Earlier this month, I had the pleasure of styling two models for the Breast Cancer Support Services of Berks County fashion show in completely thrifted outfits from Goodwill Keystone Area.
Featured models in the fashion show were all breast cancer survivors. Each of them had amazing stories of how their cancer was discovered, their treatment, and their recovery. They glowed as they walked the runway cheered on by family and friends. One of my models, Tracey, graciously offered to pose and be featured on this blog.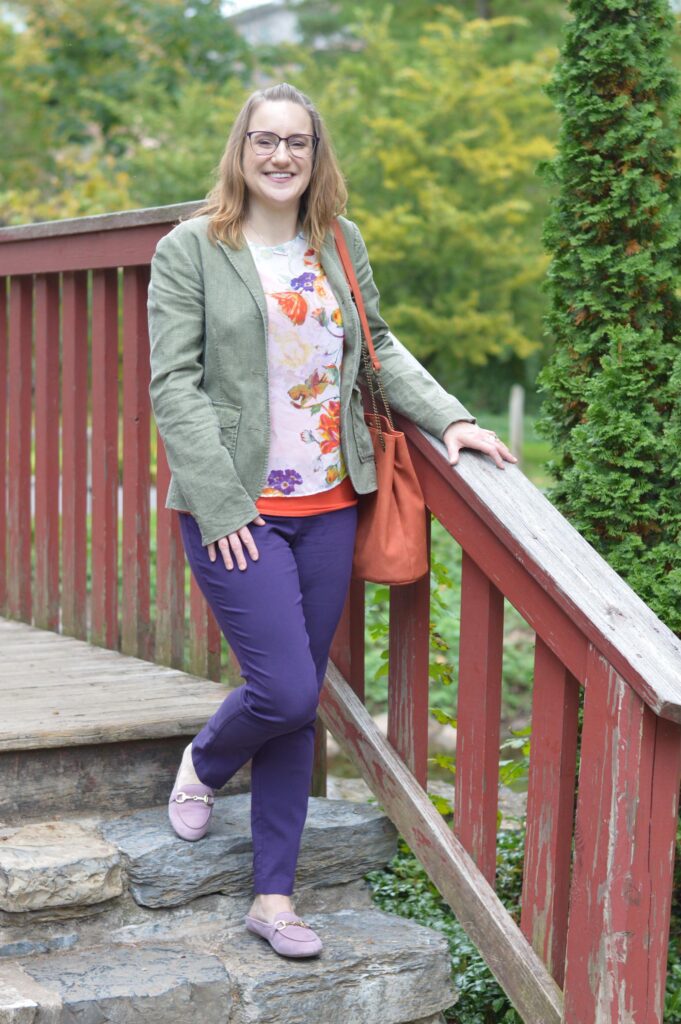 Tracey was diagnosed with stage 1 breast cancer at age 42 in 2018. She is now cancer-free and living life to the fullest. She's grateful for the support she received from her friends and family, her mother, Marge (also a survivor) and her husband, Matt
Tracey's casual date-night or weekend brunch look is 100% thrifted from Goodwill Keystone Area. The sheer floral blouse is from Forever 21. We layered it over an orange tank top for an extra dose of color. Chico's Perfect Stretch pants are a great staple for her wardrobe.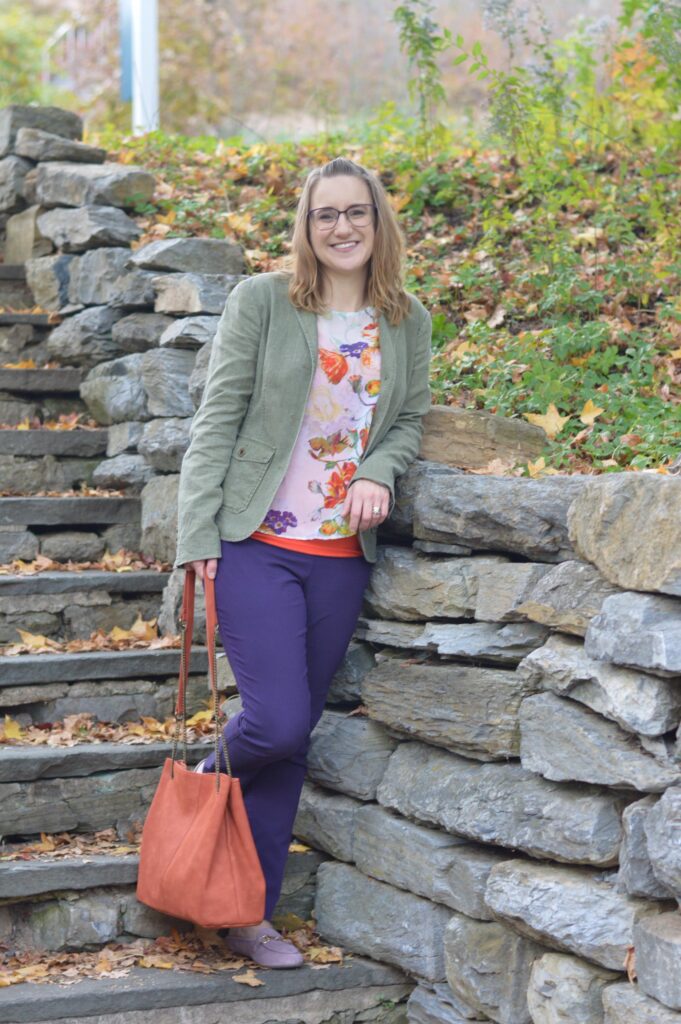 To add more autumnal hues, we added an olive jacket from Michael Kors, and a Universal Thread bag in a beautiful pumpkin shade.
Purple loafers from Vionic completed the look. Tracey's complete look was only $37 but retailed for over $400.
Breast cancer is the most commonly diagnosed cancer among American women, and about 1 in 8 U.S. women (about 13%) will develop invasive breast cancer over the course of their lifetime. I had my own brush with a potential breast cancer diagnosis earlier this year, but diligent doctors and regular mammograms revealed all was well. I am grateful for the dedicated medical professionals who advocate for women's health. Breast cancer awareness isn't just wearing pink – it's something we all should be aware of, if not for us, for the women in our lives. I'm grateful to Goodwill Keystone Area for supporting my models and helping them look great for less!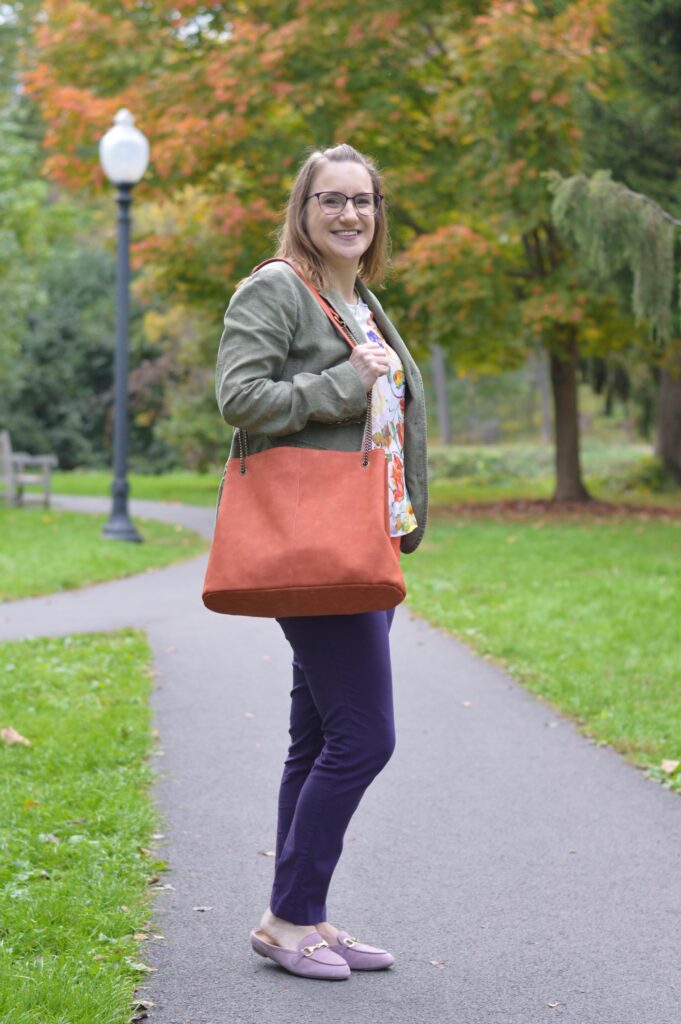 From my closet to yours,
Kirsten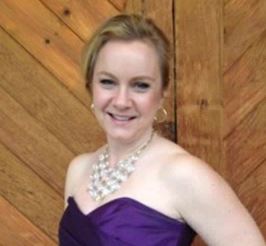 About The Blogger
Kirsten is a 40-something mom, wife and marketing professional. She loves all things crafty, tasty and fashionable, especially while being frugal. She enjoys hunting for treasures at her local Goodwill Keystone Area stores to decorate her home and wardrobe.