Monetary Donations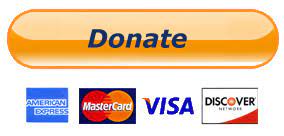 Reduce Your Tax Burden
It's not too late to reduce your taxes and help people in need at the same time. Donations to Goodwill directly support our mission of providing training to people who want to work, helping them become independent, tax-paying members of the community.

Your generous support enables us to develop innovative, nationally recognized programs and it gives us the flexibility to address emerging needs long before government programs can respond.
Make a secure online donation through your PayPal account or with any debit or credit card. Your donation will make a difference in the lives of those we serve.
Goodwill Keystone Area earns over 75% of its operating income through its social enterprise of stores and business services. These entrepreneurial activities also provide paid training for those receiving services. This income covers a large part – but not all – of our operating expenses. One hundred percent of your gift is applied directly to services for people.
Thank you.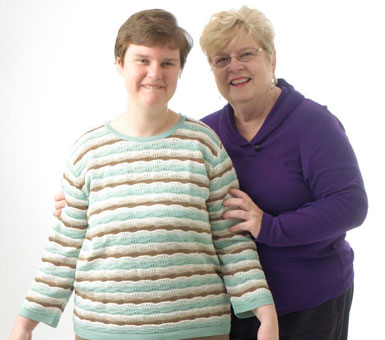 Security
Goodwill trusts and respects the dignity and privacy of every person. Confidentiality of your information is safeguarded and is never sold, traded or released to any other organization. Our web site uses the highest security to ensure that your credit card information and records remain confidential. To guard against fraud, your information is digitally encrypted and automatically passed directly to the individuals responsible for processing your gift.
If you would like more information or prefer to give your credit card information over the telephone, please contact the Development office at 800.432.GIVE (4483) ext. 2017 or 717.525.6206.
Please visit The Goodwill Keystone Area Foundation to learn more about planned giving opportunities.
A copy of the official registration and financial information for Goodwill Keystone Area may be obtained from the Pennsylvania Department of State by calling toll free within Pennsylvania, 1.800.732.0999. Registration does not imply endorsement.