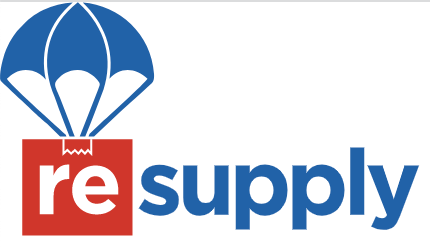 Goodwill Keystone Area is proud to partner with ReSupply to offer a pickup service for donations across our entire 22-county territory in central and southeastern Pennsylvania. Just click the button below to schedule your donation pickup!
ReSupply is a third-party service that can pick up donations from your home or business for a fee. They deliver items acceptable for donation to our closest store and, for those items Goodwill does not accept, will recycle or ethically dispose.
Some guidelines for ReSupply:
Items picked up within 48 hours
Can pick up from multiple floors
Can disassemble furniture
Items of ANY condition picked up
ReSupply DOES charge a fee to cover its operating costs. Goodwill Keystone Area does not receive any part of the fee.
ReSupply is on a mission to make giving simple. The company supports a network of charities and nonprofits nationwide to resupply their stores with clothes, furniture and household goods directly from donors in their community.