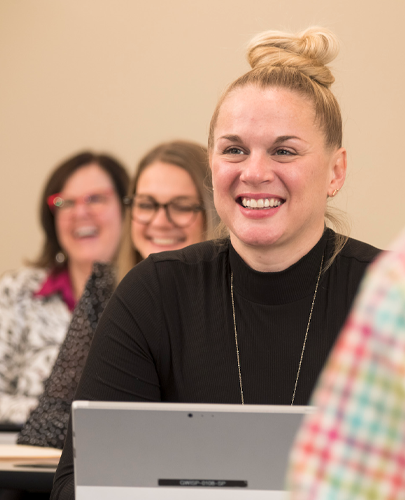 Our Mission
We advance sustainability so that individuals and families can thrive and flourish.
Learn More About Goodwill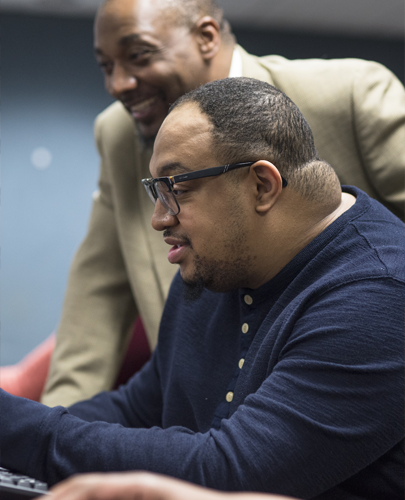 Programs & Services
Goodwill provides employment services that will support you in building skills, finding a job and growing your career. We involve you and your support network in the employment process.
Explore our Programs & Services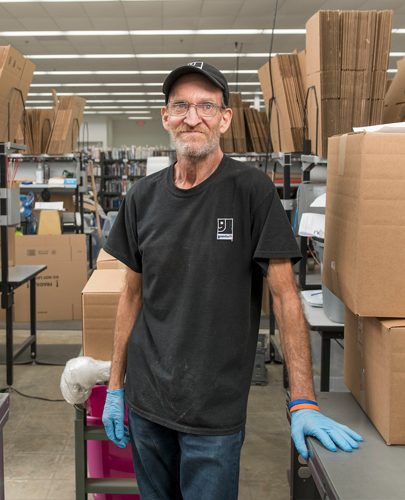 Business Services
Goodwill Keystone Area provides business services such as custodial and labor fulfillment to businesses and government in central and southeastern PA to support our mission.
Learn About Business Services
NOW HIRING
Looking for more than just a job? How about a career with a cause? Goodwill offers rewarding careers with opportunities to learn, grow and truly make a difference in people's lives!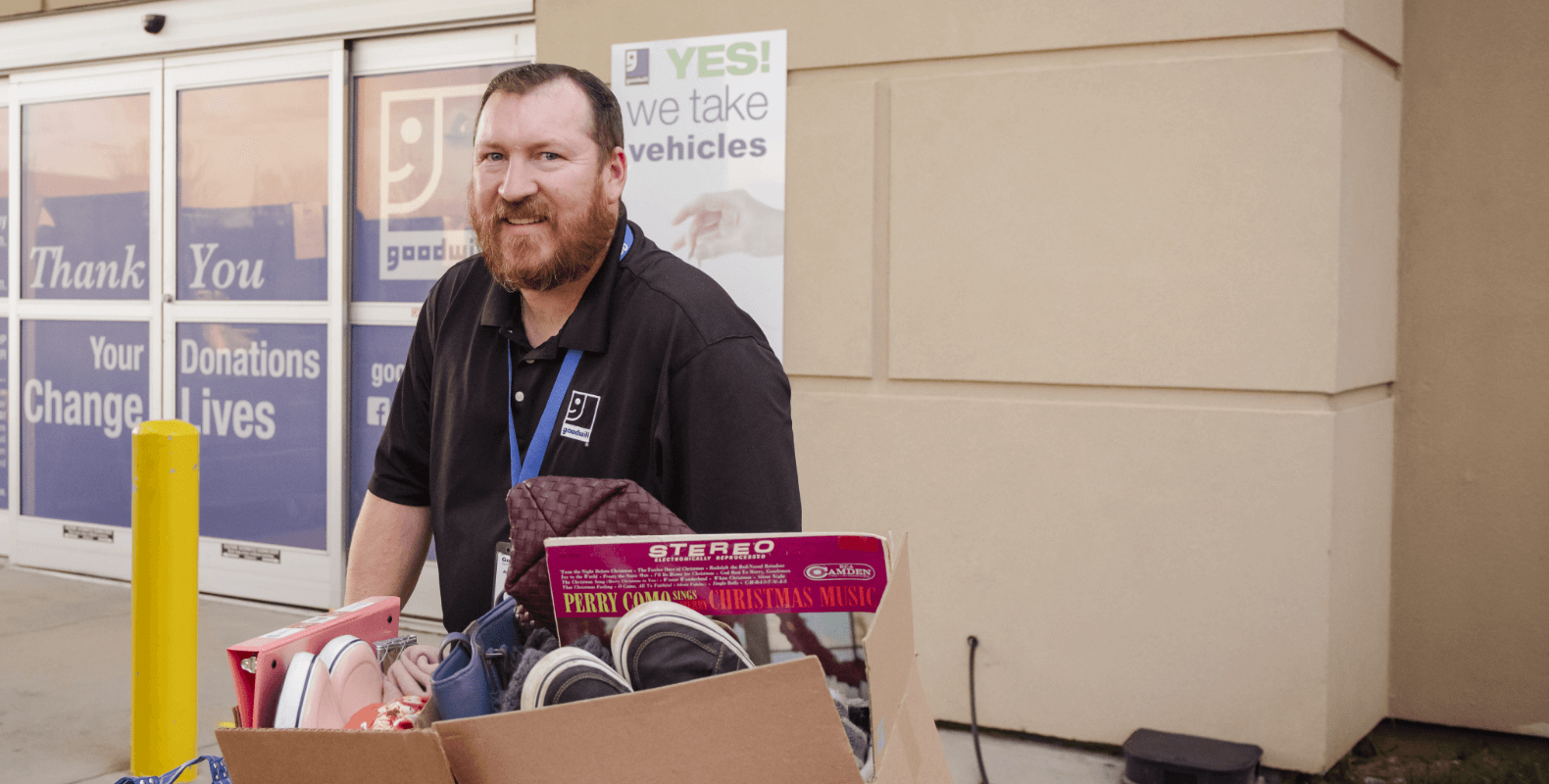 NOW HIRING
Goodwill wants and needs quality employees. Goodwill is looking to hire individuals committed to making a difference in someone's life.
Goodwill Success Stories
Learn how people in our communities are being impacted by Goodwill.
Brody's Thriving Thanks to Goodwill
Brody's employment journey has been a testament to his determination and the invaluable support of Goodwill. His path began with a job interview at Giant Foods....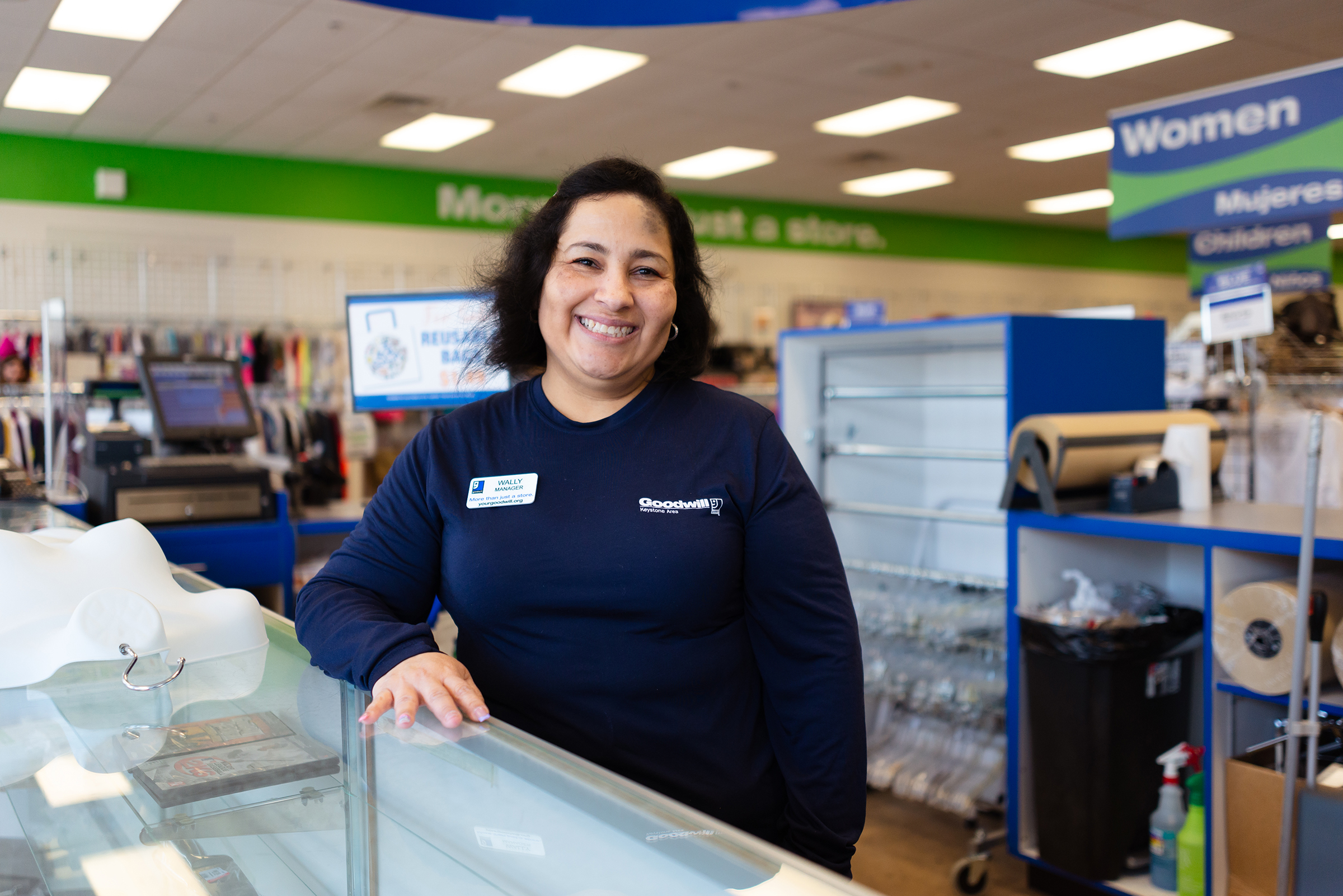 NEWS:
Your Donations Weave a Tapestry of Positive Change
Nov 30, 2023
Ever wonder about the voyage your donated items take with Goodwill Keystone Area? A fascinating article in Main Line Today unpacks how your gently used items serve as the initial thread in the tapestr...
Keep Reading: Your Donations Weave a Tapestry of Positive Change »
NEWS:
Donate to Goodwill Keystone Area during the Extraordinary Give Fundraiser Friday, November 17
Nov 17, 2023
Goodwill Keystone Area is excited to participate in the Extraordinary Give, a 1-day, 24-hour online fundraising event held Friday, November 17. Friday, November 17 to make a monetary donation, ...
Keep Reading: Donate to Goodwill Keystone Area during the Extraordinary Give Fundraiser Friday, November 17 »