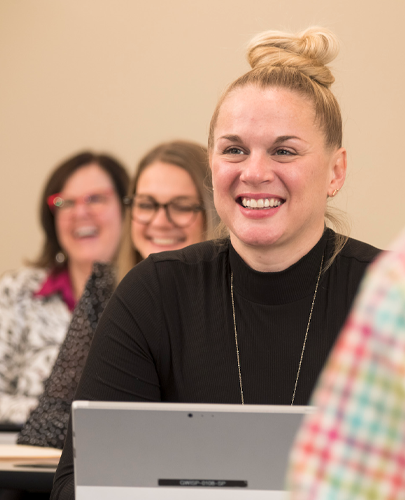 Our Mission
We advance sustainability so that individuals and families can thrive and flourish.
Learn More About Goodwill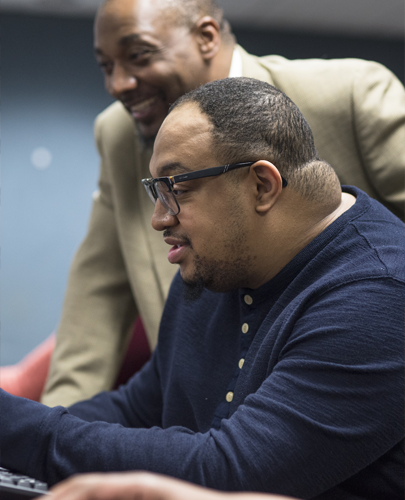 Programs & Services
Goodwill provides employment services that will support you in building skills, finding a job and growing your career. We involve you and your support network in the employment process.
Explore our Programs & Services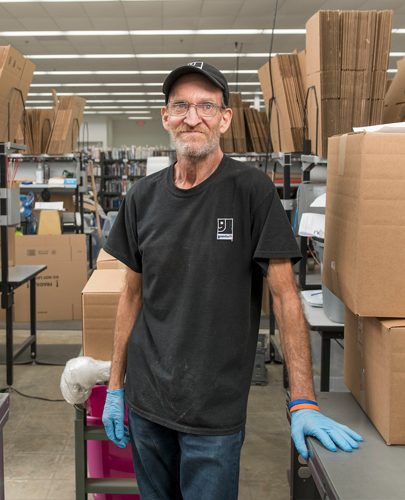 Business Services
Goodwill Keystone Area provides business services such as custodial and labor fulfillment to businesses and government in central and southeastern PA to support our mission.
Learn About Business Services
NOW HIRING
Looking for more than just a job? How about a career with a cause? Goodwill offers rewarding careers with opportunities to learn, grow and truly make a difference in people's lives!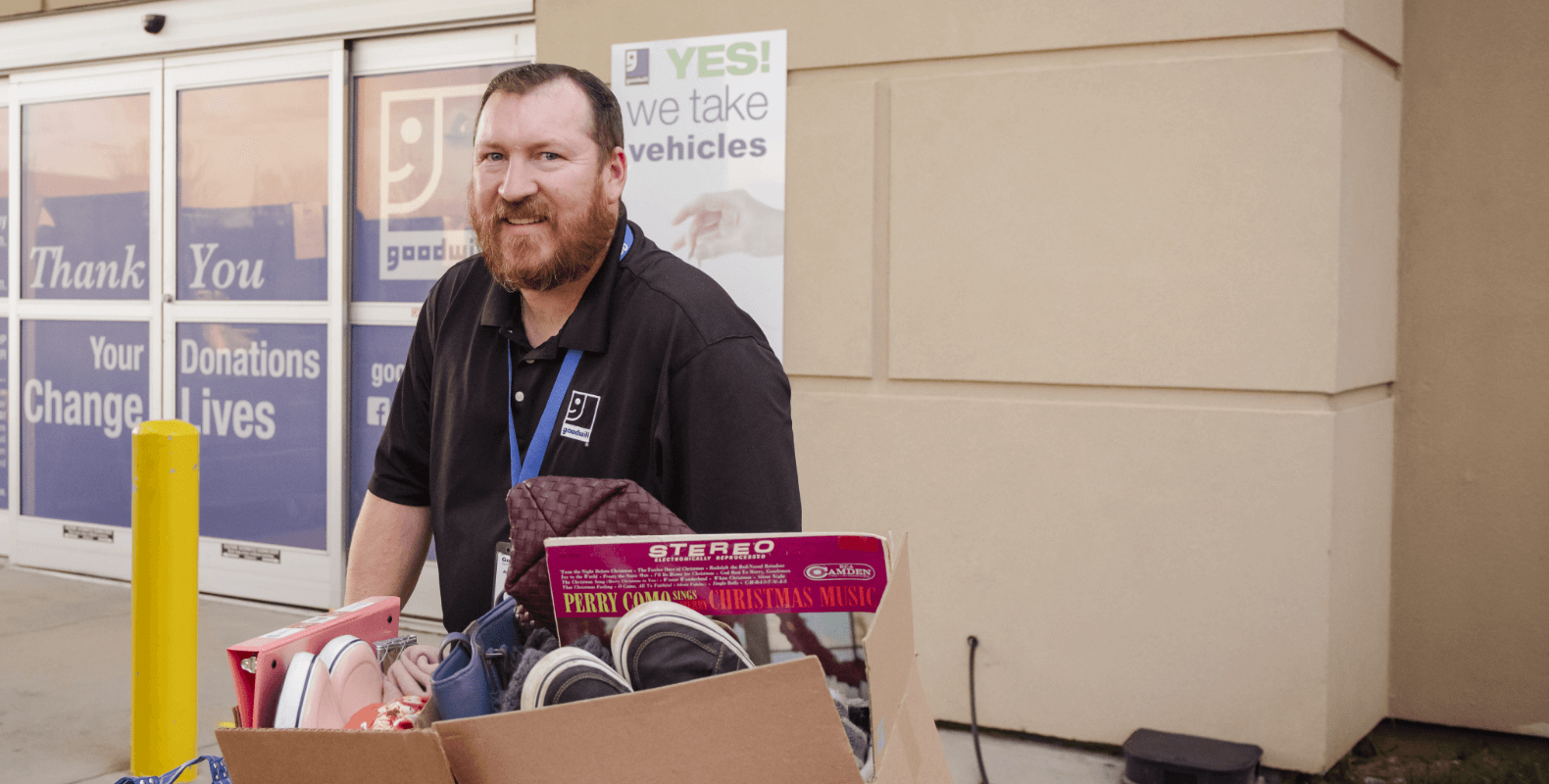 NOW HIRING
Goodwill wants and needs quality employees. Goodwill is looking to hire individuals committed to making a difference in someone's life.
Goodwill Success Stories
Learn how people in our communities are being impacted by Goodwill.
Brody's Thriving Thanks to Goodwill
Brody's employment journey has been a testament to his determination and the invaluable support of Goodwill. His path began with a job interview at Giant Foods....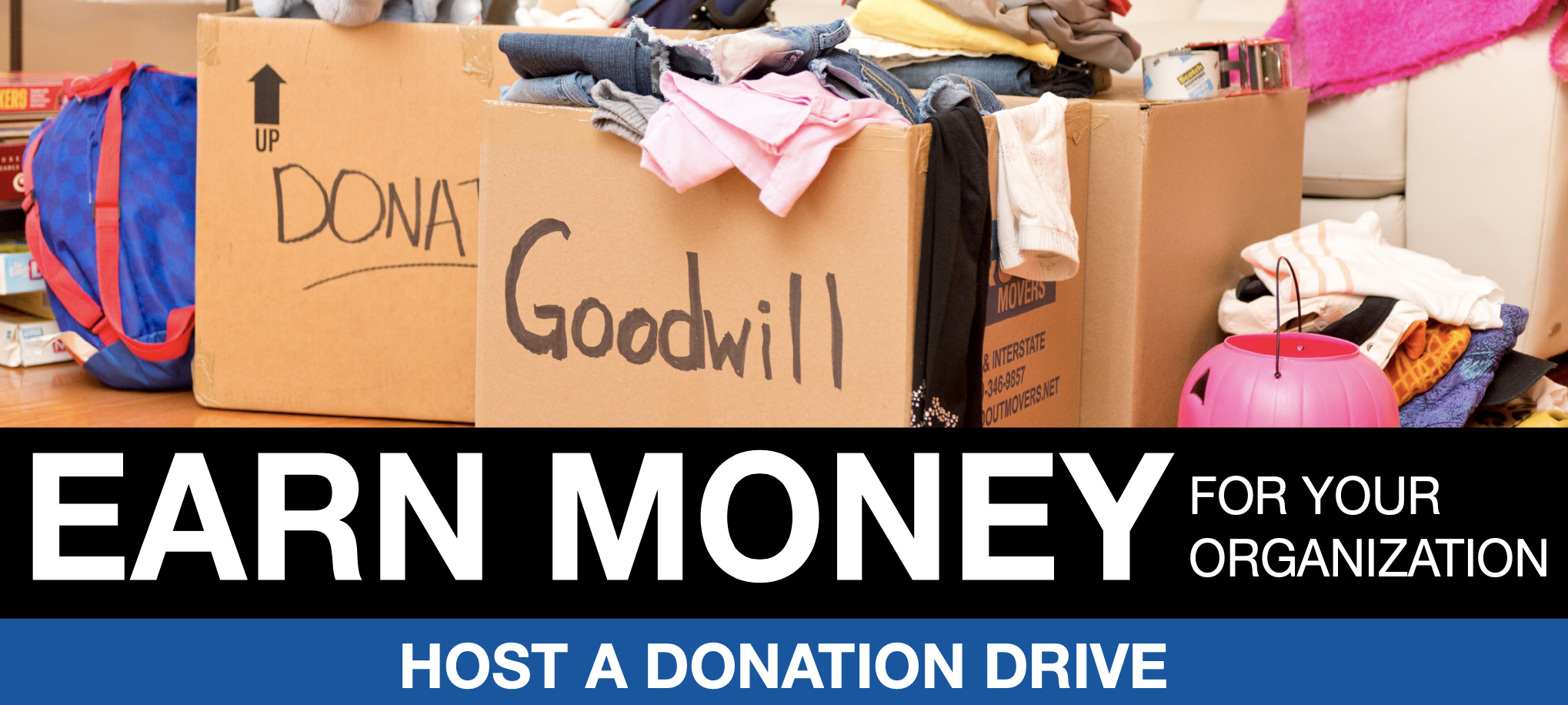 NEWS:
Change Lives & Earn Money with a Goodwill Donation Drive
Sep 11, 2023
Looking for a meaningful way to give back to your community while boosting your organization's coffers? Hosting a donation drive with Goodwill Keystone Area is a great place to start! By sponso...
Keep Reading: Change Lives & Earn Money with a Goodwill Donation Drive »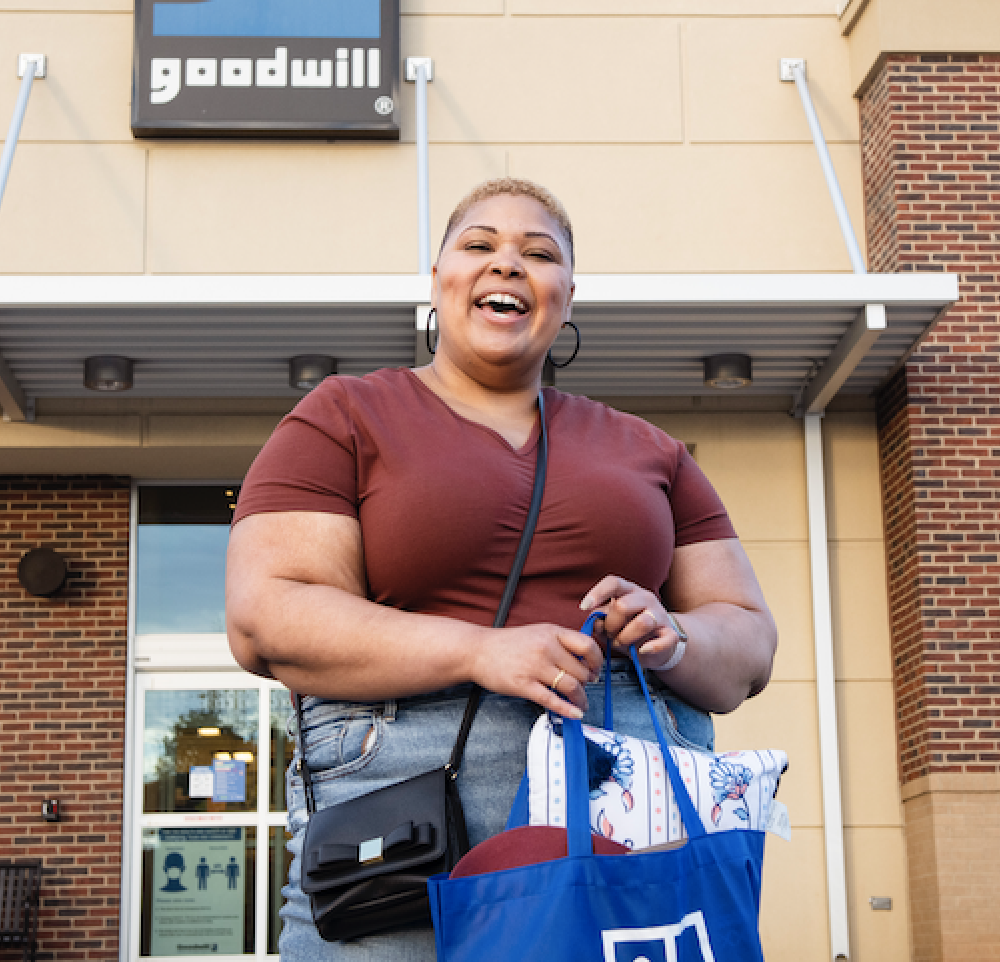 NEWS:
Goodwill Celebrates National Thrift Shop Day, August 17, 2023
Aug 17, 2023
For Goodwill Keystone Area, National Thrift Shop Day is a time to celebrate shopping for secondhand items and a celebration of Goodwill's mission. National Thrift Shop Day serves as a timely remind...
Keep Reading: Goodwill Celebrates National Thrift Shop Day, August 17, 2023 »