Goodwill Business Services
PLEASE NOTE: Goodwill Shredding Service and Cartridge Service will end August 1, 2016.  In-Store Shredding will end June 30, 2016. We apologize for any inconvenience. If you have questions, please call 717.525.6202 or email sschwab@yourgoodwill.org. 
Custodial Service
Convenient and reliable commercial cleaning service for your facility done according to your schedule and needs.
For More Information Click Here
---
Labor Fulfillment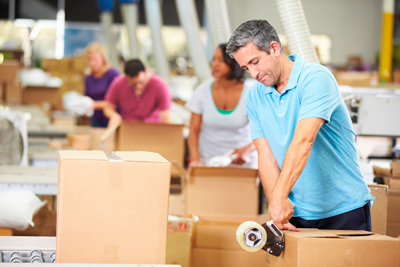 Flexible, reliable resource for high volume packaging, assembly and light manufacturing at your facility or ours.
For More Information Click Here
---
In addition to selling donated items in Goodwill stores, Goodwill Keystone Area provides business services such as custodial and labor fulfillment services to businesses and government. Proceeds from Goodwill stores and business services fund the Goodwill mission - to support persons with disabilities and other barriers to independence in achieving their fullest potential as workers and as members of the broader community.
Office Location:
Contact Goodwill Business Services for a FREE Estimate
Phone: 717.525.6202