Goodwill Custodial Service
Goodwill Custodial Service is owned & operated by Goodwill Keystone Area.
Why use Goodwill Custodial Service?
We offer commercial custodial services tailored to your individual business's needs. Our trained and certified staff raises the level of clean.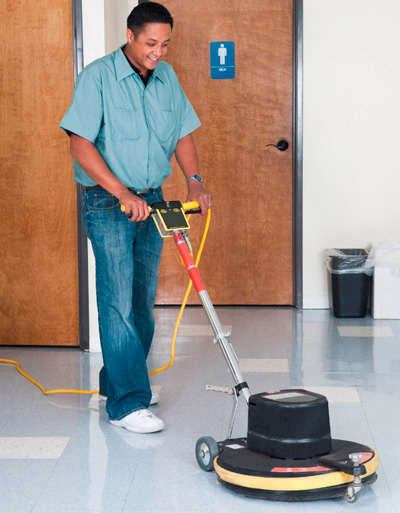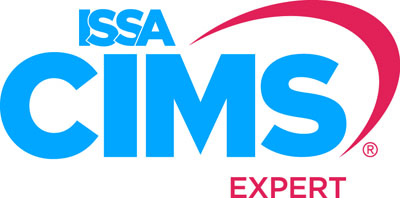 We clean:
Office Buildings
Schools
Shopping Centers
Hospitals
Service offers:
Restroom cleaning
Trash and recycling collection
Vacuuming, sweeping and mopping
Green cleaning
Certified in odor control
Flexible shifts
Floor maintenance - certified in hard floor and carpet maintenance
Customer Testimonials
Goodwill has been servicing the Penn DOT District Office in Allentown since 2007. They have consistently provided us with the highest level of office cleaning, restroom sanitizing and the full range of floor care needed to maintain a clean and bright workplace for our employees. They are a flexible team that caters to our changing needs as they occur and their managers provide excellent customer service. I would recommend Goodwill to any company looking for outstanding Custodial Service.
- Norman King, Building Services Supervisor, Penn DOT
---
Goodwill Custodial Service is a business service offered by Goodwill Keystone Area. In addition to selling donated items Goodwill stores, Goodwill Keystone Area provides business services such as custodial and labor fulfillment services to businesses and government. Proceeds from Goodwill stores and business services fund the Goodwill mission - We advance sustainability so that individuals and families can thrive and flourish.
Contact Goodwill Business Services for a FREE Estimate
Phone: 1.800.432.4483