It may seem hard to find much to give thanks for this year at Thanksgiving, but there were a few things that I was thankful for this year. It may be hard to see the good during the pandemic, but it's there if we look for it.
Right before quarantine happened, I was fortunate to spend some time with Goodwill Keystone Area Project SEARCH graduates. We shopped for interview outfits at the Lemoyne Goodwill store.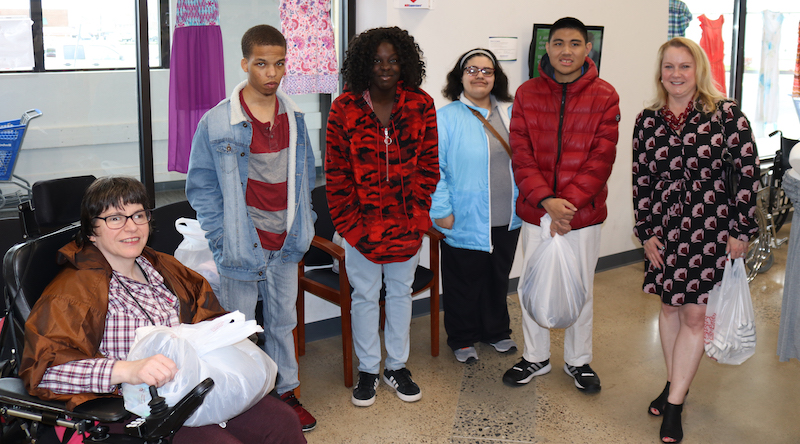 Finding clothing that will give them confidence and start them on their way to a new career was very rewarding. I have assisted several classes and always love to see the follow-up posts when the graduates get positions in our community. Seeing Goodwill Keystone Area's mission up close and personal is truly inspirational! See more about Project SEARCH here.
In 2020 we all realized how thankful we are for our home, family, friends, and even the internet! We found new ways to connect online (who never Zoomed before this year???), our children studied virtually and we spent a lot of time working from home, making sourdough bread, binge-watching TV, and getting outside and socially distant. It was a difficult year for many, and shopping and eating local (when safe and possible) was and still is important. Say thanks to those who supported you during this time and be glad if you were able to help others in your community.
Goodwill Keystone Area stores reconfigured their stores and procedures and made it safe for us thrifters to get back in the stores in late spring. Getting back among the racks and aisles gave us a little taste of normalcy and hope. As we head into the holiday season, Goodwill can offer inexpensive gifts, holiday clothing, and décor, even if money is tighter than normal this year. Shopping second hand is good for the environment, your wallet, and your heart. Your purchases support so much in your community, many things you may have never known. Read more about their mission here. Watch Goodwill Keystone Area's Year in Review Video to learn how your support has helped local community members seeking hope and independence:

Lastly, I'm thankful to my loyal readers! Goodwill Keystone Area has provided me an outlet to showcase my favorite finds. I appreciate the #thriftlove I get in return! Enjoy your time with your loved ones this week, no matter what your Thanksgiving celebration looks like in 2020. Don't forget to be kind, be safe, and wear your mask!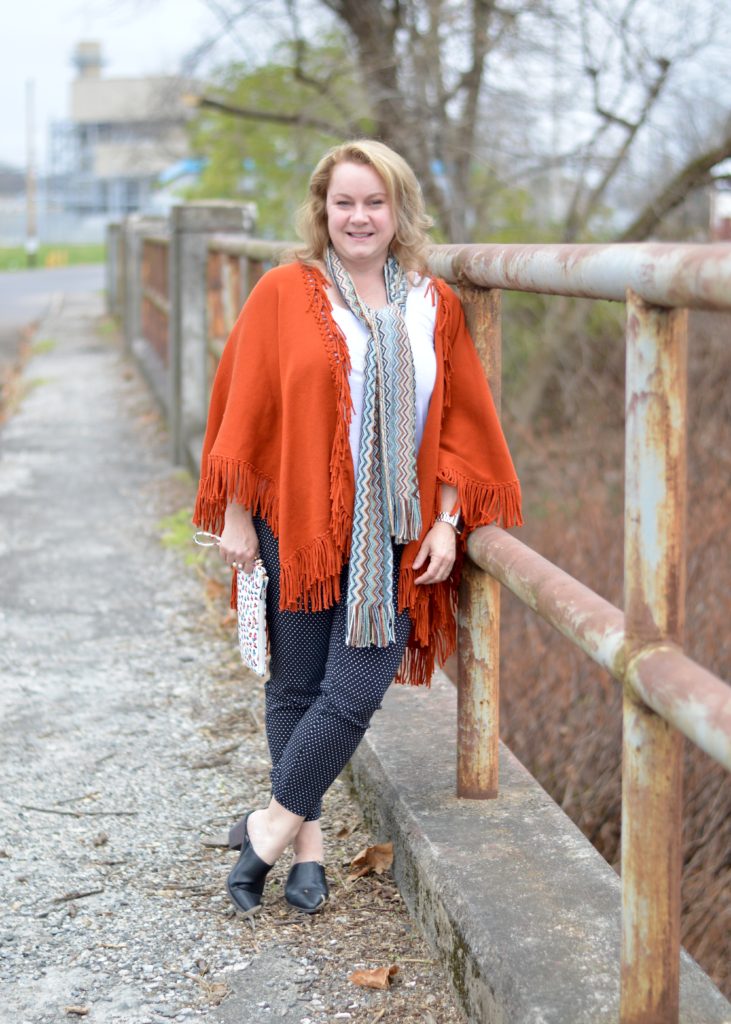 Happy Thanksgiving from my family to yours,
Kirsten
Coldwater Creek cape: $6.50 (Retail $79)
Loft tank top: $3.99 (Retail $29)
Van Heusen pants: $4.75 (Retail $35)
Scarf: $1.97
Nine West Bag: $3.99 (Retail $34.99 (New-with-tags)
Shoes (my own)
Total: $21.20
Retail: $198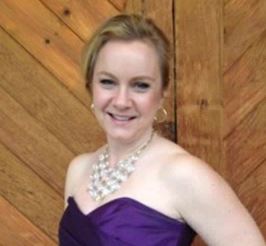 About The Blogger
Kirsten is a 40-something mom, wife and marketing professional. She loves all things crafty, tasty and fashionable, especially while being frugal. She enjoys hunting for treasures at her local Goodwill Keystone Area stores to decorate her home and wardrobe.