By stylist and blogger, Annette K.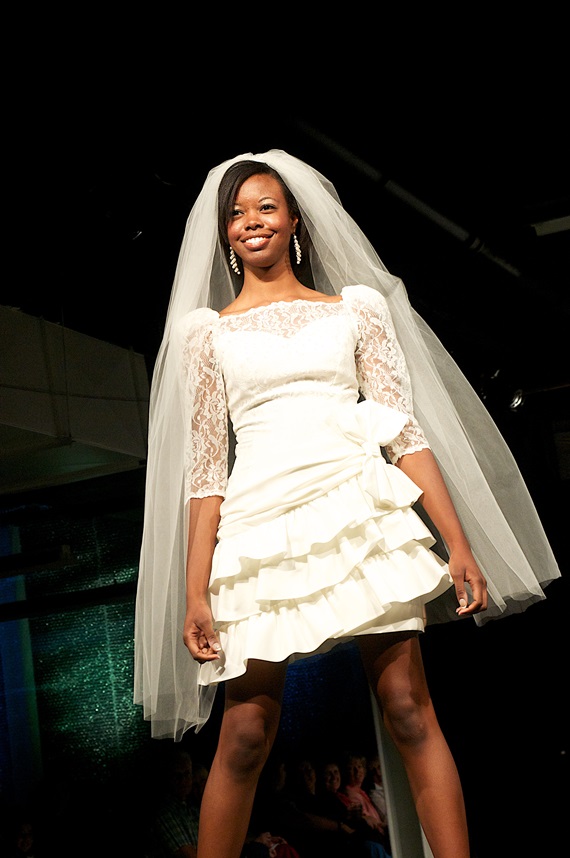 It's wedding-planning season and brides-to-be and grooms-to-be are in the whirlwind of ensuring every last detail is just right: clothing, venues, menus, formalities … and the rules – all the rules.
We all know the "rules" … white gown, formal tuxedo, bridesmaids who walk in sync wearing matching dresses, shiny shoes, stiff collars, bustles and trains.
These rules are customary to our American culture and serve an important role in the sacred bond of marriage – a sort of pilgrimage to "forever."
But aren't rules made to be broken? Or at least tweaked?
Let's tweak a little.
Let's change the rule that says weddings cost a lot of money. They don't have to – especially the apparel. Before going anywhere else, stop at Goodwill. Check out the wide selection of suits, dresses, shoes, ties and accessories.
And as you stroll the aisles, unleash your imagination and let your personality be your guide.
Maybe you'll even find your wedding dress. Last week, the Goodwill store in Bethlehem had a row of wedding dresses starting at just $15! That's not just tweaking the rules; that's blowing them up!
Shop Goodwill for your wedding needs. And in tweaking the "rules," you'll be helping to create jobs and opportunities for folks with barriers and disabilities. It will add an altruistic meaning to your wedding shopping experience.
Forever Goodwill.
A DASH OF PERSONALITY
Give a color swatch to each bridesmaid so she can choose her own dress.
Add a vibrant pop of nontraditional color with your accessories such as belt, tie, sash or ribbon.
Colorful sneakers, laces and heels are another place to show your individuality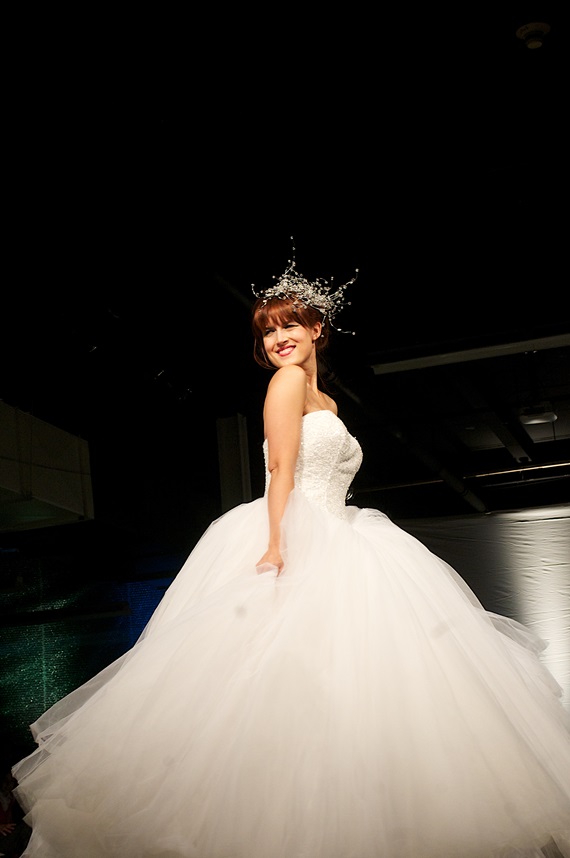 Photos from Goodwill Runway Show
Join us for the fashion event of the year. See how you can be stylish without maxing out your credit cards. Models will walk the runway wearing the latest trends found at Goodwill. This is Goodwill's largest fundraiser in Berks County!
Details
Thursday, April 24, 2014 doors open 4:30, show begins 6:30
Body Zone 3013 Paper Mill Road Wyomissing, PA 19610
Tickets $40.00 include happy hour, silent auction, runway show and Goodwill boutique