According to our local meteorologist, January has been cloudy and dreary for 13 of the 17 days of the month so far (as of the time this blog was written). It would be easy to curl up at home on the sofa and hibernate, but I plan to interject some sunshine into my wardrobe with bright hues.
I spotted this tangerine Loft blouse from across the store when shopping at my local Goodwill Keystone Area store.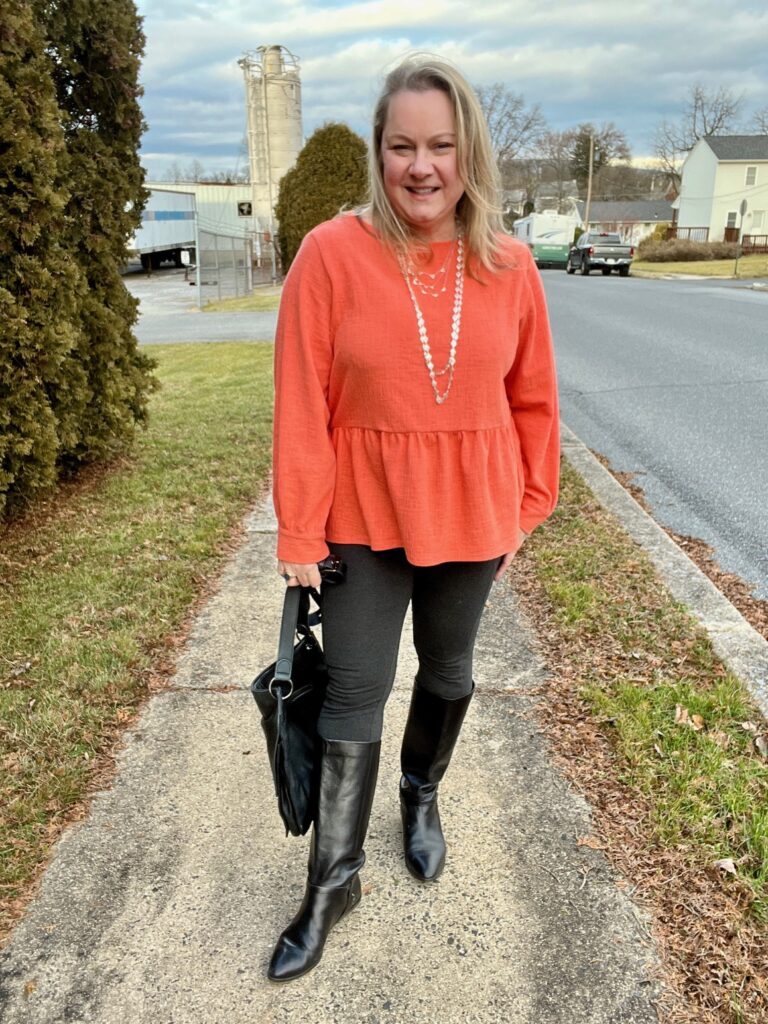 The pure citrus color was refreshing and made me smile. It was a bit oversized, but that made it perfect to pair with the Lou & Grey leggings (with pockets!)
According to an article on shondaland.com, wearing colorful clothes can recharge your spirit. And "Color can lift your mood," says Jane Boddy, a color expert based in the U.K.
I certainly believe this. Just seeing this color makes me smile. Pairing it with neutral tones makes it seem even more vivid. I added a new-with-tags Old Navy tech vest,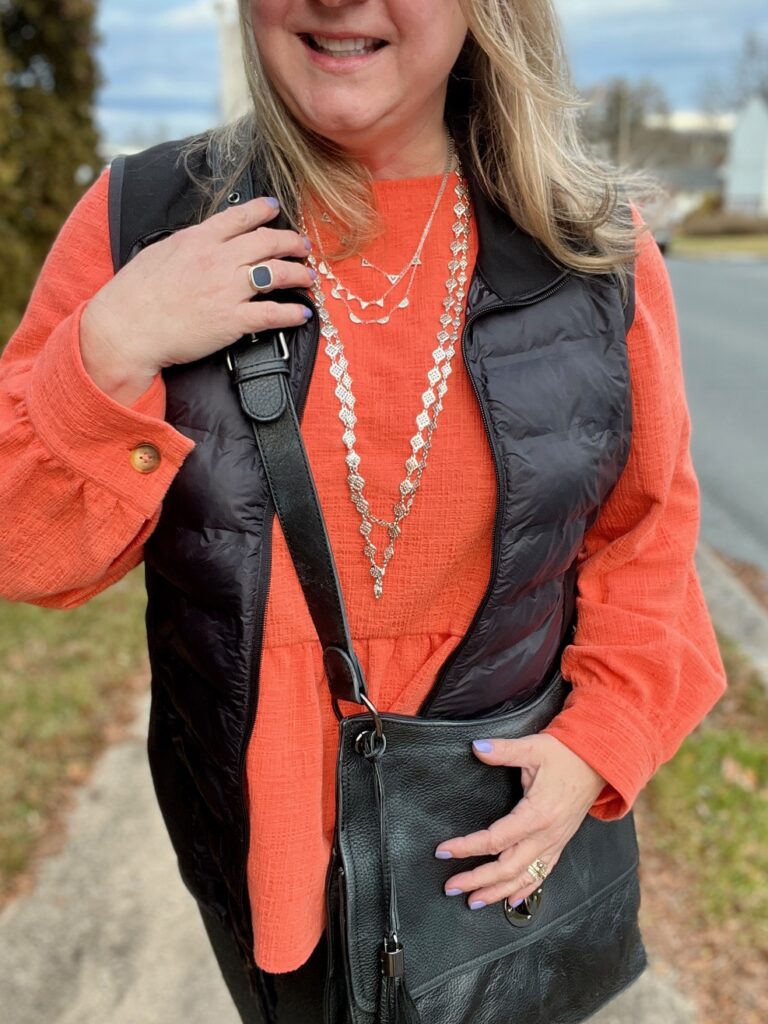 classic black Nine West riding boots, and a Rachel Rachel Roy tasseled messenger bag. Layered Stella & Dot necklaces are from shopgoodwill.com.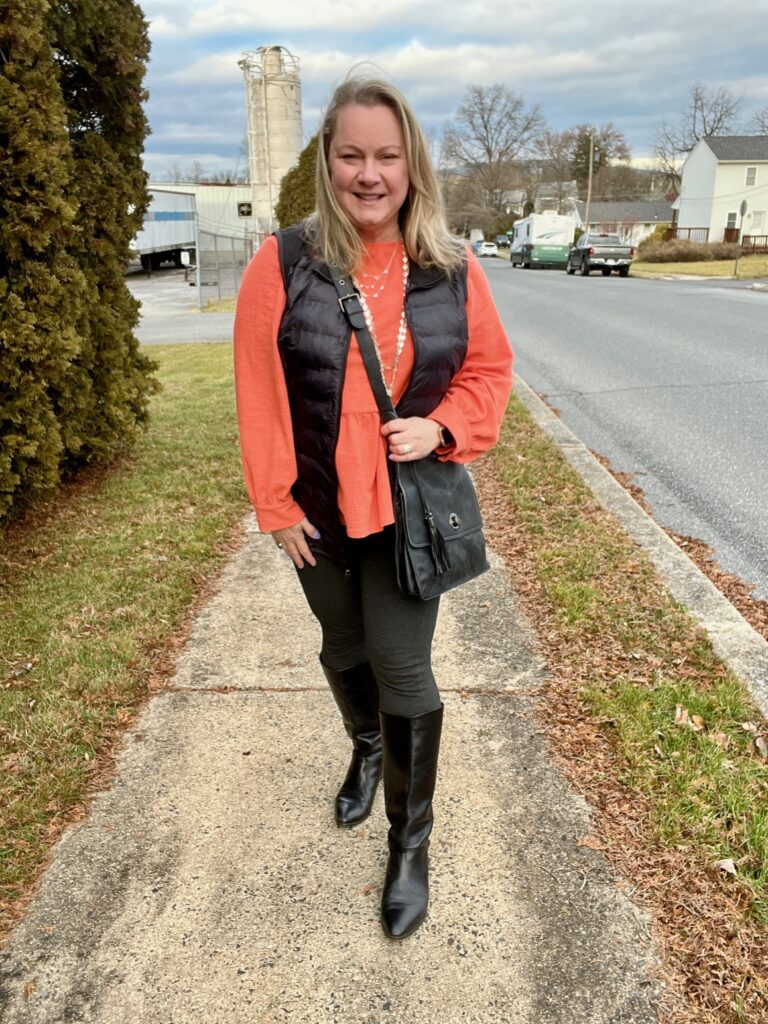 All of these pieces work well with existing items in my closet. And the comfortable leggings are perfect since I don't have to change out of them for my yoga class. Exercise is another proven mood lifter!
Head to the colorful section of your nearest Goodwill Keystone Area store and pick up some sunny yellows, radiant reds, or verdant greens to brighten your day!
From my closet to yours,
Kirsten
Goodwill: $31.94
Retail: $360+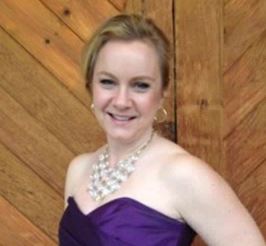 About The Blogger
Kirsten is a 40-something mom, wife and marketing professional. She loves all things crafty, tasty and fashionable, especially while being frugal. She enjoys hunting for treasures at her local Goodwill Keystone Area stores to decorate her home and wardrobe.