By now we are a week in and you might still be enjoying those resolutions you made. If getting more fresh air and saving money were on your lists, Goodwill Keystone Area has got you covered!
In this post I am featuring two fantastic jackets from Columbia Sportswear. Columbia was founded by a family that fled Germany in 1938 and settled in Portland, Oregon. They named their company after the river that inspired their new home. They first made hats, but eventually expanded to outerwear, among other things. They now manufacture items for men, women and children.
According to their website, "Columbia is made up of real people who are as passionate about the outdoors as you are. And, while our products are available around the world, we're based in the great Pacific Northwest, where majestic forests frame volcanic mountains and a rugged coast. This is where we hike, ride, fish, hunt, climb, camp, golf, paddle, run, and just enjoy fresh air with friends. Come join us."
Their women's jackets are created from high-tech fabric that is wind and water resistant. They offer a modern trim fit, and warmth, without adding bulk. These Columbia jackets for women are perfect for a chilly winter hike or while running errands. I found each of them (at different times) at Goodwill Keystone Area stores for $10 and under.
My youngest daughter quickly snatched up the "Interchange featuring Omni-Tech" patterned teal jacket.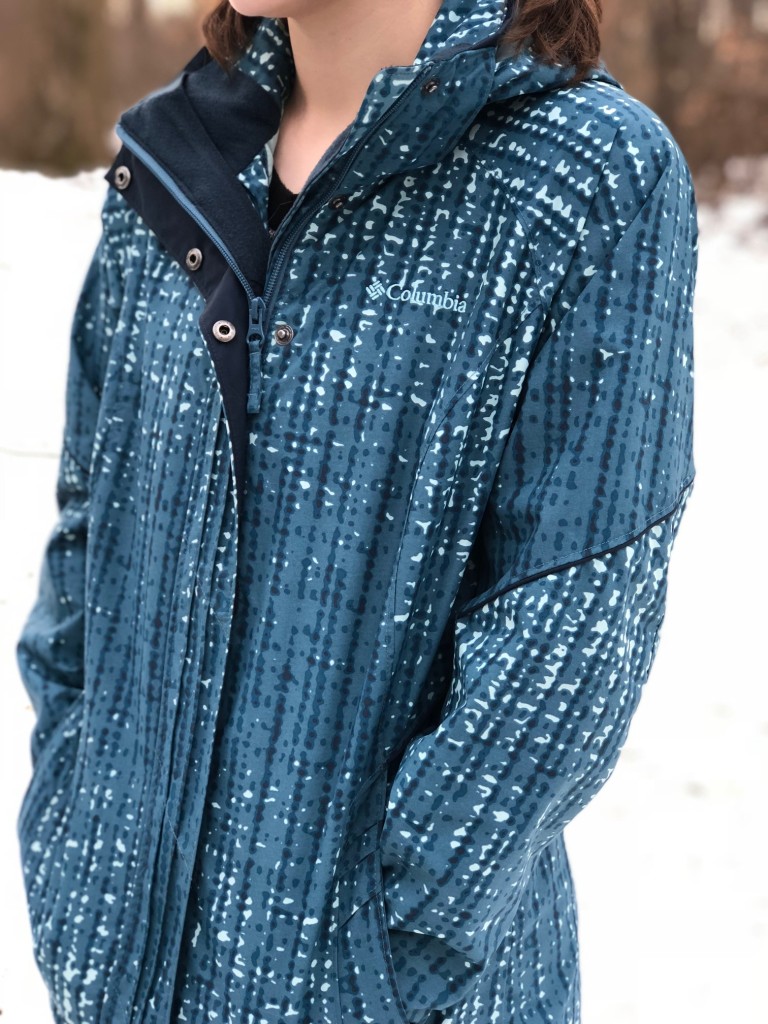 Columbia's website states that "Omni-Tech is air-permeable protection that's waterproof and breathable guaranteed". It offers plenty of pockets and a synch-able removable hood for extra warmth.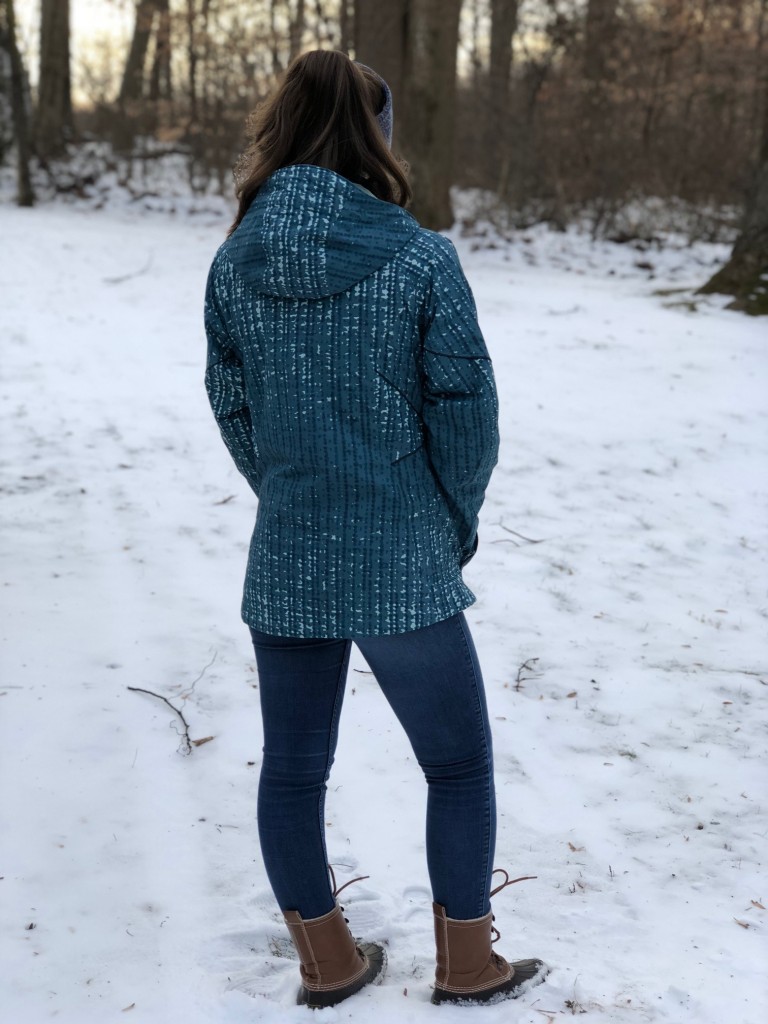 She has worn it even on the coldest days and says it has been warm despite not being a heavy jacket. It may have retailed for up to $200 when new, but I picked it up for just $10!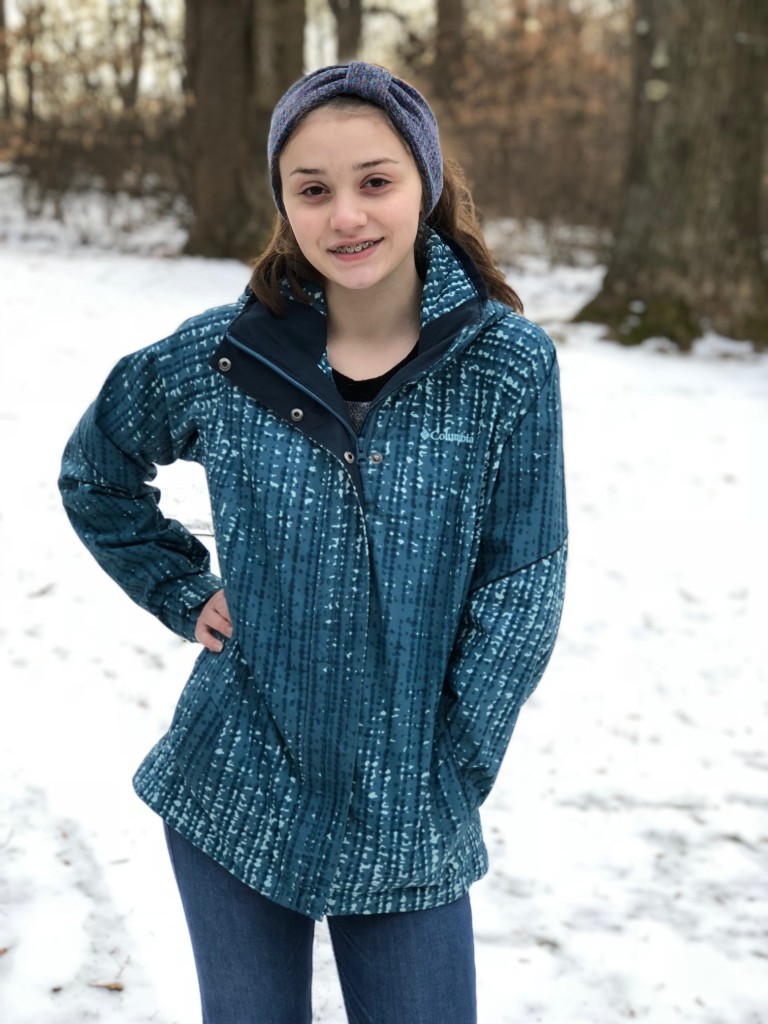 The quilted pink jacket is lined with Columbia's "Omni-Heat" which is created from a breathable material with little silver dots that reflect body heat.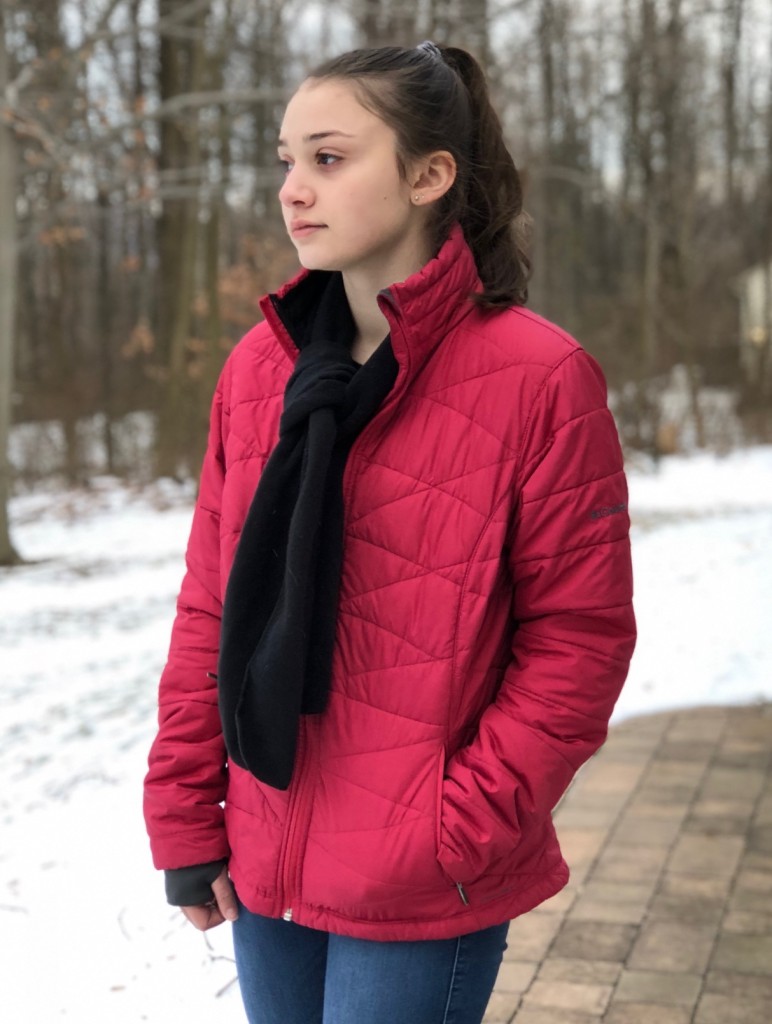 It is also very light weight, has interior and exterior pockets and thumb holes on the cuffs.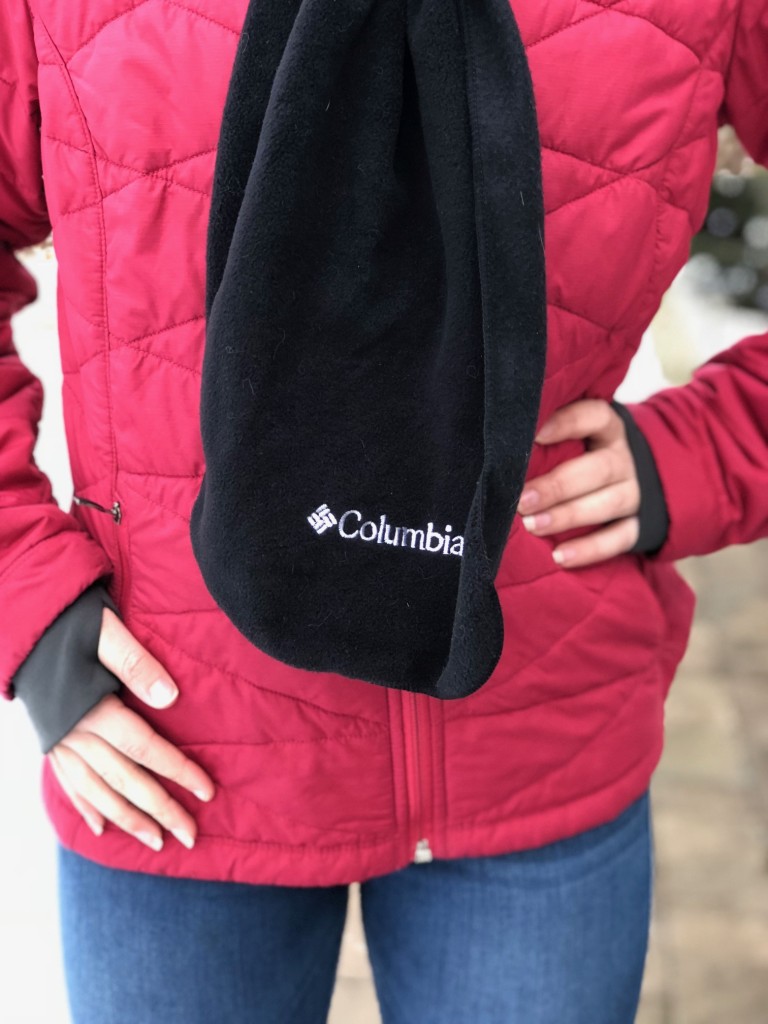 (My runner friends love that feature in tech shirts and outerwear!) it would have sold for around $150, but I purchased it for $7.50.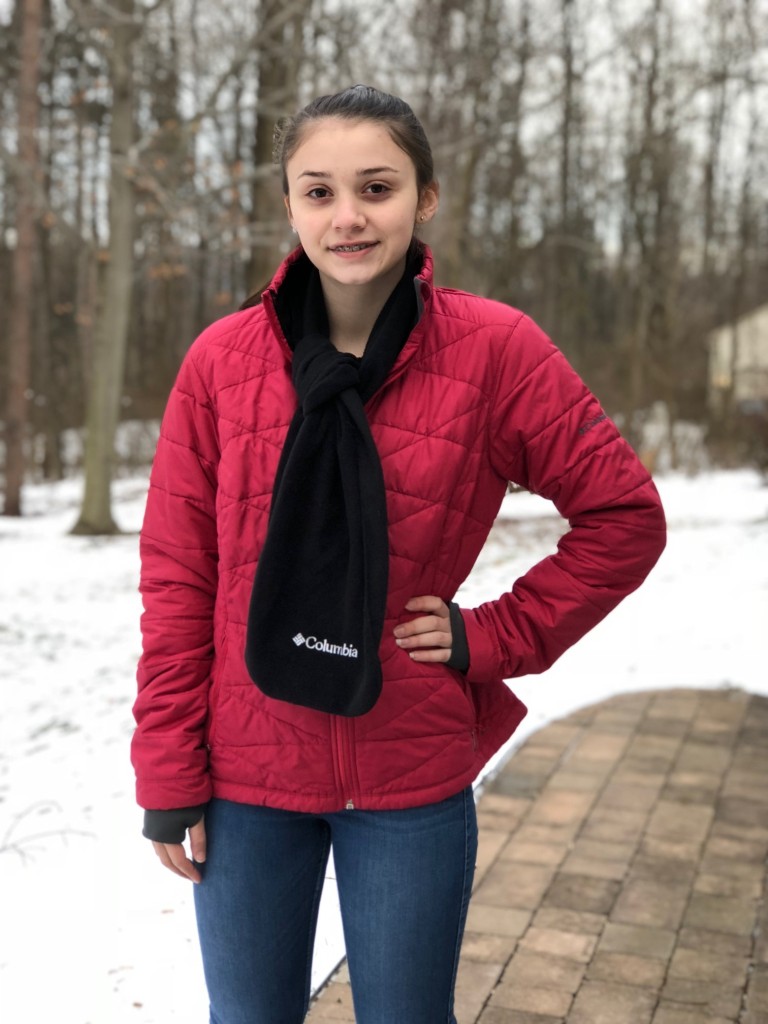 The black fleece scarf was only $1.97 at Goodwill.
As for saving money, you can always do that at Goodwill, but on Wednesday, January 10th, Goodwill Keystone Area is holding it's first 50% Off Sale for 2018! Maybe you'll see me shopping for some great deals!
Happy New Year!
Teal jacket: $10.00
Pink jacket: $7.50
Scarf: $1.97
Total: $19.47
Retail Estimate: $380
From my closet to yours,
Kirsten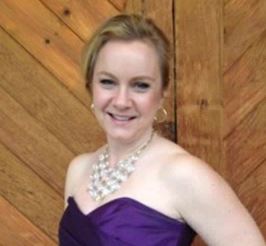 About The Blogger
Kirsten is a 40-something mom, wife and marketing professional. She loves all things crafty, tasty and fashionable, especially while being frugal. She enjoys hunting for treasures at her local Goodwill Keystone Area stores to decorate her home and wardrobe. Meet up with her at one of Goodwill's shopping events! Check the event pages for details.