It's not often you find something at Goodwill that is written up in a recent top-top 10 list… But this exquisite piece from Anthropologie was listed in Rank & Style's 10 Best Embroidered Jackets in a post from May of 2018. Read the article.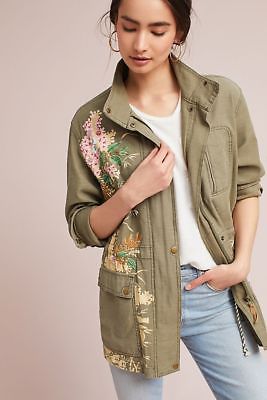 Rank & Style states "Life's short. Don't you want to live in full color while you're at it? Liven up your standard jackets with gorgeous, vibrant embroidery that will take your garment from standard to outstanding. A small floral design is enough to transition you from spring to summer, while a large-scale illustration borders on wearable art that you can wear year-round. Have fun perusing the embroidered jackets that follow, and have even more fun stepping out in the on-trend designs!" I couldn't have really said it better myself!
This Anthropologie Embellished Anorak originally sold for $198, but I snagged it for only $8.50!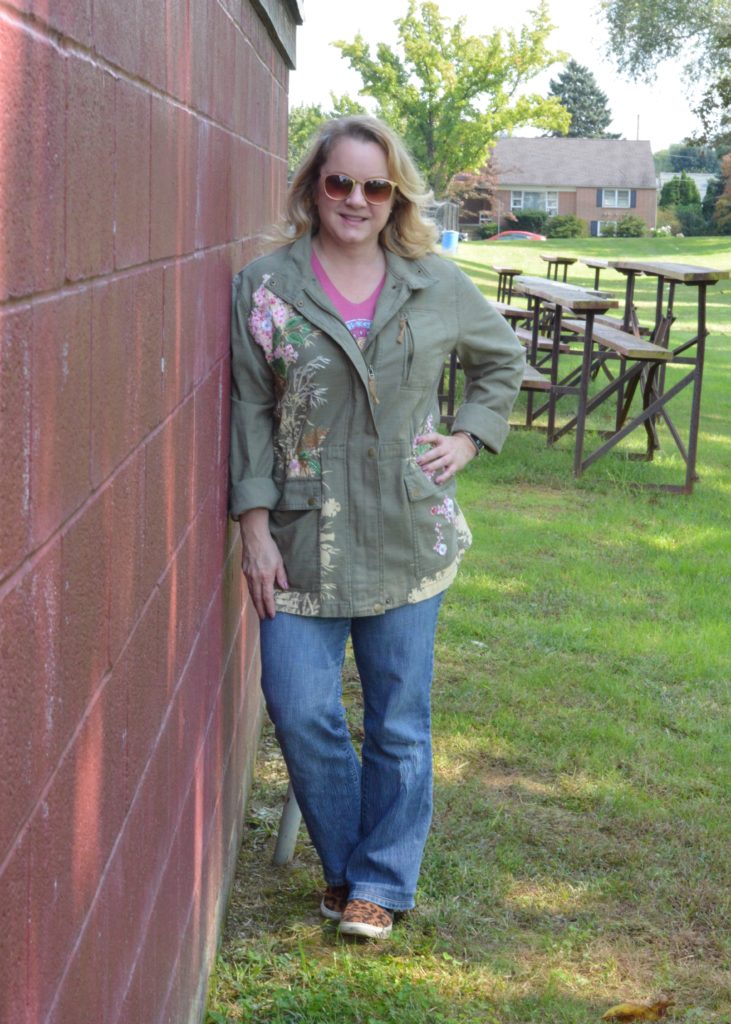 The details included printed and embroidered floral designs with accents of sequins and beads.
According to the reviews from the article one user said: "My favorite Anthro piece ever! I have worn this jacket with every outfit imaginable, and somehow it always works. The beading and embroidery are beautifully, and there is quality construction to this jacket." The article suggested to thrown it on over a casual shirt-dress.
I ended up going a little more casual that a dress – wider-leg jeans from Joe's Jeans, a Life is Good t-shirt and on-trend leopard print slip-ons from Merona (a Target brand).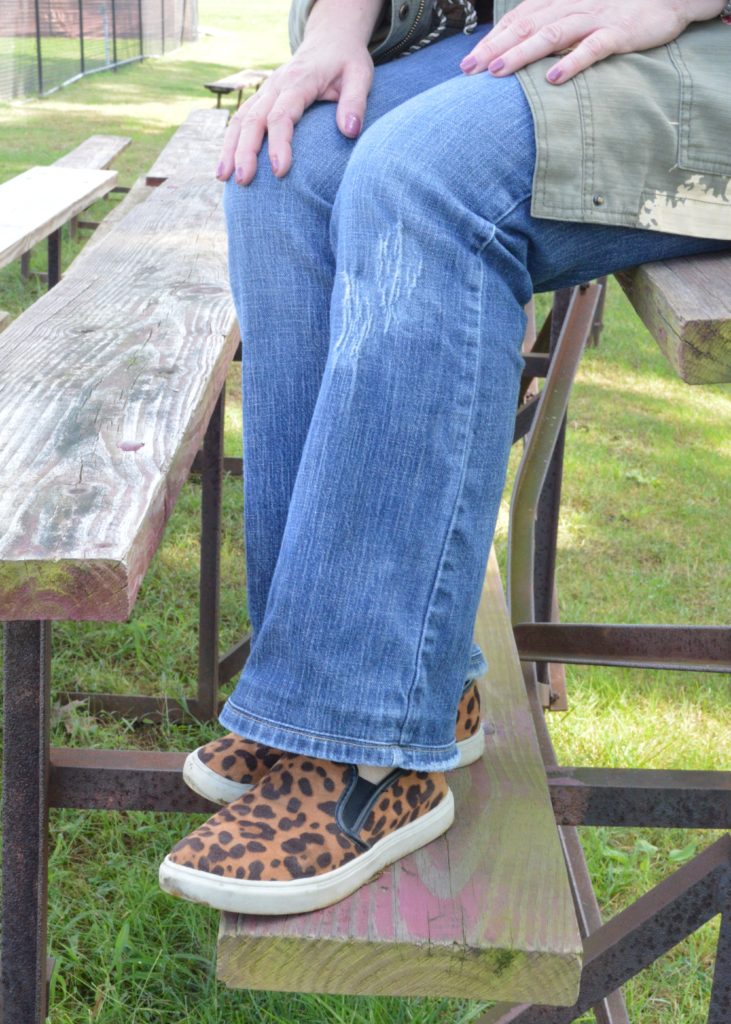 I'm definitely looking at all the possibilities on how to style this this fall – over dresses, with skinny jeans or boots or maybe dressed up for a night out.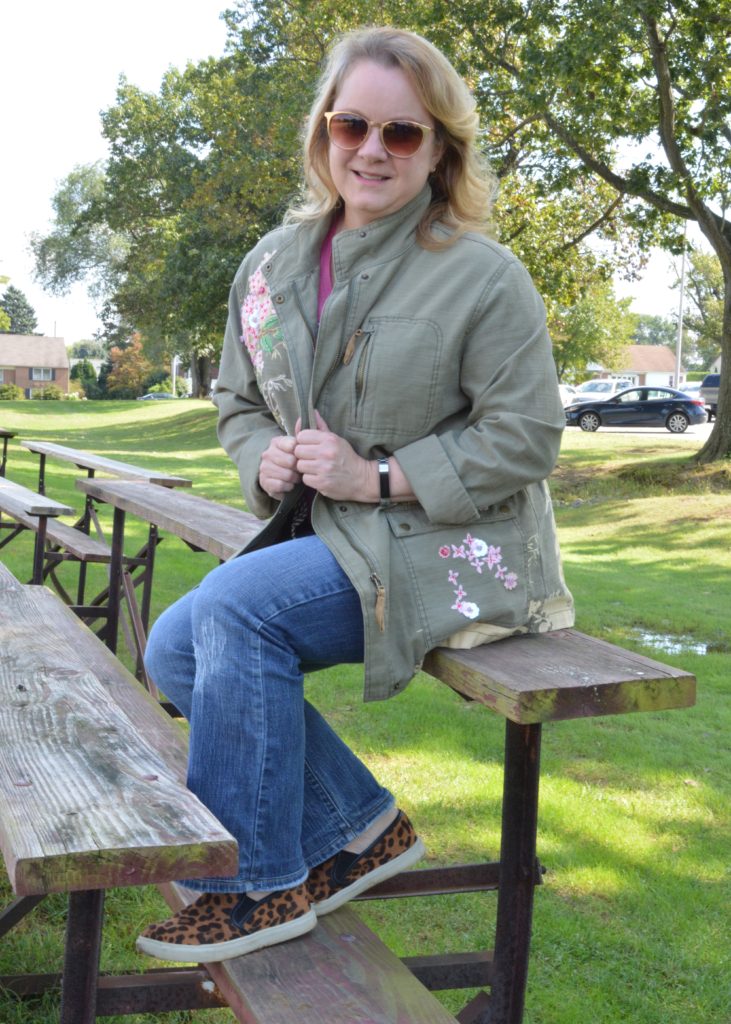 I was thrilled to find such a fantastic statement piece at my local Goodwill Keystone Area store. It's always a treasure hunt when you walk in the doors!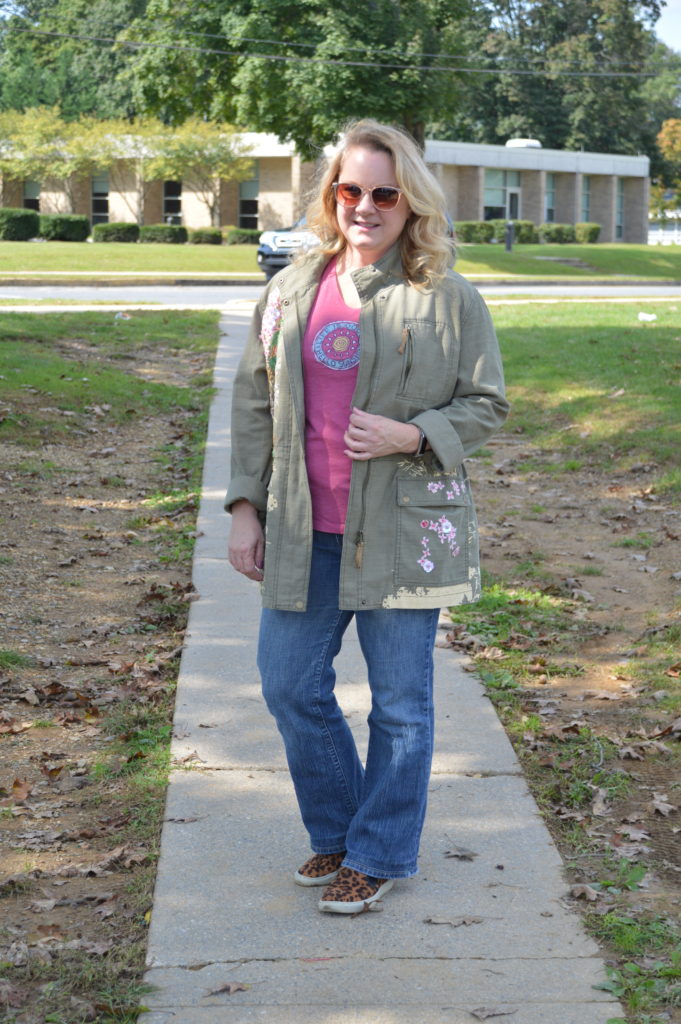 From my closet to yours,
Kirsten
Jacket: $8.50
Jeans: $5.50
T-shirt: $6.00
Sneakers: $6.97
Total: $26.97
Retail: $400+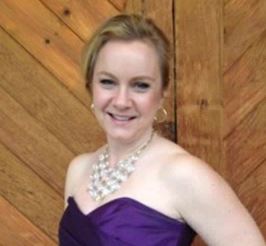 About The Blogger
Kirsten is a 40-something mom, wife and marketing professional. She loves all things crafty, tasty and fashionable, especially while being frugal. She enjoys hunting for treasures at her local Goodwill Keystone Area stores to decorate her home and wardrobe. Meet up with her at one of Goodwill's shopping events! Check the event pages for details.