Memorial Day is right around the corner and that means vacations, day trips to the beach, picnics, hanging out by the pool and fun clothing! For women, sundresses, sandals and straw hats are an essential summer look.
For men? Well, my fellow Goodwill fan and thrifter, Rich, scored a great summer look featuring one of the best warm-weather brands – Tommy Bahama – for under $10! Rich also received a military discount from Goodwill. If you serve or served in the military, be sure to get a Rewards Card.
Military members and veterans (ID required at sign-up) receive 10% off all merchandise every day!
"Tommy Bahama" was a brand dreamed up by two men and their wives in 1992. It promoted a lifestyle of never leaving the beach. Currently it is based in Seattle and offers men's and women's clothing, home accessories and furnishings and even restaurants. It's know for it's upscale resort-wear style and is a favorite in the summer and warm climates year round.
Their colorful and casual print woven shirts range from $98 – $250 currently on their website. Rich found this subtle printed beauty for only $3.95! What a steal!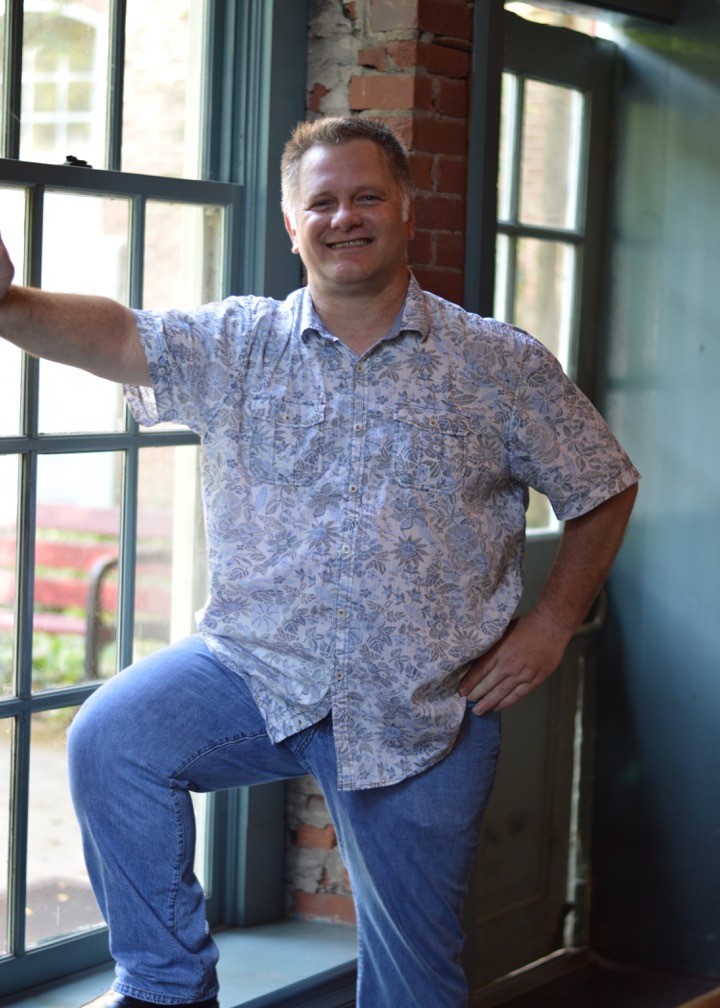 The soft cotton fabric features a soft blue and white multi-floral print with patch pockets.
The jeans are from Indigo Palms which is a brand name created by Tommy Bahama. It includes casual jeans, jackets and shirts for men and women. The company claims the jeans were inspired by Indigo Palms Ranch, a Jamaican cattle facility founded in the late 17th century. They retailed for $158 if new, but Rich picked up these classic faded jeans for just $6.50.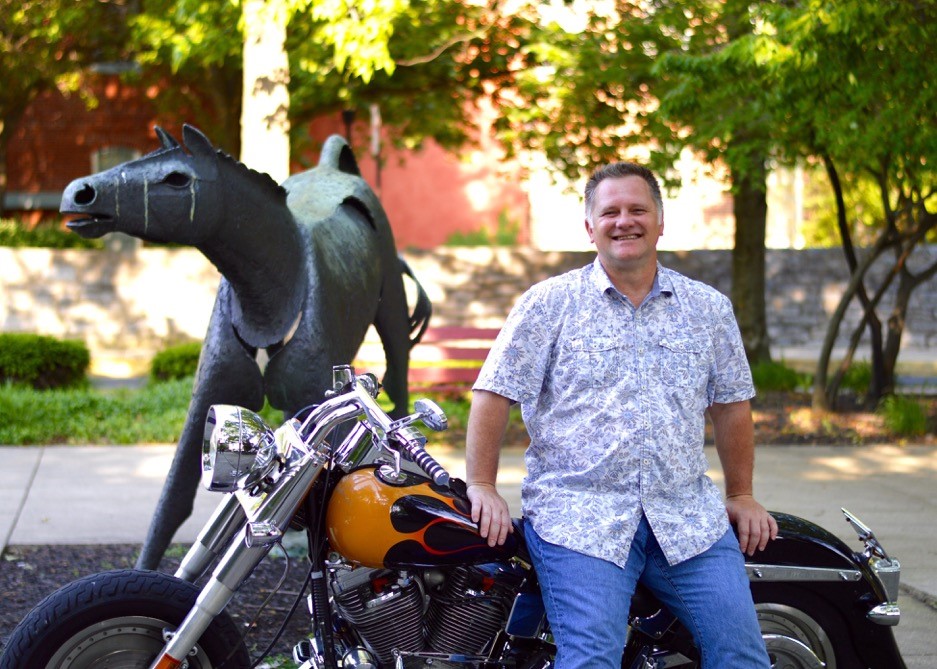 Rich is as much of a Goodwill fanatic as I am. He is always sharing his finds from Goodwill Keystone Area stores with me. His fun, summer look would have retailed for about $275, and he would have paid $10.45, but in the end he received a military discount and only paid $7.96. That's a savings of over 97% off retail!
Shirt: $3.95
Jeans: $6.50
Subtotal: $10.45
Military discount: $2.79
Total: $7.96
From my closet to yours,
Kirsten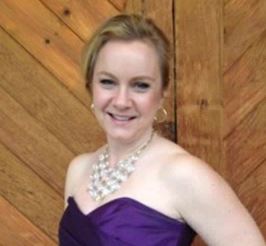 About The Blogger
Kirsten is a 40-something mom, wife and marketing professional. She loves all things crafty, tasty and fashionable, especially while being frugal. She enjoys hunting for treasures at her local Goodwill stores to decorate her home and wardrobe. She is a stylist and volunteer for the fundraiser the Goodwill Runway Show, which is held every spring in Reading, PA.