October may belong to "Pumpkin Spice", but another color is also synonymous with this month: Pink!
October is Breast Cancer Awareness Month, which is an annual campaign to increase awareness of the disease. Breast cancer is the second most common kind of cancer in women. About 1 in 8 women born today in the United States will get breast cancer at some point. Almost everyone now knows someone affected by breast cancer.
Showing your support by wearing pink, volunteering your time or making a donation to a local cancer charity are all easy things you can do this month. And if your doctor recommends it, making sure you get regular mammograms is something you can do to protect your own health.
Staying fit and active is also a great way to keep your body strong and healthy. I take regular walks with my dog, Penny. We are fortunate to have plenty of trails in our back yard and we both get a good workout.
I'm showing my "pink" side with a few finds from Goodwill. This multi-colored top by Athleta is great for cooler days, yet is made with a wicking fabric to keep me comfortable.
The sleeves have those great cutouts to keep my arms warmer without gloves. A top like this would retail for about $60, so at $3.95, it was a great buy. When it gets cooler I will pair it with long pants and either a vest or hoodie.
My shorts are by RBX and I love the bright pink bicycle short built in to these black training shorts. They retailed for $25 when new. I paid just $4.25.
The last touch of pink I added was the Flipbelt.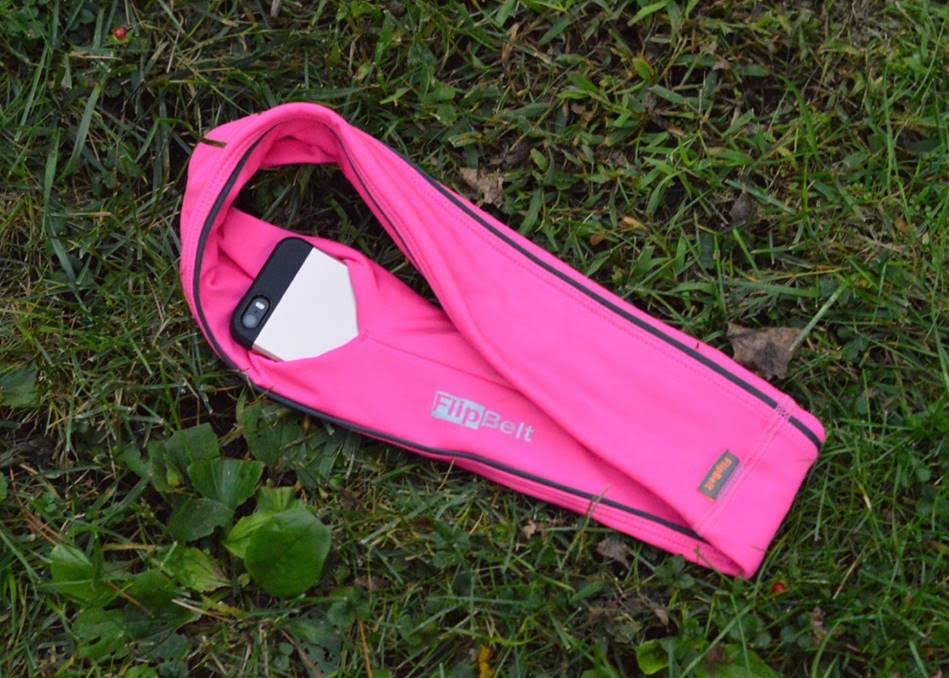 This is a great solution when you don't have pockets. You can tuck your phone, keys, etc. into the interior of this belt. It securely holds your necessities to keep your hands free for exercising. I paid $14.99 for my new-with-tags belt, but they sell for $28.99, so I got mine for almost 50% off!
Show your pink pride this month! Goodwill offers plenty of choices in this fabulous hue. But just wearing the color is not enough. Don't forget to take care of your own health and encourage your family and friends to as well. Regular exams and getting a mammogram (if needed) are important and early detection is the key.
Kirsten
Goodwill in Morgantown:
Top: $3.95
Belt: $14.99
Goodwill in Trappe:
$4.25
Total: $23.19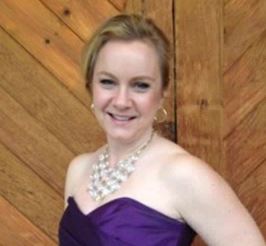 About The Blogger
Kirsten is a 40-something mom, wife and marketing professional. She loves all things crafty, tasty and fashionable, especially while being frugal. She enjoys hunting for treasures at her local Goodwill stores to decorate her home and wardrobe. She is a stylist and volunteer for the fundraiser the Goodwill Runway Show, which is held every spring in Reading, PA.