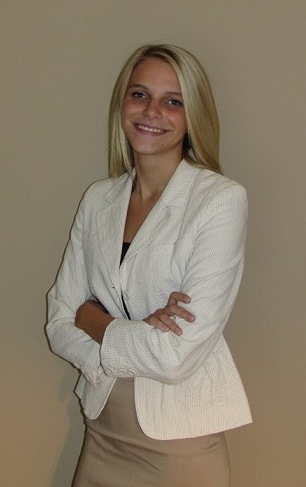 Recently it was time for many of us to take off our 4th of July party hats and put on our work clothes and get back to the grind.
In my recent visit to Goodwill, I found a blazer that I felt was perfect for the upcoming work week. It's getting hot and humid outside, but the air conditioning is cranking inside. When I came across this jacket, I thought it was the perfect solution for the office in the summer. I can pair it with a lot of different things and it was only a few dollars.
The trick with work outfits is not to over do it. Keep things simple, professional and classy. You're at work to get the job done and it is important to make a good impression.
Peace and Progress,
Alexandra K.