What happens when you want to shop at Goodwill, but it's late in the evening or you just don't feel like leaving your house? You shopgoodwill.com of course!
According to their website, "shopgoodwill.com is the first Internet auction site created, owned and operated by a nonprofit organization. It was created and is operated by Goodwill of Orange County (Santa Ana, CA). Participating Goodwills (including Goodwill Keystone Area) from across the country offer for auction on the site a wide array of art, antiques and collectibles as well as new and nearly new items pulled from their vast inventories of donated goods. From unique one-of-a-kind items to estate pieces, the depth of resources is enormous. Revenues from these auction sales fund Goodwill's education, training and job placement programs for people with disabilities and other barriers."
Just like eBay or other online bidding sites, shopgoodwill.com offers search features where you can find categories such as fashion, jewelry, collectibles and home goods.

While clothing and jewelry comprise the majority of the items listed, they have specialty categories such as Star Wars, Antiques and Musical Instruments.
My quick search turned up a fabulous variety of high-end designer pieces (think Prada, Gucci and Versace) and plenty of genuine sterling silver and gold jewelry. There's also almost 1,000 pieces of Michael Kors items ranging from $4.99 for a pair of shorts to $99.99 for a brand new watch, still in the box. You can also bid on "lots" (A package deal) of various items. The lots include piles of costume jewelry to designer sunglasses and even men's accessories (both pictured)!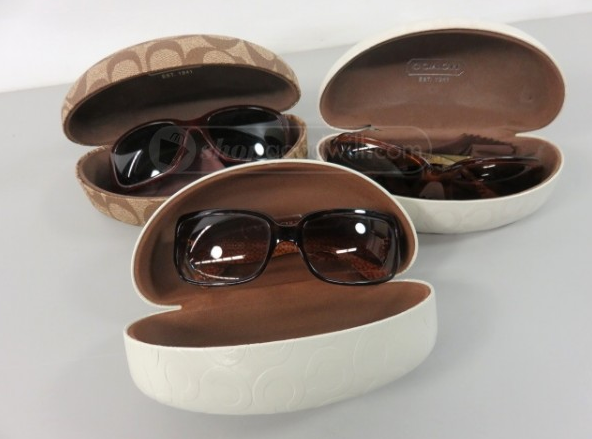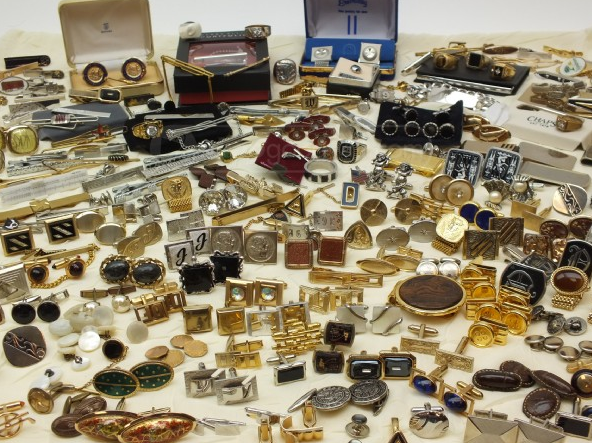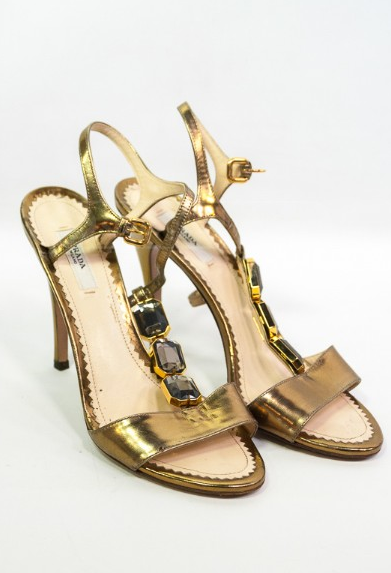 Shopping the site also opens up an entire country's worth of thrifty treasures for you. Pieces from California, Florida and New England are now at your fingertips, at 3am if you so desire! Please read all the fine print before bidding on items. Different Goodwills accept credit cards and/or PayPal and shipping fees can vary.
Being a Thrifty Fashionista is now as close as your computer and available to you 24/7! What can you find today?
About The Blogger
Kirsten is a 40-something mom, wife and marketing professional. She is also a thrifty fashionista and advocate for Goodwill Keystone Area. She enjoys hunting for treasures for her closet and sharing her secrets for successful thrift shopping at Goodwill.