This past weekend I had the privilege of styling two wonderful ladies for the Third Annual Pink Passion for Fashion, a fundraising fashion show and brunch for the Breast Cancer Support Services of Berks County.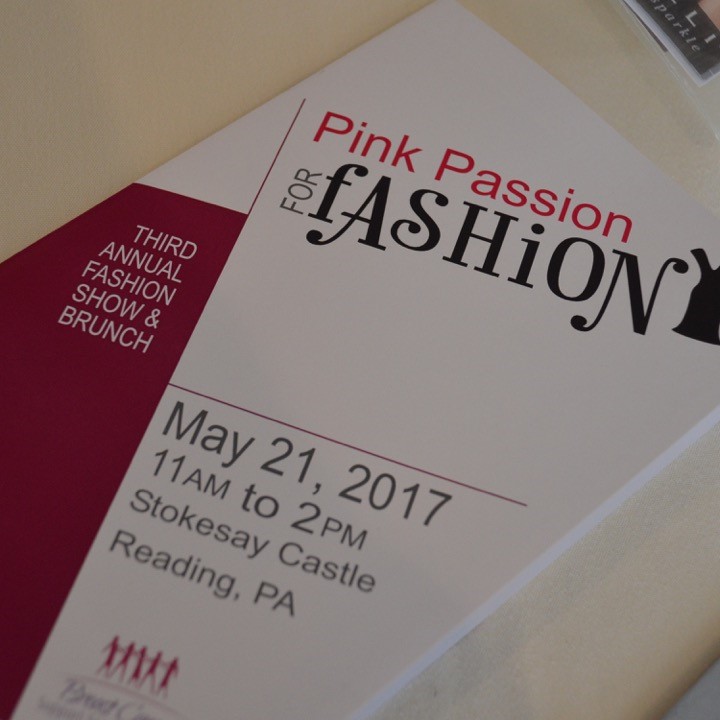 Besides an engaging speaker, a tasty brunch and lots of silent auction items, there was a fashion show, which showcased the beauty and strength of local cancer survivors.
I met with these two ladies at the Robesonia location several weeks ago and we quickly zeroed in on finding them fun, casual looks that would be comfortable and easy to wear on the runway and in real life.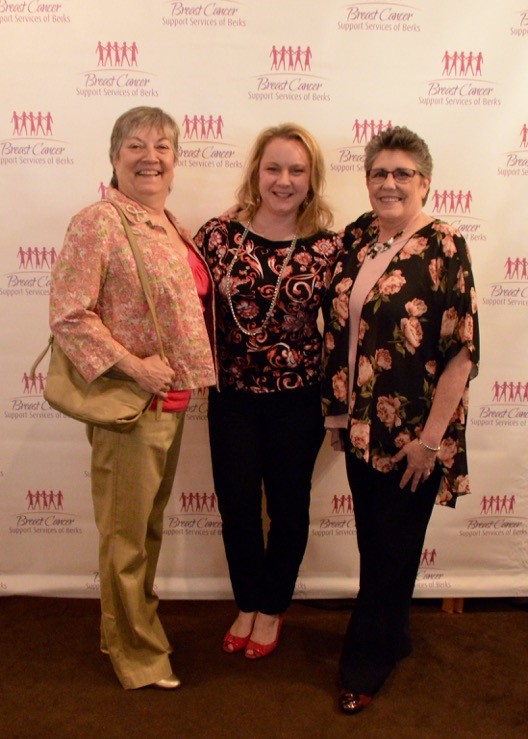 Sally's outfit began with the colorful ¾-sleeved floral spring jacket from Christopher Banks.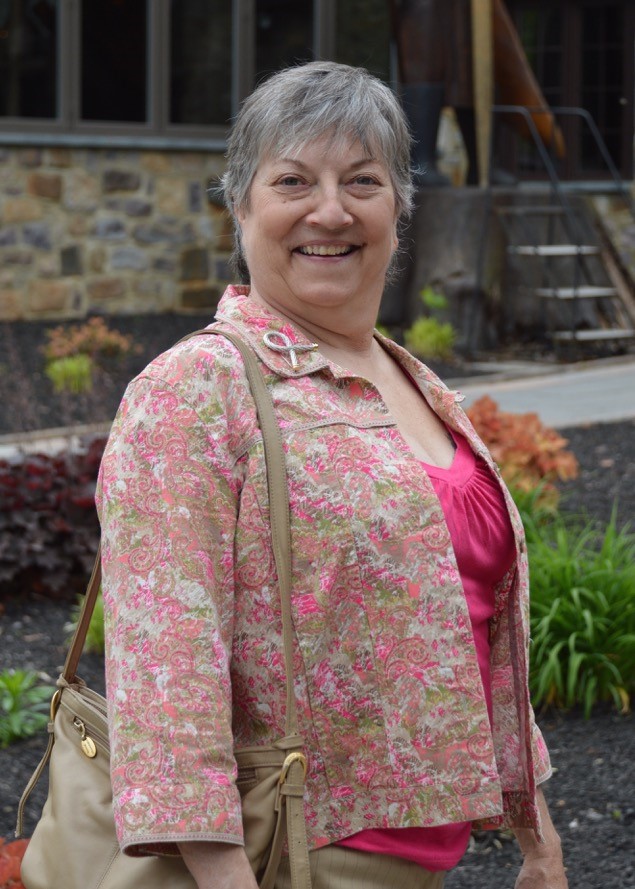 Underneath we added a fuchsia ruched sleeveless blouse by Susie Rose to add a pop of vibrant color. Her pinstriped beige slacks from NY&Co are a slimming straight cut. I mixed subtle patterns and prints to give her a polished look. Her gold metallic heels and Stone Mountain beige leather bag are the perfect neutral accessories and we topped her look off with a silver and gold Breast Cancer awareness pin.
An on-trend sheer black kimono by Live 4 Truth with pink roses was the foundation for Dottie's outfit.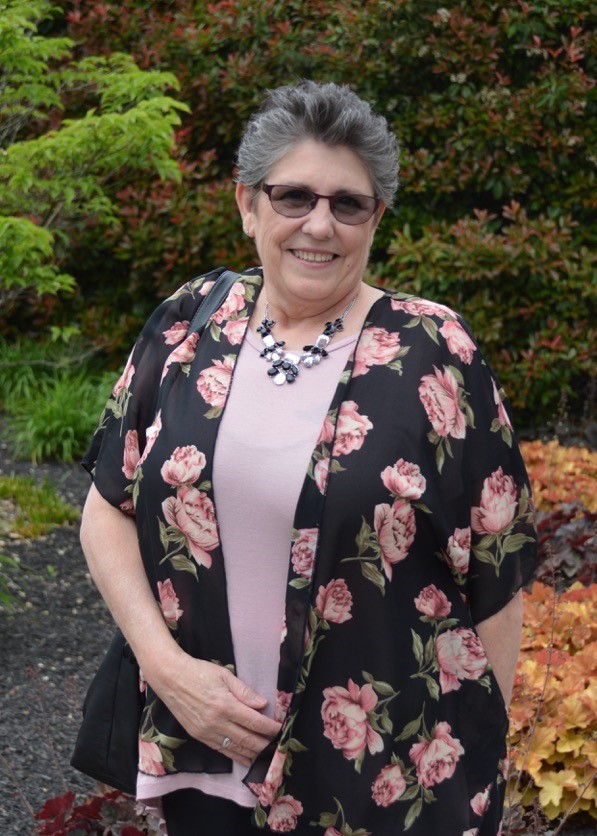 A kimono is an easy way to dress up any outfit. We added a pale pink cotton t-shirt from Atomosphere and sleek black trousers. Her burgundy Anne Klein patent wedges were comfortable and stylish and the black leather bag by Etienne Aigner will hold all her necessities. For a final touch we added a black statement necklace to give her outfit a modern punch.
Both ladies rocked the runway and the crowd was impressed that each outfit was less than 30!
I hope I converted Sally and Dottie and maybe a few of the attendees to giving shopping at their neighborhood Goodwill Keystone Area store a try!
From my closet to yours,
Kirsten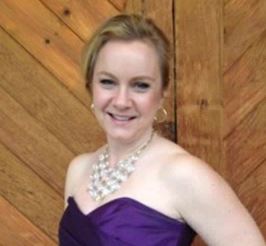 About The Blogger
Kirsten is a 40-something mom, wife and marketing professional. She loves all things crafty, tasty and fashionable, especially while being frugal. She enjoys hunting for treasures at her local Goodwill stores to decorate her home and wardrobe. She is a stylist and volunteer for the fundraiser the Goodwill Runway Show, which is held every spring in Reading, PA.