If you're a regular reader of the blog, you know I love a great floral print. However, I don't just like wearing florals, I enjoy growing flowers and plants of all types.
My outfit is perfect for these warm summer days we've been having – a comfortable t-shirt, flowy pants, and golden sandals. The top and pants are from Loft and when I wear it, I feel like I have loungewear on, but it's dressy enough for my office.
The sandals were from J Crew and are a nice neutral gold, which will compliment any outfit from dresses to shorts this summer.
When I shop at my local Goodwill Keystone Area stores, I don't just look at the fashions. I always check the housewares section and now that spring is here, I keep an eye out for garden items.
I will use the amber glass containers as planters for miniature succulent gardens.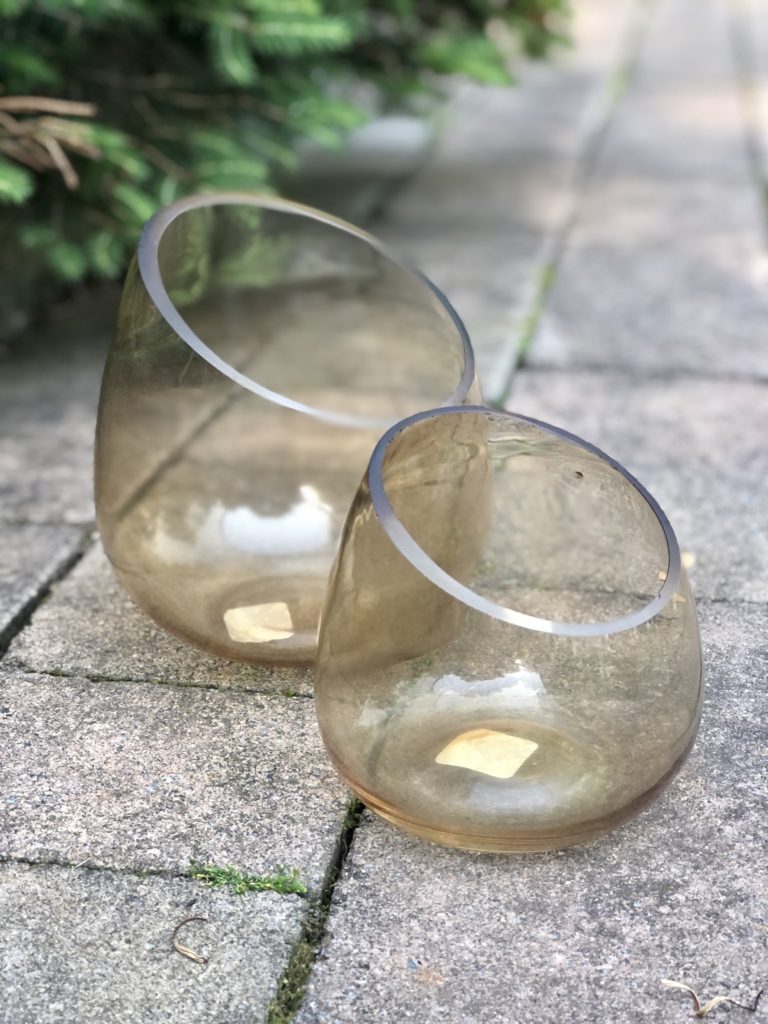 Succulents are all the rage right now and you can grow them in almost any kind of container. They would look great in teacups or even vintage cupcake pans.
The first red pot was a Smith & Hawken find.
The original price tag was $15.99. I love pops of red in my garden, so that is one color I am on the lookout for when thrifting.
The metal piece with the air plants is probably meant to hold Easter eggs, but it was perfect for showcasing some of my air plants. It is unique and doesn't take up a lot of space.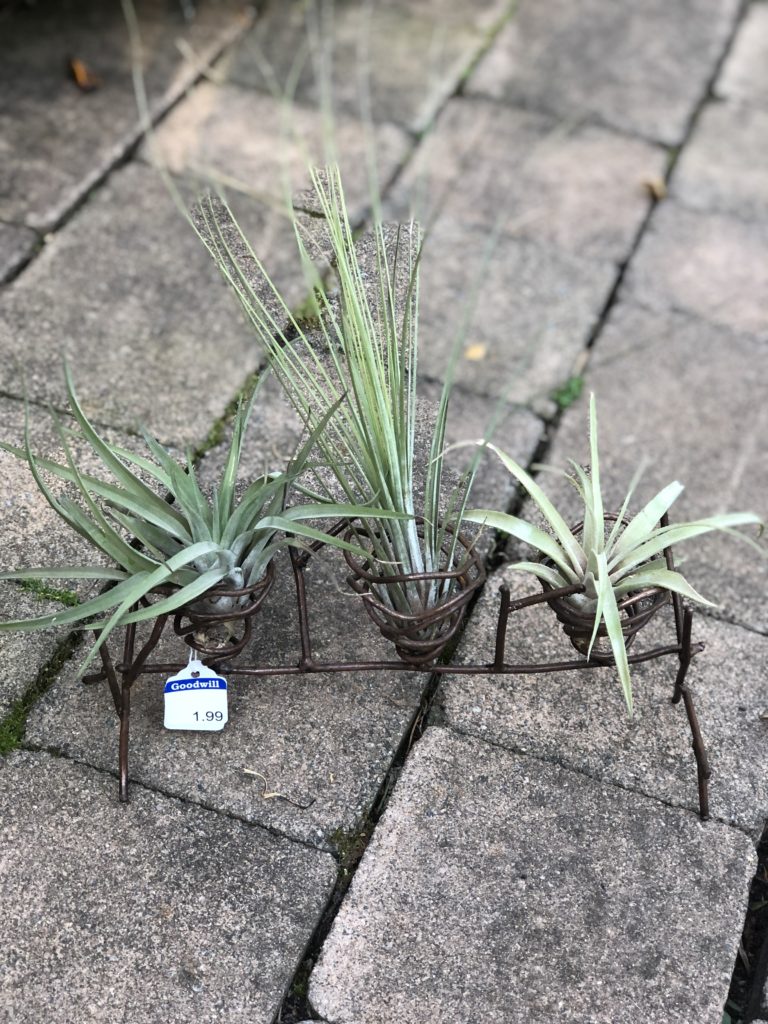 One tip I have for chipped pottery is to dig out your nail polish! The textured, bright red planter was new with tags but had a few tiny white chips on the very edge.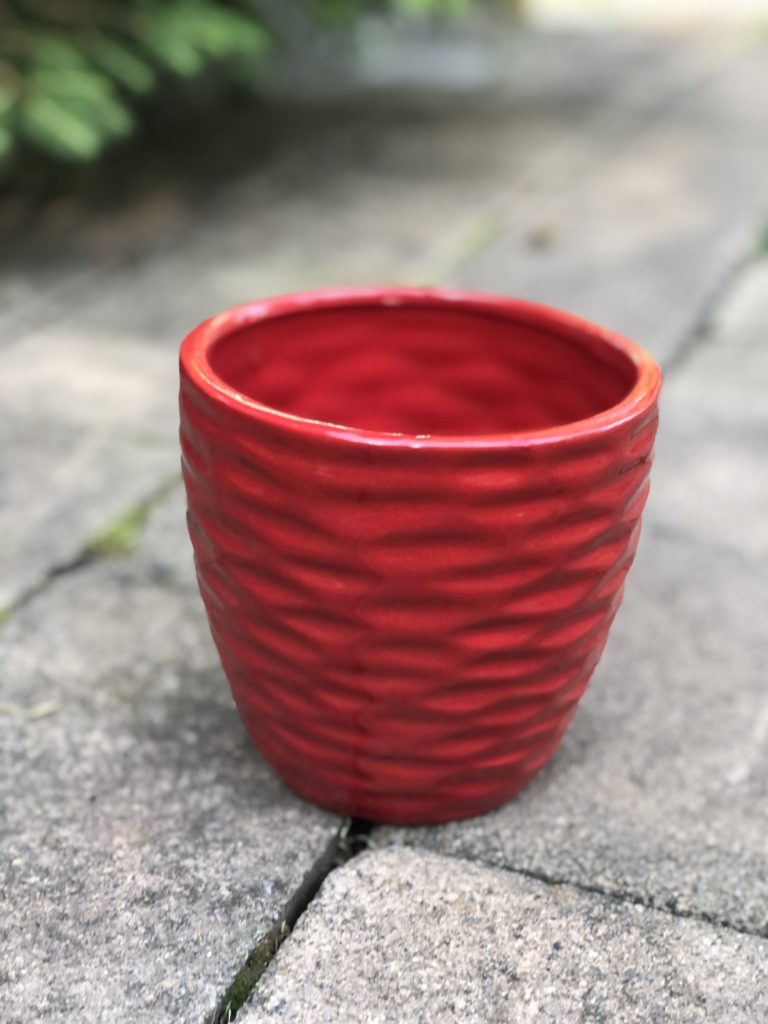 I sorted through my basket of nail polish and found a red that almost completely matched the pottery. A few careful dabs and the pot was perfect again!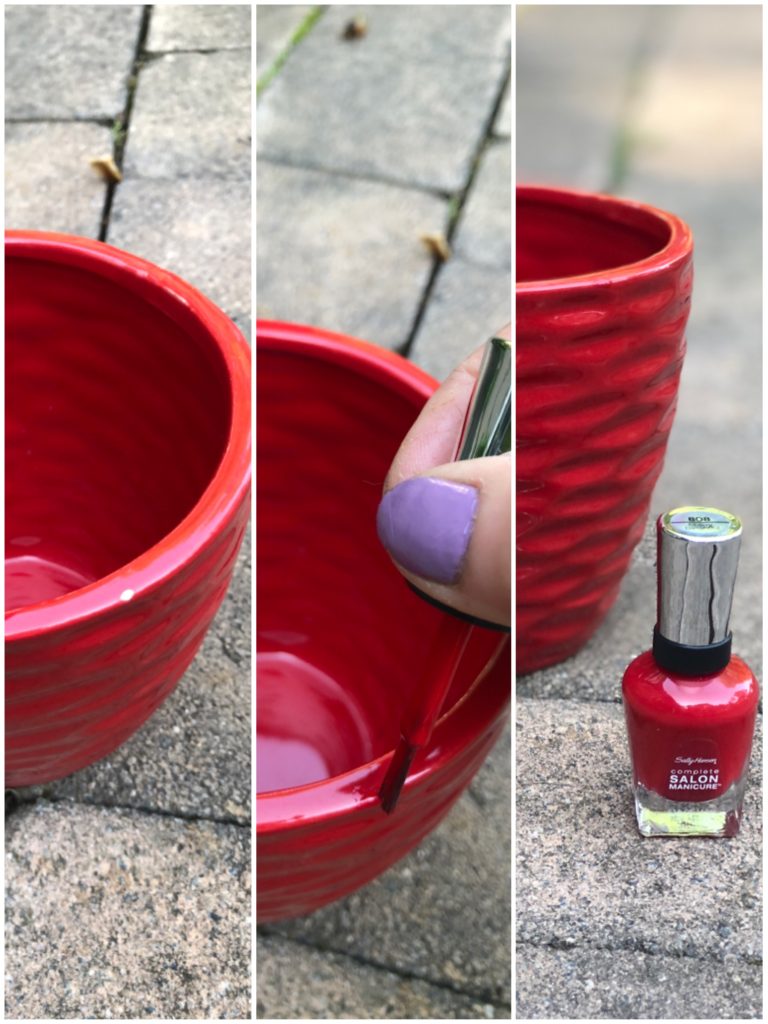 The last pictured pot is made to look like old pottery but is brand new and well suited to one of my Christmas cacti.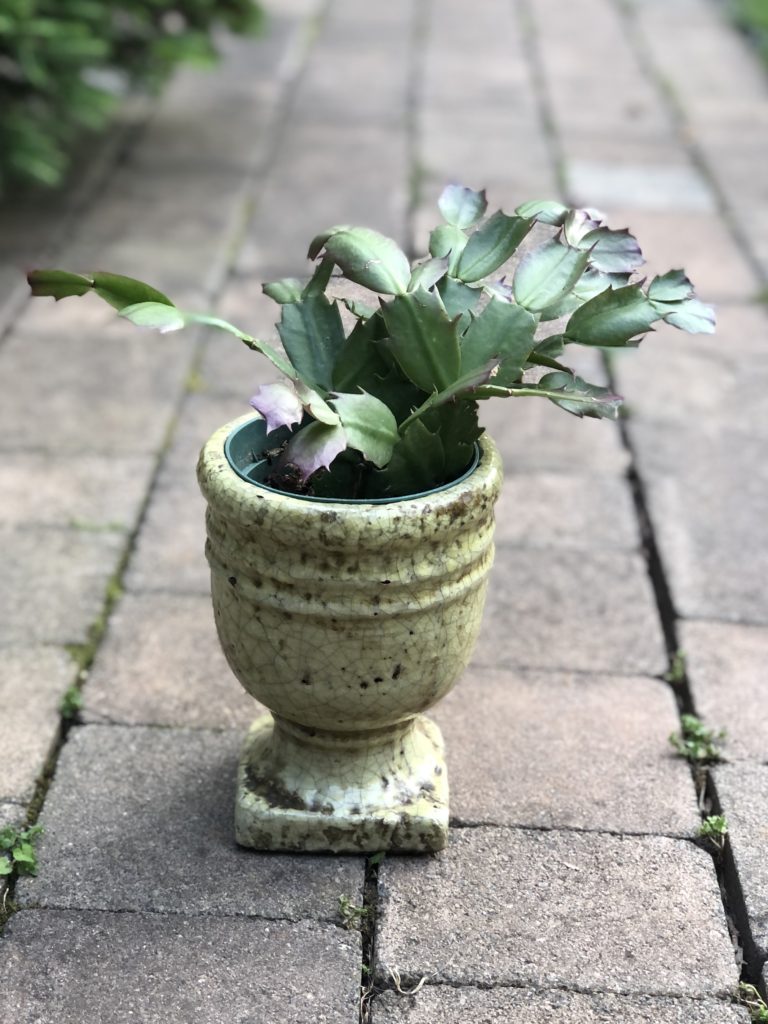 Next time you visit your neighborhood Goodwill Keystone Area visit the housewares section and see what you can find to dress up your garden. Maybe it's a new pot or something you can repurpose into some interesting garden art. Think about an old teak kettle with some leafy plants growing out the top or a large dinner plate made into a tiny birdbath. With Goodwill, your garden can flourish with style and creativity!
From my closet to yours,
Kirsten
Pots – $0.99 – $2.99
T-shirt: $4.95
Pants: $6.50
Sandals: $7.49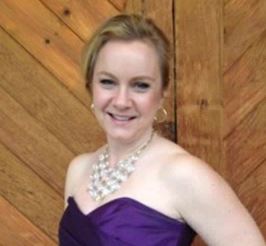 About The Blogger
Kirsten is a 40-something mom, wife and marketing professional. She loves all things crafty, tasty and fashionable, especially while being frugal. She enjoys hunting for treasures at her local Goodwill Keystone Area stores to decorate her home and wardrobe.