Fall is a great time of year to get outside and enjoy all that Mother Nature has to offer. I am fortunate to live near some of the best and most beautiful hiking trails in my county, so visiting them is easy and I don't do it near as often as I should.
Hiking in the woods calls for a little different fashion than you are used to seeing on this blog, but since Goodwill Keystone Area stores provide a wide variety of options, I'm here to show you how the Outdoorsy Fashionista dresses.
It took me a while to find all these pieces, but the entire outfit (including two jackets, but minus the boots) is North Face.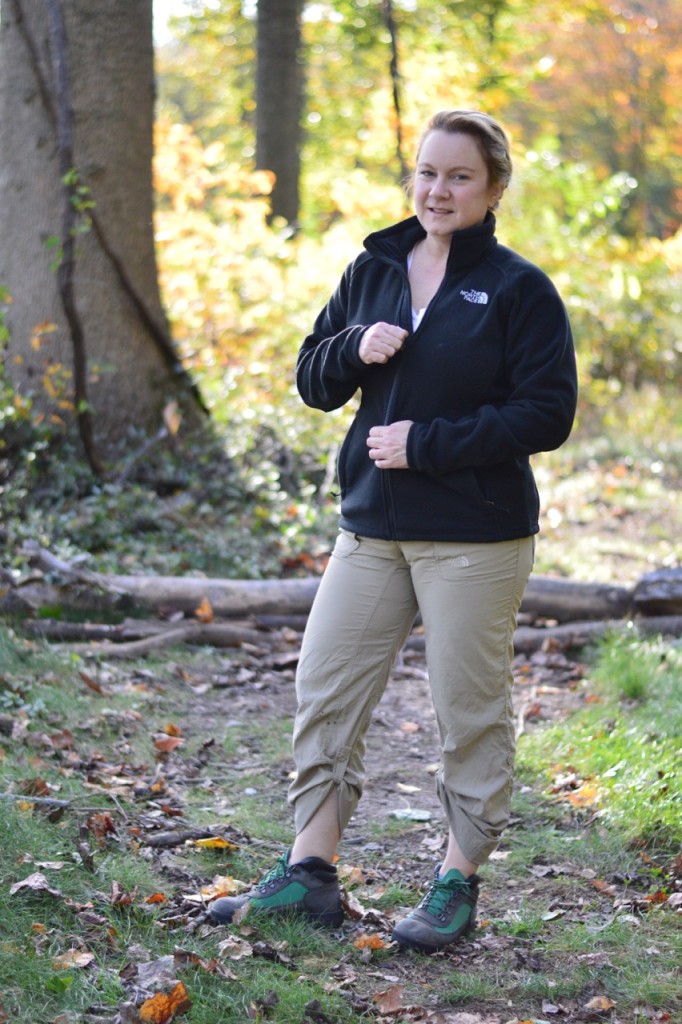 The North Face, Inc. is an American outdoor product company specializing in outerwear, fleece, coats, shirts, footwear, and equipment such as backpacks, tents, and sleeping bags. It was founded in 1968 in California and continues to have a very popular following of outdoor enthusiasts and those who like to look "outdoorsy" (i.e. "me").
The emerald green full zip hooded fleece jacket is soft and comfortable.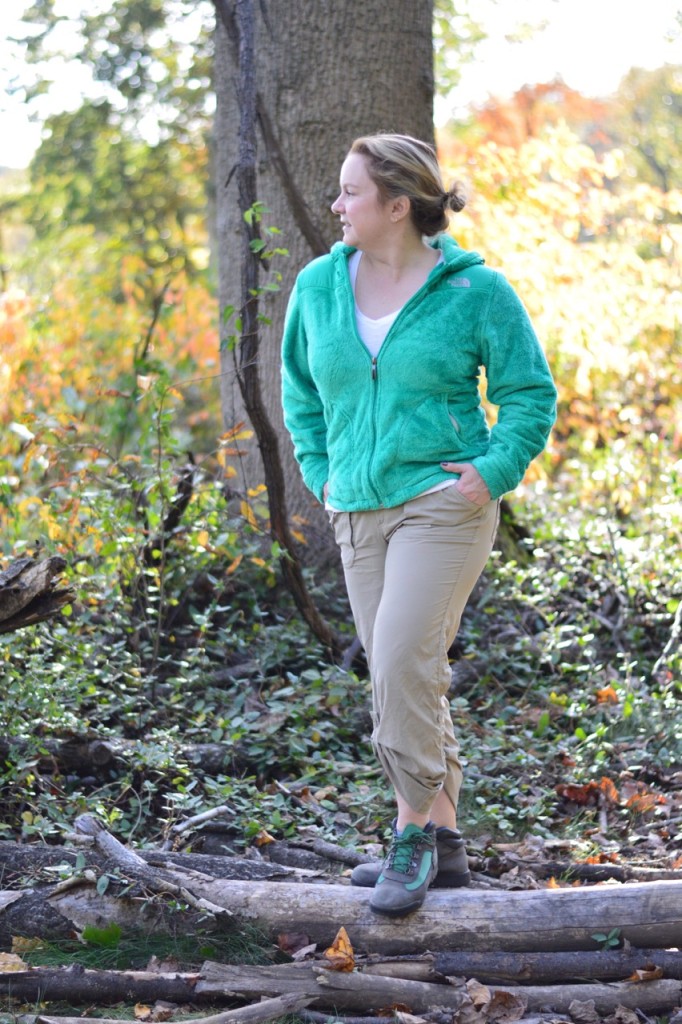 It has plenty of pockets for keys, phone, lip balm, etc. It would have retailed for about $100, but I picked it up at the Trappe store for $10. (North Face is a known popular and high quality brand and can be priced accordingly from store to store). I throw this on when running errands or just taking a walk around my neighborhood. The black jacket, found new-with-tags at the Robesonia store, was $20, but would have also retailed for about $100.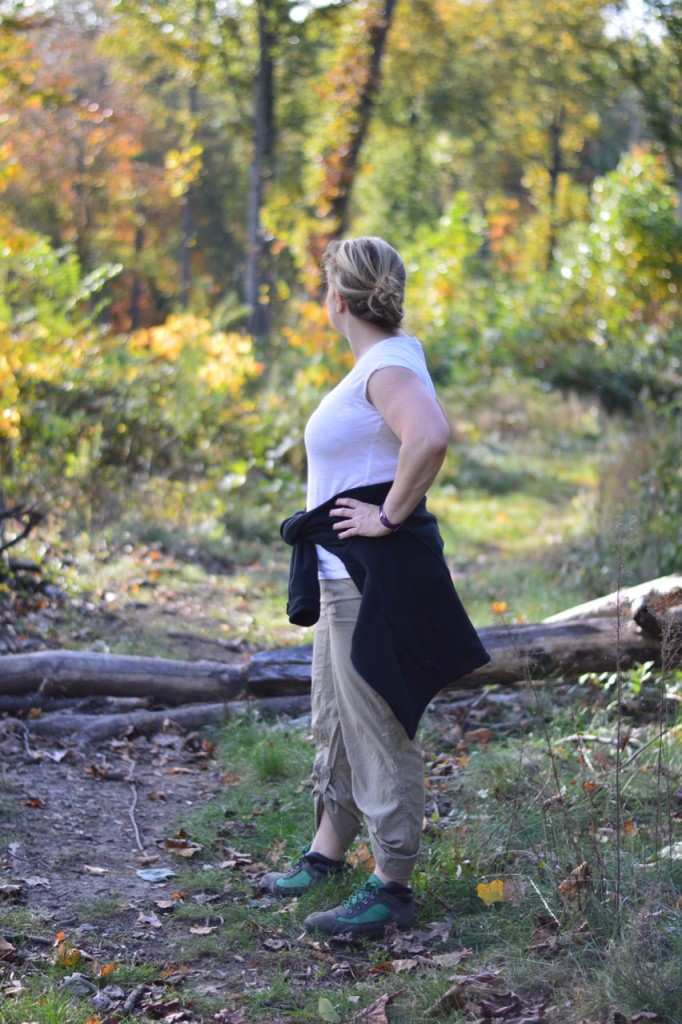 The t-shirt is also North Face and has the soft, well-worn feel a favorite t-shirt should have. This was just $3.95. The pants (which luckily for someone petite like me have the tabs to be able to roll them up a bit) are equipped with pockets for some of your hiking gear, are a nice lightweight and are probable water repellant (although I haven't tested that out yet). They were $10 at the Robesonia store, but would have cost about $80 when new.
Lastly, the boots are from Timberland and were practically brand new when I purchased them. For $6.97 they have been a great investment.
While this look is not "high fashion", it is definitely a style that many people can relate to. All the pieces are wash and wear and easy to take care of. My kids love borrowing the jackets and as long as they don't get lost along the way, I expect to get many years of wear out of them. Keep an eye out for your favorite outdoor brands when shopping at Goodwill Keystone Area stores. I have seen North Face, Columbia and Timberland! Gear up and enjoy the outdoors!
Green Jacket: $10
Black Jacket: $20
Pants: $10
T-shirt: $3.95
Boots: $6.97
Total: $50.92
Retail estimate: $450
From my closet to yours,
Kirsten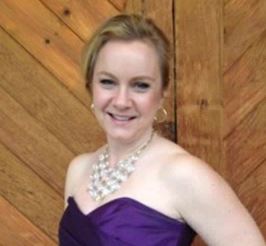 About The Blogger
Kirsten is a 40-something mom, wife and marketing professional. She loves all things crafty, tasty and fashionable, especially while being frugal. She enjoys hunting for treasures at her local Goodwill Keystone Area stores to decorate her home and wardrobe. Meet up with her at one of Goodwill's shopping events! Check the event pages for details.