So… apparently August 17th is National Thrift Store Day. I'm not sure why we need just one day to spotlight thrift shopping, because I think it should be every day. However, since it is getting it's own special day, why not celebrate…and get 50% OFF at Goodwill Stores! Details here!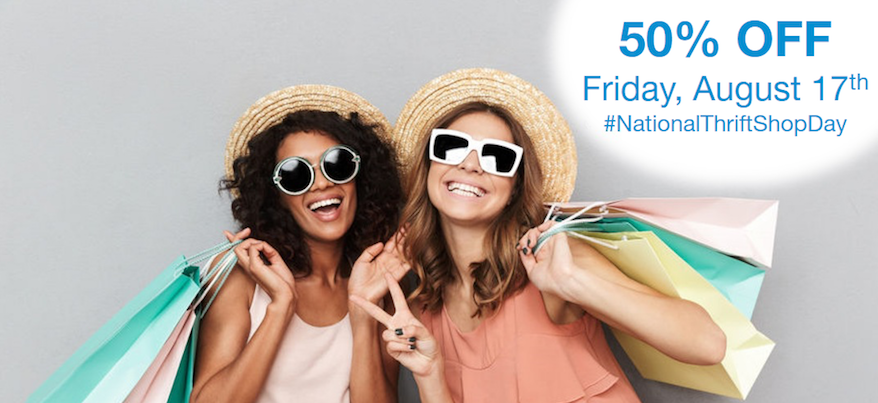 I've been thrifting for a long time and this is almost my 200th blog post for Goodwill Keystone Area. I've met new friends in the store aisles, at events and on my bus trips and all these people are passionate about thrifting clothes, accessories and even household goods.
By shopping at thrift stores, you're not only saving money, you're helping the environment by repurposing items that could have been taken to a landfill. And by shopping at Goodwill Keystone Area stores, you are also helping your local community. Did you know that the money brought in by the sales of goods at their stores helps provide training and employment services that could benefit your friends and neighbors?
Their mission is: "To support persons with disabilities and other barriers to independence in achieving their fullest potential as workers and as members of the broader community." I've seen this first hand on my visit to various Goodwill stores and offices. The outfit you purchase today helps someone receive training for a new job tomorrow.
But, since this blog is about fashion, I had to highlight something fabulous from Goodwill Keystone Area. On a recent trip to the Magic Gardens in Philadelphia, I styled a fabulous and on-trend romper by Espresso (a brand available at Target).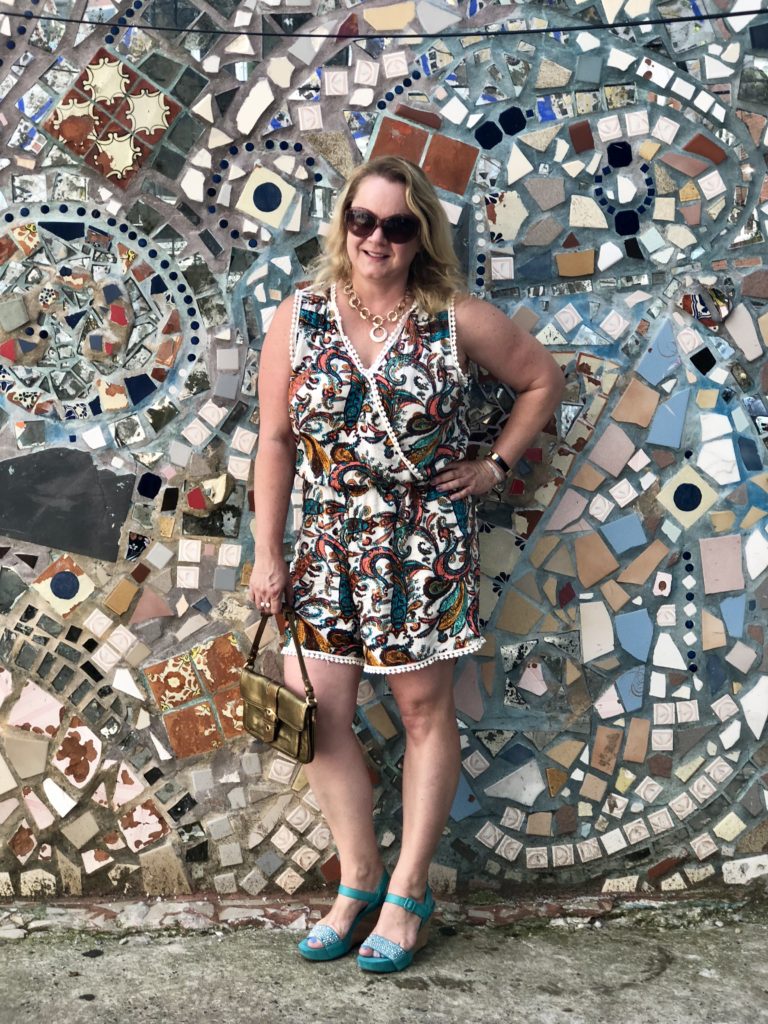 This patterned beauty with pom-pom trim was $7.99, but retailed for about $39.99. It was perfectly light and comfortable for the hot and humid weather we've been experiencing this summer.
I paired it with bejeweled turquoise sandals by Nine West.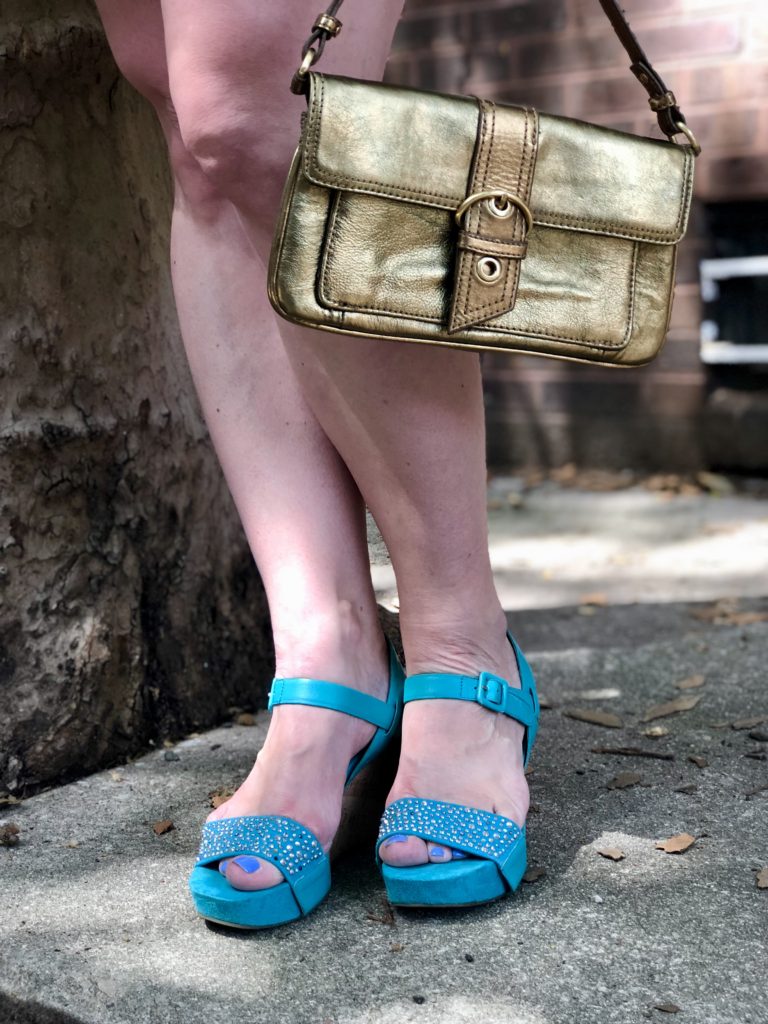 They complimented the colors in the romper. I got them for almost 90% off at $7.47 at Goodwill. They sold for $69.99 when new.
The rest of the accessories included a Giani Bernini gold leather bag.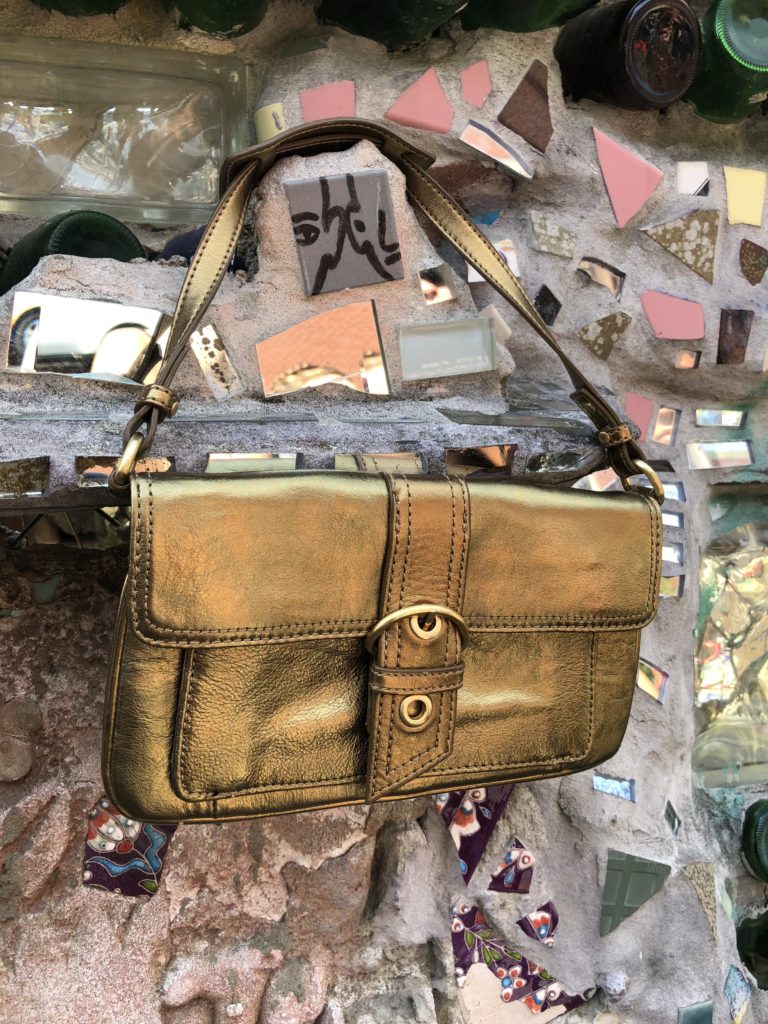 This brand sells at Macy's and would have cost about $99. My price was $4.97! And finally a necklace from Monet rounded out this thrifted-head-to-toe outfit.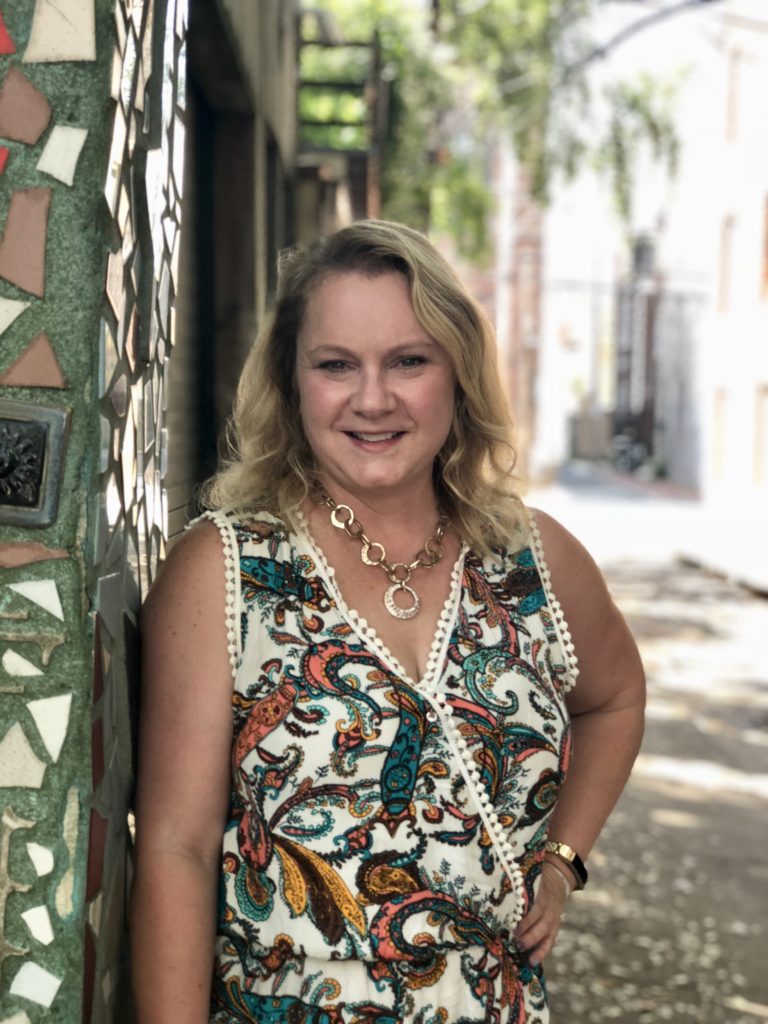 Thrifting goes both ways, so when you buy from Goodwill Keystone Area stores, I encourage you to give back. Clean out your closets and house and donate a bag! You're doing more than just getting rid of stuff, you're making a difference.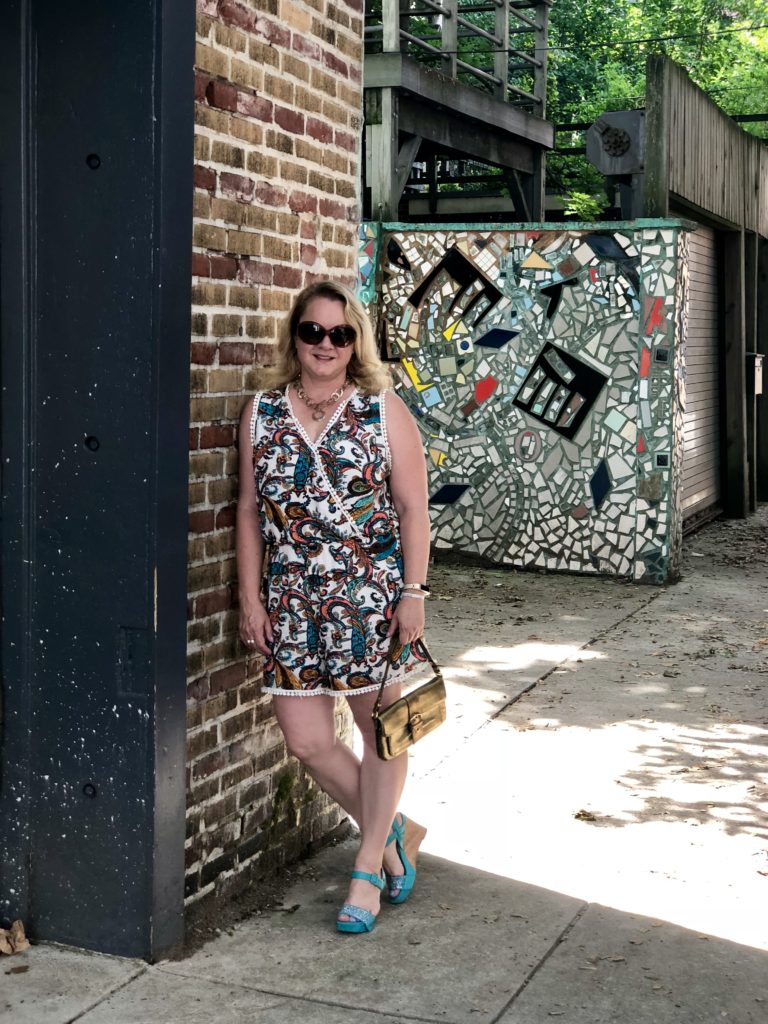 From my closet to yours,
Kirsten
Romper: $7.99
Shoes: $7.47
Bag: $4.97
Necklace: 3.97
Total: $24.44
Retail: $230+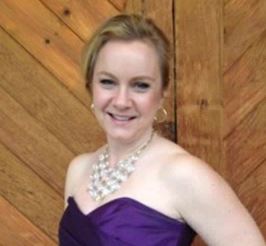 About The Blogger
Kirsten is a 40-something mom, wife and marketing professional. She loves all things crafty, tasty and fashionable, especially while being frugal. She enjoys hunting for treasures at her local Goodwill Keystone Area stores to decorate her home and wardrobe. Meet up with her at one of Goodwill's shopping events! Check the event pages for details.