Finding great thrift finds doesn't take luck. It takes patience, timing, and hard work. Thrifting is like hunting for the pot of gold at the end of the rainbow. It's a treasure you are trying to uncover each time you head into a Goodwill Keystone Area store.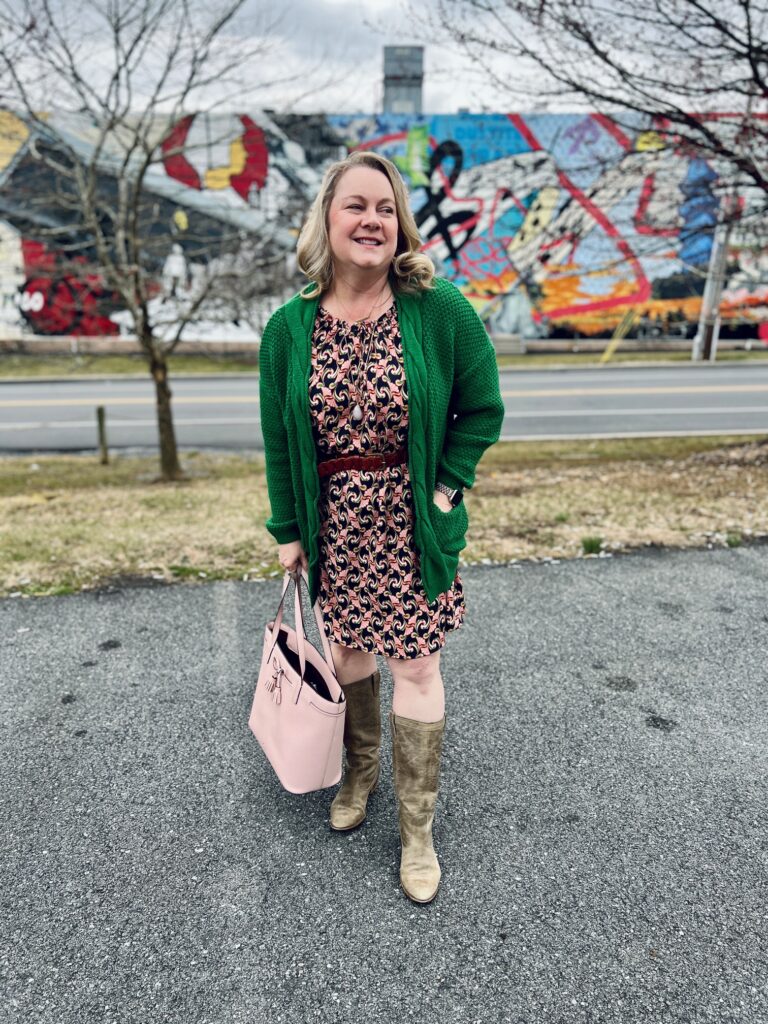 My most important tip for finding good deals is to have an open mind. You can't go in always expecting to find items off of your wish list. You might have to be flexible if you're looking for a particular style of shoe or a specific picture frame.
Being flexible when shopping is critical, as is frequently visiting your local Goodwill stores. Inventory changes constantly, so you never know when something special will be placed on a rack.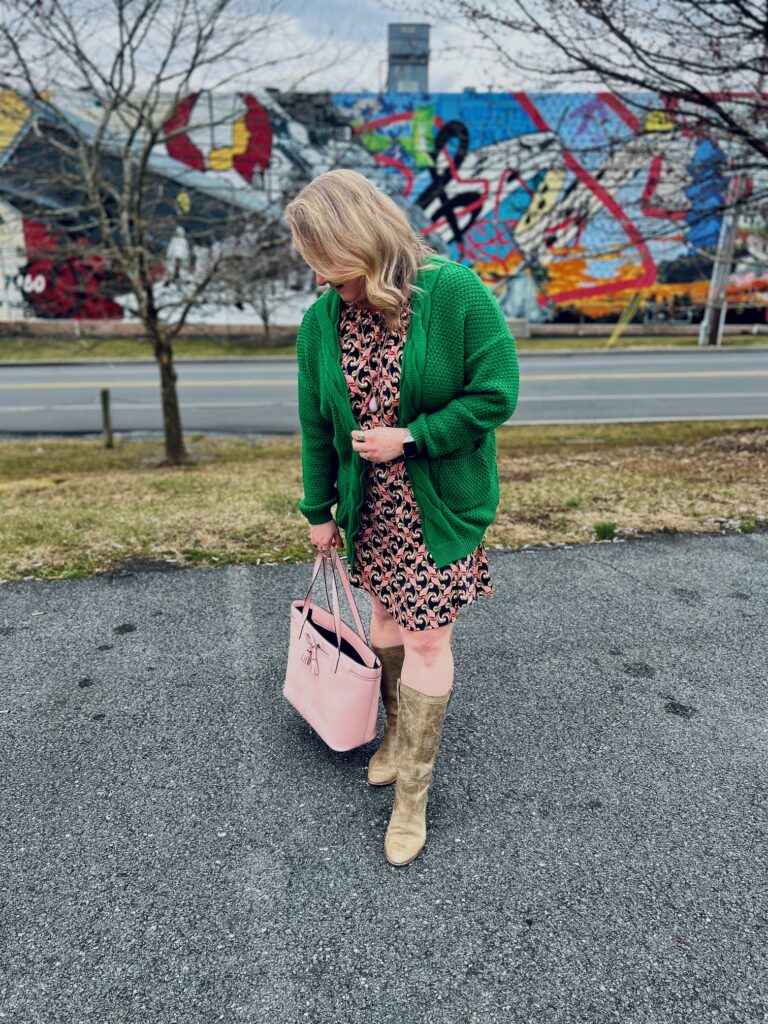 Shopping at different times of the day can also be beneficial. Or you can take a friend – having an extra set of eyes when shopping for clothing can be helpful! They may pick something out to would have never thought to try on. Don't forget to check the return racks in the dressing rooms – what didn't work for someone else, might be perfect for you.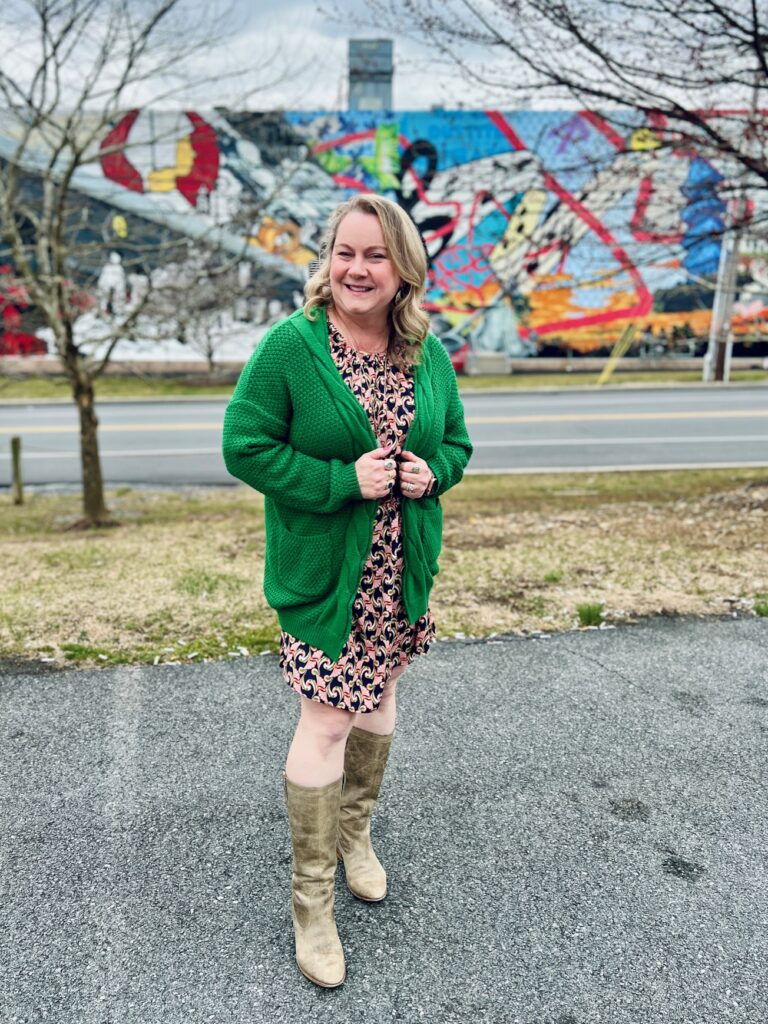 Some days you may leave empty-handed, and that's ok. And don't forget to return the favor – make sure you bring unworn clothing and unused housewares to donate. Complete the cycle of thrifting, and maybe your donations can be someone else's treasure.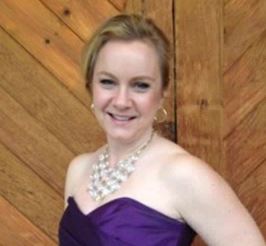 About The Blogger
Kirsten is a 40-something mom, wife and marketing professional. She loves all things crafty, tasty and fashionable, especially while being frugal. She enjoys hunting for treasures at her local Goodwill Keystone Area stores to decorate her home and wardrobe.