Mother's Day is fast approaching, and if you're wondering what to get the mom in your life (whoever that person may be to you), my recommendation is loungewear. Moms love to lounge. After a year of being inside and mostly at home, going out is nice, but staying in and being comfortable is still a luxury for moms whose lives are usually so busy and filled with errands, chores, and just life in general.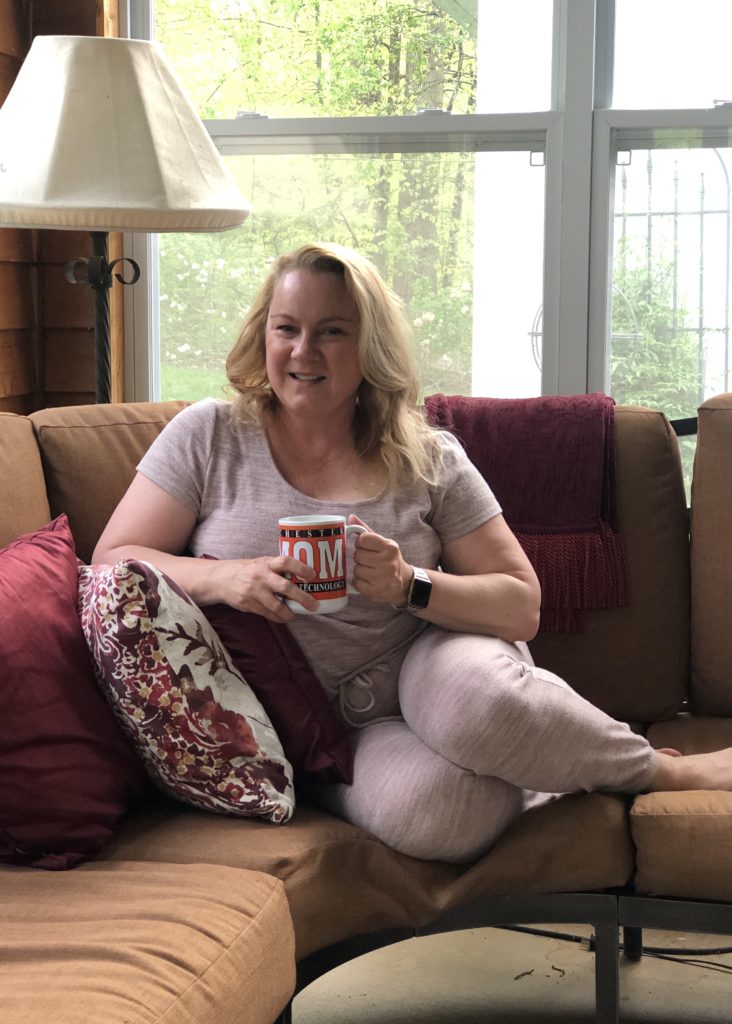 According to Harvard Business School, sales of pajamas and loungewear have doubled in the last year compared to sales in 2019. All people want to be comfortable, and I'm happy to see that trend continue, even as life is getting back to normal. I miss my fancy clothing but have found that I enjoy my lounging days at home. We've all slowed down a little bit, and so has our wardrobe.
I needed some new loungewear that was not old yoga pants and ripped t-shirts and was on the lookout for something appropriate for a walk to my mailbox, yet comfortable enough to sleep in. I was fortunate to find this set at the new Morgantown Goodwill Keystone Area location.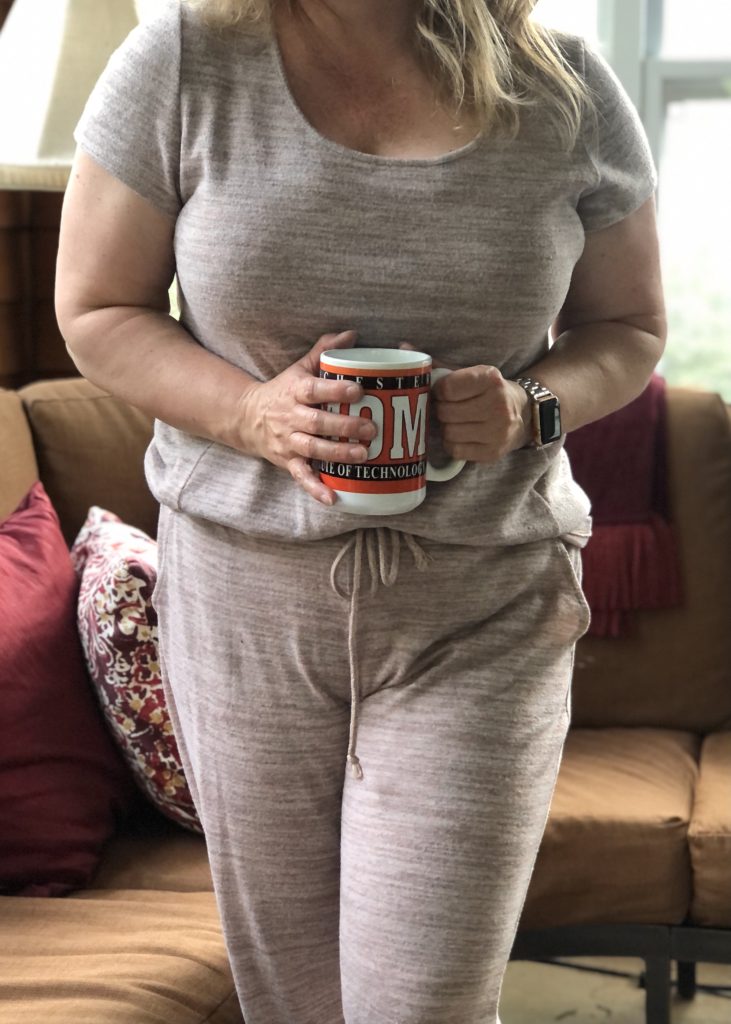 Luckily, it had stayed together through the sorting process, and the matching set was priced at $8.50 (Retail $130).
I loved the soft heathered pink color, and I was familiar with the brand – Soma. Their website has a whole section dedicated to everyday loungewear: "Slip into something more comfortable with our loungewear edit. It is home to a range of relaxed pieces, crafted from blissfully soft fabrics that are finished with an accommodating stretch. You'll find staple separates, such as leggings and tees, as well as plush coverups and knitwear to add instant coziness to your layers."
Keeping it simple I paired this look with my MOM mug from my oldest daughter's college.
And speaking of mugs, if loungewear is not your mom's thing, Goodwill Keystone Area stores are filled with options for gifts: scarves, vases (to fill with flowers you pick or buy), photo frames (you can fill with treasured photos), or a new purse or wallet. Or even better, spend some time with your mom and take her shopping at Goodwill for a little quality time searching the racks and aisles for treasures together. It's not only good for your heart, but it helps the community and other mothers, sisters, daughters, aunts, and friends like her.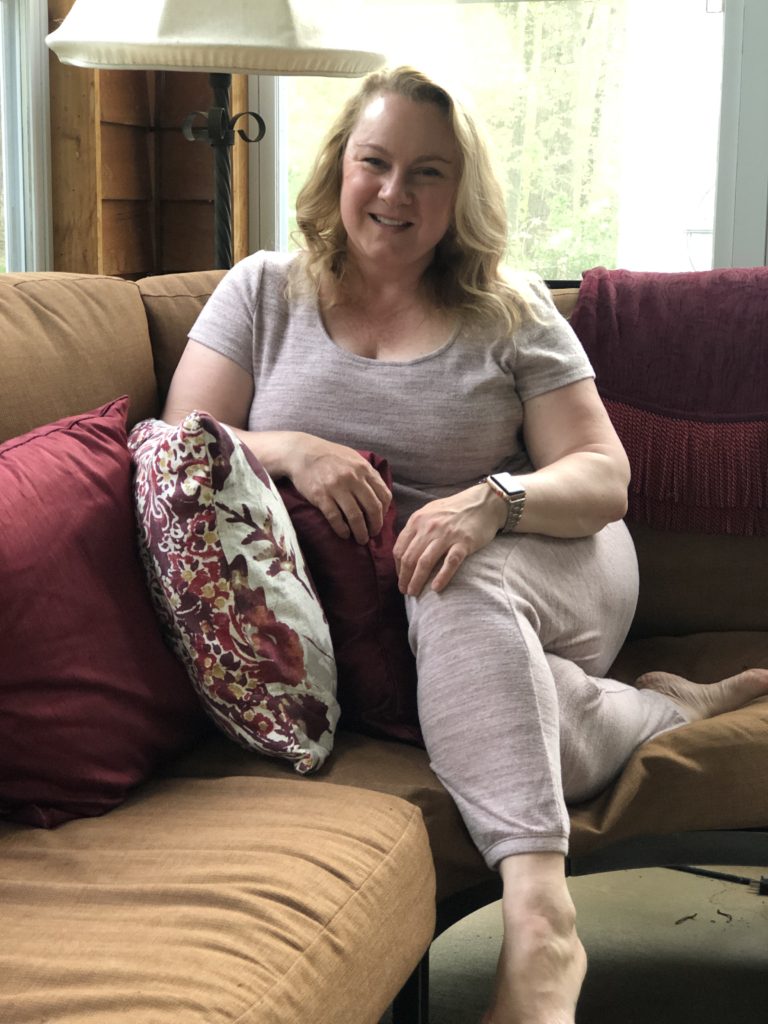 From my closet to yours,
Kirsten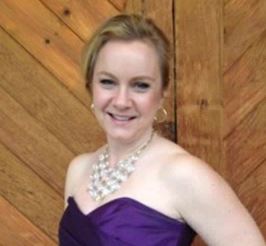 About The Blogger
Kirsten is a 40-something mom, wife and marketing professional. She loves all things crafty, tasty and fashionable, especially while being frugal. She enjoys hunting for treasures at her local Goodwill Keystone Area stores to decorate her home and wardrobe.