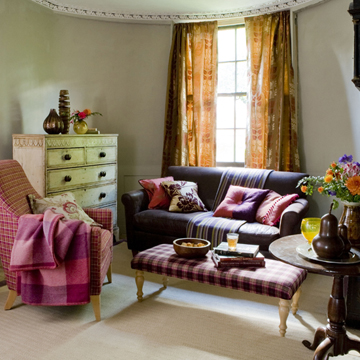 Being a bargain hunter isn't easy, but when you find that great deal, it's so worth it. As a Bargainista, you can find beautiful items at a great price. Take your house décor for example. There are so many clever thrifty ways to make your house look good.
I found these ideas from another blog about chic tips to decorating your home. Check it out!! http://parenting.leehansen.com/decorating/thrift-store-decor.htm
A good bargain is only really a good bargain if you can enjoy your purchase for more than just the low price. Your best bet is to go specifially in search of the item you need. When you find that perfect item, you'll enjoy it both in your home and in your bank account.
Remember, a great bargain is just around the corner at your local Goodwill.