Summer is a time for spending time by or in the water, be it on a lake, by the ocean or your neighborhood pool. Just because you are in a swimsuit, it doesn't mean you can't accessorize!
Goodwill Keystone Area stores have plenty of options to look like you're spending your summer in the tropics vs. in the backyard by the kiddie pool. On this blog I'm featuring some accessories to jazz up your summer wardrobe.
I started with the sheer black cover up from J. Valdi.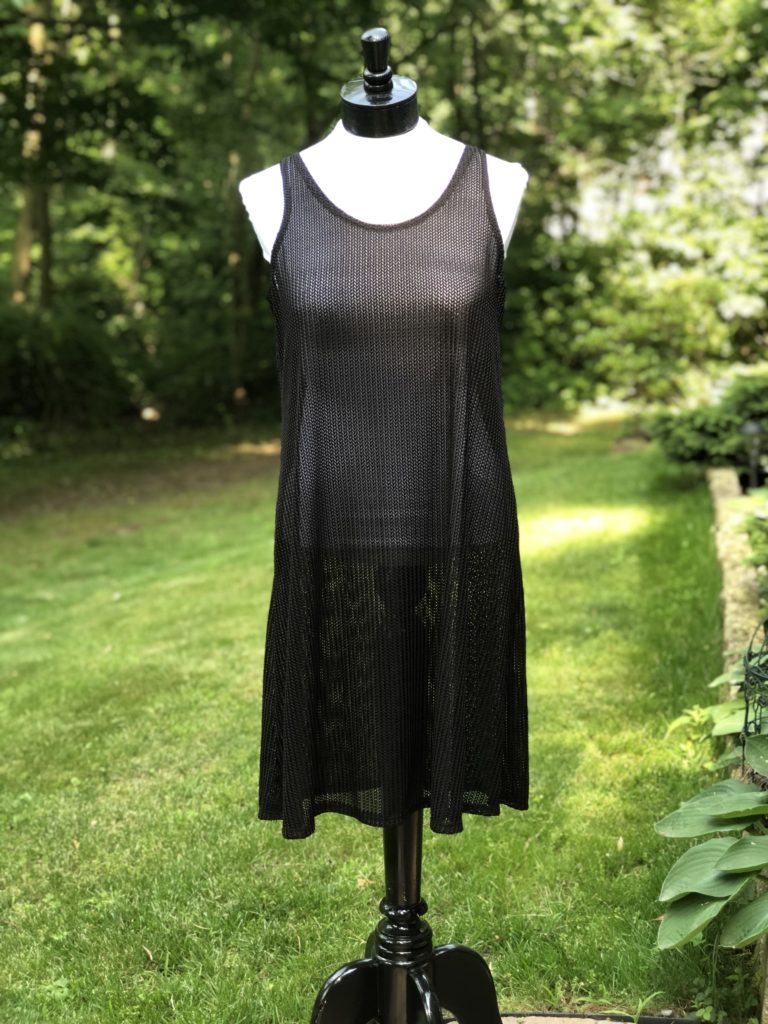 A little research uncovered that this brand is well known on the swimsuit cover-up circuit. Their retail prices range from $49 – $79, but I found this for $3.95 at a local Goodwill. This is lightweight tank dress is a smart way to cover up your suit and walk around without feeling overexposed when stopping by the pool snack bar.
To add some color, I chose a few fun accessories. The sandals and earrings were both new with tags from Target.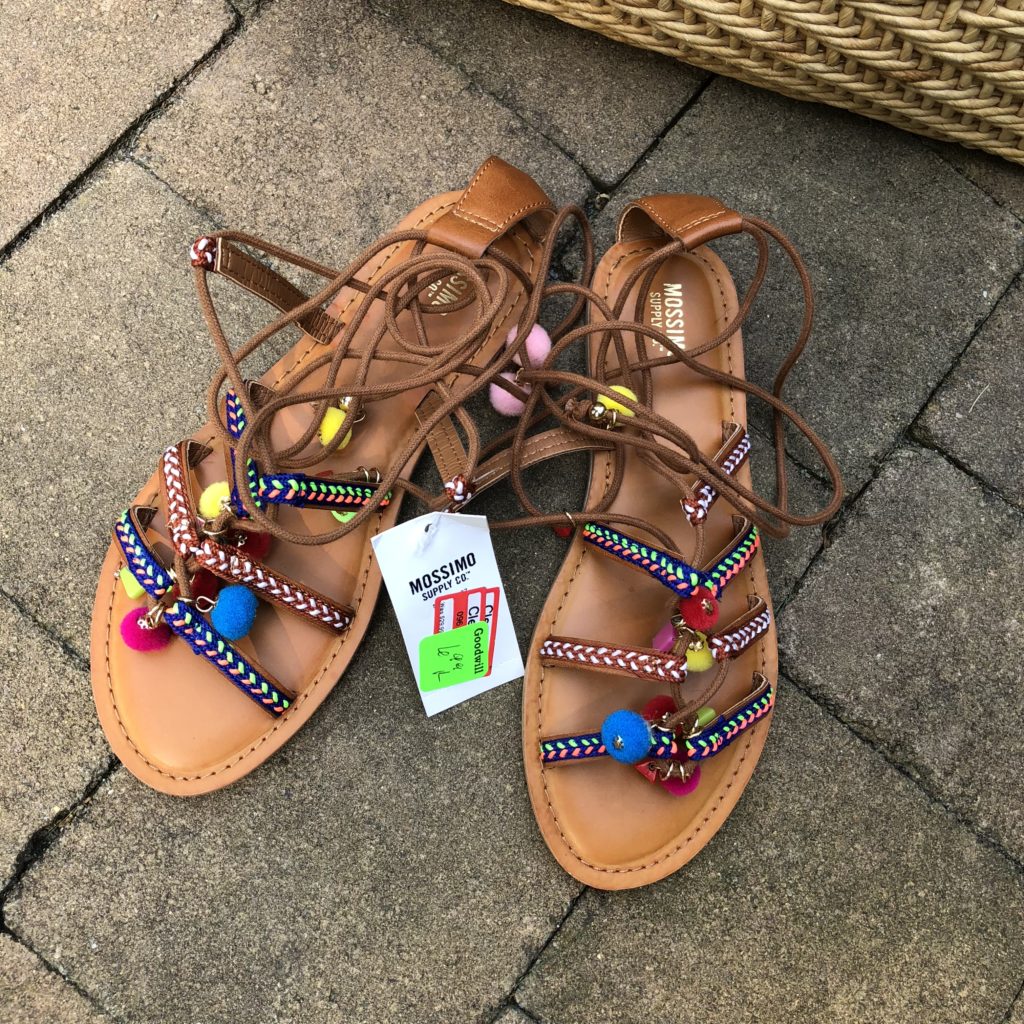 The pompom and ribbon lace-up sandals from Mossimo were marked originally at $29.99, but at Goodwill they were only $6.99. The fabulous white and turquoise tassel earrings are from Sugar Fix by Bauble Bar priced at $12.99, but Goodwill's bargain price was $3.99.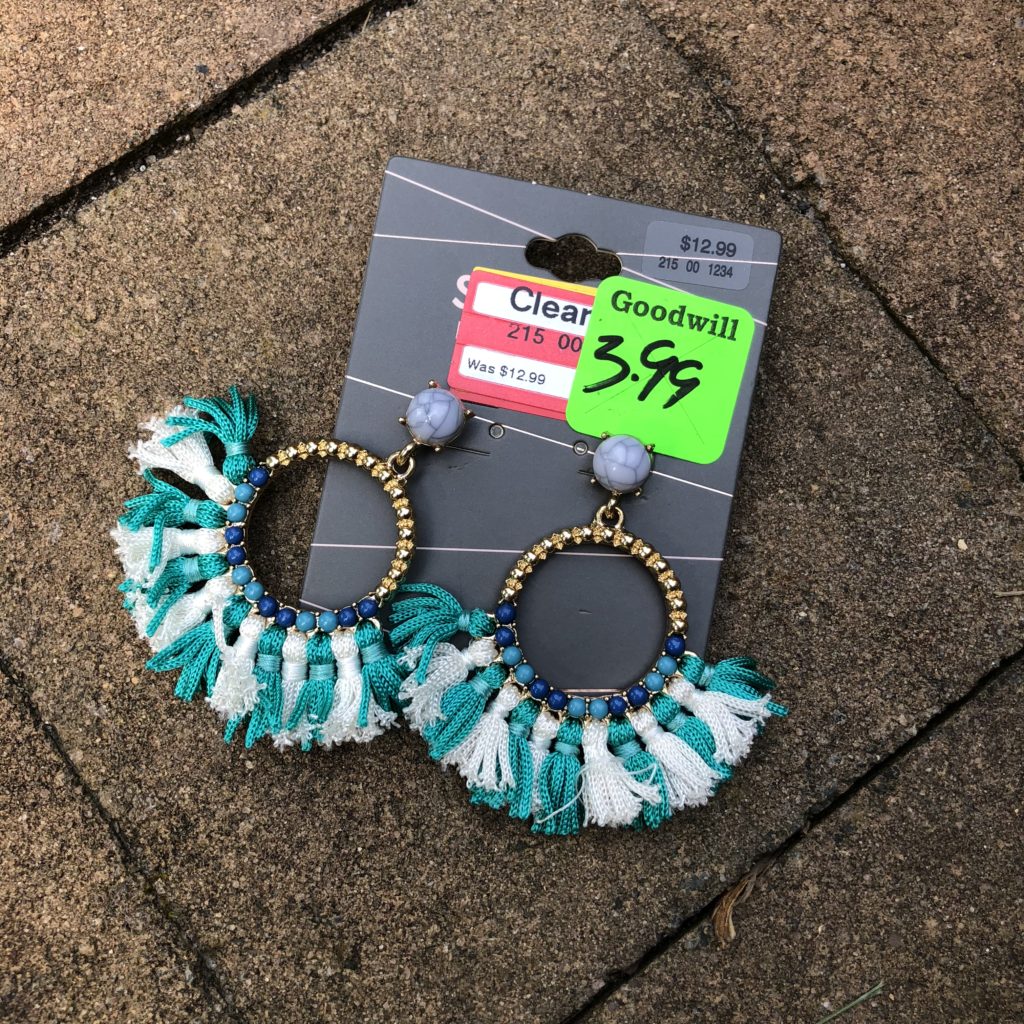 The straw bag with red leather handles was just $3.97.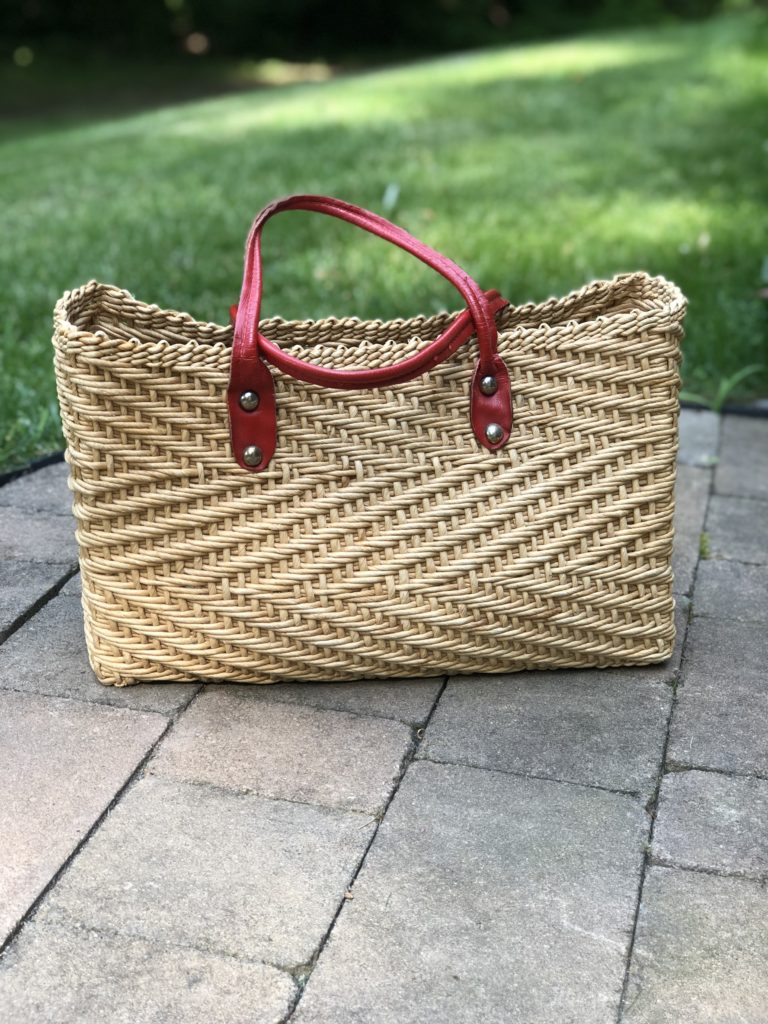 For under $20, I have accessories that will take any swimsuit from drab to fab and make you feel like everyday is a vacation day. Check the racks at your local Goodwill Keystone Area store for pieces you could use as a cover-up, such as a kimono, tank dress or scarf. Add some bright accessories and then make yourself that pina colada!
From my closet to yours,
Kirsten
Dress: $3.95
Sandals: $6.99
Earrings: $3.99
Bag: $3.97
Total: $18.90
Retail: $130+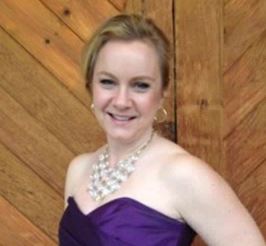 About The Blogger
Kirsten is a 40-something mom, wife and marketing professional. She loves all things crafty, tasty and fashionable, especially while being frugal. She enjoys hunting for treasures at her local Goodwill Keystone Area stores to decorate her home and wardrobe. Meet up with her at one of Goodwill's shopping events! Check the event pages for details.