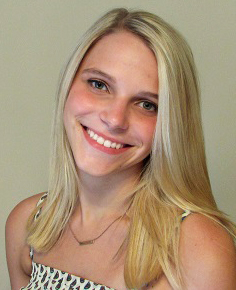 A part of discovering yourself and your personality is discovering what inspires you. Inspiration is truly everywhere! When it comes to fashion, I have been inspired by laid back looks with statement pieces. Stars who have accomplished this look are Audrina Patridge, Jessica Alba, and Jennifer Aniston (of course). One of my biggest fashion pet peeves that I have is t-shirts sayings things like "I love bad boys" or "U MAD, BRO?" Fashion is about expressing yourself, but there are other fun ways to do that!!
My friends and I went to Goodwill to look for costume-like outfits. For example, when a friend of mine had an ugly Christmas sweater party, the first thing we did was run to Goodwill and search for the tackiest Christmas sweater that we could find! Me being the simple girl I am… I picked out a sweatshirt with a picture of some jolly snowmen on it. While my friends found sweaters with all sorts of tinsel and craft supplies sewn onto them.
I found myself going back to Goodwill, because when I was looking for Christmas sweaters, I was also discovering other treasures. Not just things for silly parties, but things that had great value and style. Whether it be a sweater, a necklace, or purse WHATEVER! Secondhand doesn't mean unusable. It means renewable.
Looking forward to stylin' with you over the summer.
Peace and Progress,
Alexandra K.