As luck would have it, my friend Kim scored Adele tickets for a group of us last December and the concert was held recently in Philly. "Rolling in the Deep" with Adele called for an original outfit and blog shoot. This year, Mother Nature is giving us an endless summer well into September, so temps were still in the 90s. While we aren't "Setting Fire to the Rain", it has been pretty darn humid!
To keep cool, I opted for trendy, scalloped black shorts from Loft.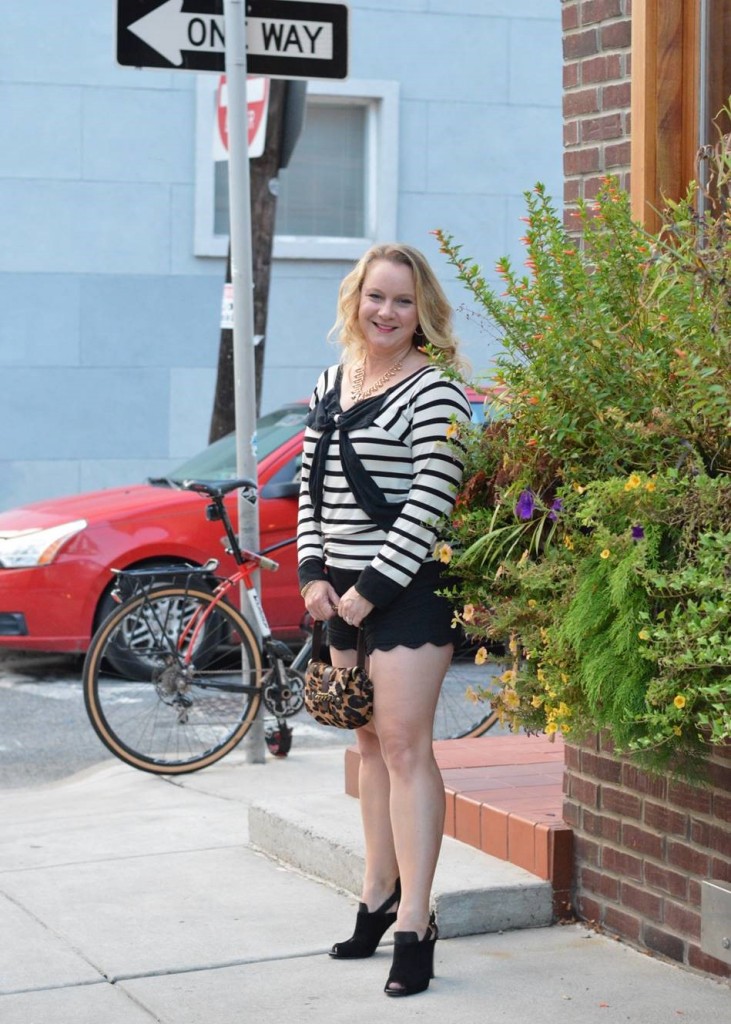 They were new with the tags! Wearing something so short needed to be balanced by coverage on top. This black and white striped long sleeved blouse by T. Los Angeles had a very French vibe.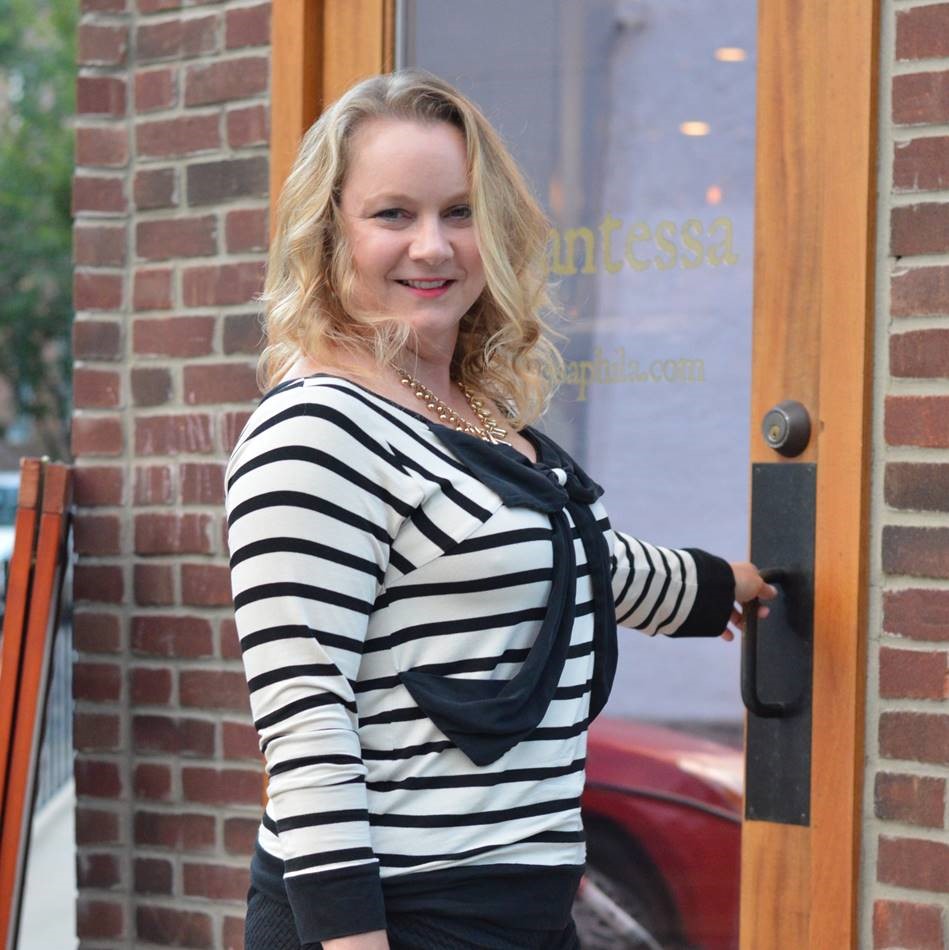 I loved the large bow detail. It was feminine without being too cutesy. It also draped well and was very comfortable. "Rumor Has It" that later in the season this top will work well with skinny jeans and tall black boots.
Animal prints are now considered a neutral, so this little leopard bring bag by J. Crew was an easy addition.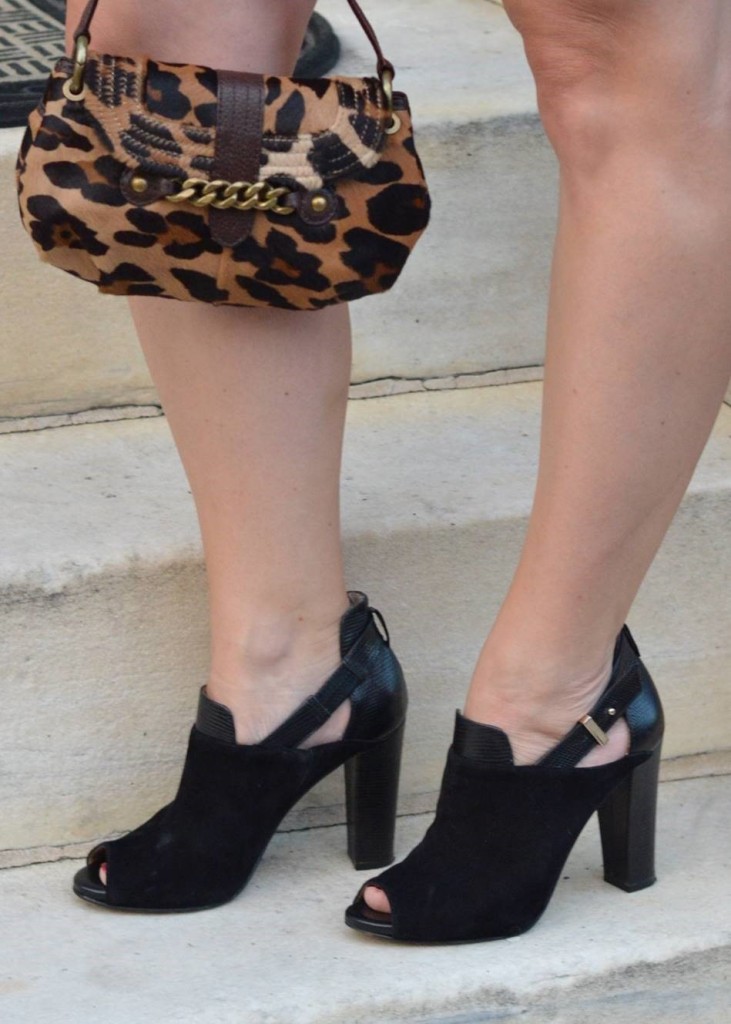 The chunky black leather peep-toe heels from Ann Taylor were stylish, but comfortable enough for "Chasing Pavements" in South Philly to our Italian restaurant destination before the show. I added in a few gold beaded bracelets and my own earrings and necklace.
When shopping for a special event, "All I Ask" is that you give Goodwill a chance. My outfit came in way under the price of dinner and the concert ticket, but the fun of finding "One and Only" unique pieces is well worth the hunt!
Goodwill Store Shillington:
Shorts: $5.50
Goodwill Outlet Center, St Lawrence:
Top: $0.86
Goodwill Store Exton:
Shoes: $9.97
Goodwill Fashion Show:
Purse: $6.50
Goodwill Store Morgantown:
Bracelets: $0.99 (half off day)
Total: $23.82
"Sending My Love",
Kirsten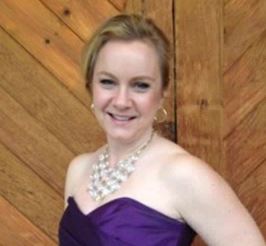 About The Blogger
Kirsten is a 40-something mom, wife and marketing professional. She loves all things crafty, tasty and fashionable, especially while being frugal. She enjoys hunting for treasures at her local Goodwill stores to decorate her home and wardrobe. She is a stylist and volunteer for the fundraiser the Goodwill Runway Show, which is held every spring in Reading, PA.