To kick off 2017 for the Goodwill Keystone Area blog, I pulled together a complete look from designer Calvin Klein. His designs are classic and the pieces you find at Goodwill now will stand the test of time.
Calvin was quoted in Women's Wear Daily as saying "I've always had a clear design philosophy and point of view about being modern, sophisticated, sexy, clean and minimal. They all apply to my design aesthetic." I believe this outfit is all of those things. (All pieces from Calvin Klein).
Today's look started with this sweater dress in black, white and brown zig-zag stripes. Sweater dresses in the winter are cozy and comfortable. I added tights for a little more warmth against the January chill. The black, pleated and belted boots are stretchy and form fitting. The have a elongating, pointy toe and a stiletto heel, but are not too high to be uncomfortable for work.
The jacket is one of my new favorite pieces of outwear. It has a little more professional polish than a moto jacket, but still has an edgy vibe.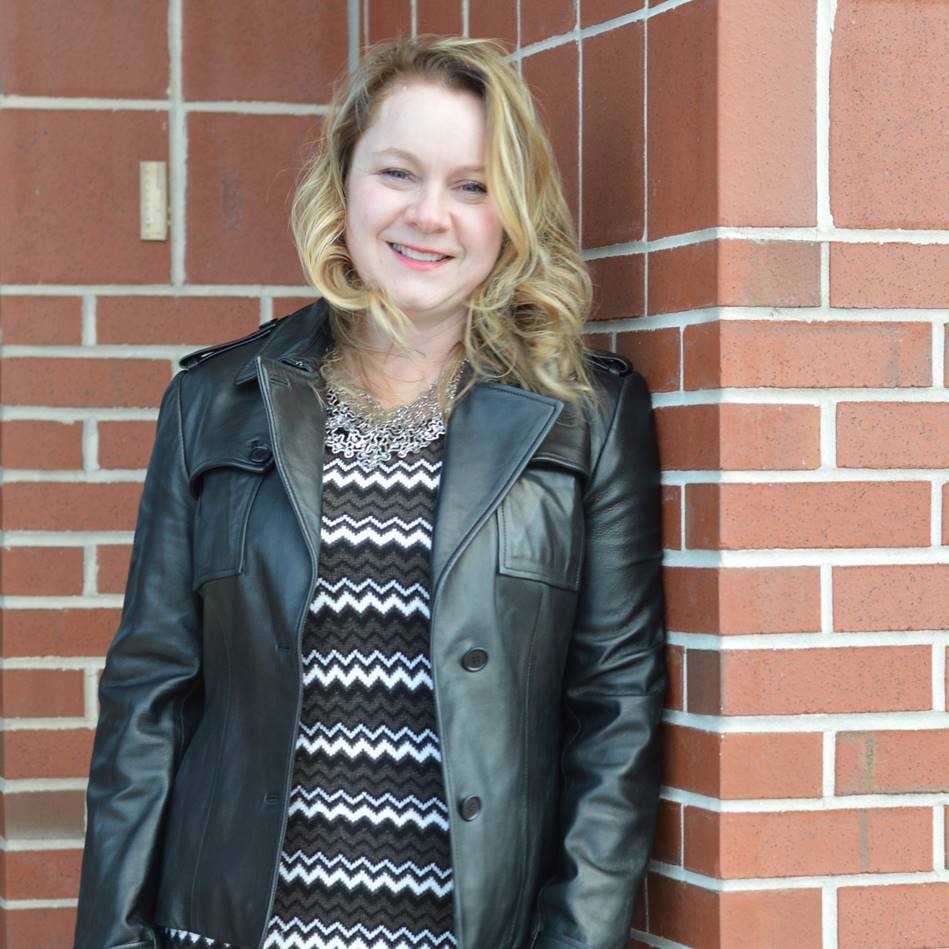 It is crafted of butter-soft leather, has plenty of pockets and a button-up front. It has a belt that I chose to tie in the back (not shown). This jacket would have retailed new for several hundred dollars, so I didn't mind spending $27.00 at Goodwill.
I've had the purse for years, but it is a classic Calvin Klein find.
It was new with tags when I found it and retail was $249.00. I paid just $10.50!
This outfit would have cost over $500 when new, but I saved about 90% off and my total for this complete designer Calvin Klein look is only $52.97. No matter what brands you are looking for, you can find them at Goodwill for much less than the mall stores. Happy shopping in 2017!
Dress: $5.50
Jacket: $27.00
Boots: $9.97
Purse: $10.50
Total: $52.97
Kirsten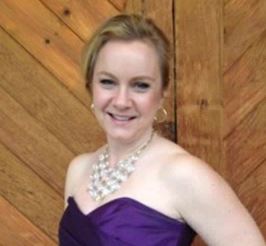 About The Blogger
Kirsten is a 40-something mom, wife and marketing professional. She loves all things crafty, tasty and fashionable, especially while being frugal. She enjoys hunting for treasures at her local Goodwill stores to decorate her home and wardrobe. She is a stylist and volunteer for the fundraiser the Goodwill Runway Show, which is held every spring in Reading, PA.