Holiday shopping for some people in your circle of friends or family may be challenging. Depending on who you have to buy a gift for, Goodwill Keystone Area stores might be the answer to finding a unique treasure for the hard-to-buy-for people on your list!
I wouldn't say that everyone in your life would appreciate a thrifted present, but my friends and family know that I can stretch my dollar further at Goodwill AND find them amazing gifts.
My sister and I regularly exchange presents purchased at Goodwill Keystone Area stores. She has given me gorgeous gifts including the large silver acorn ornament (only $2.97)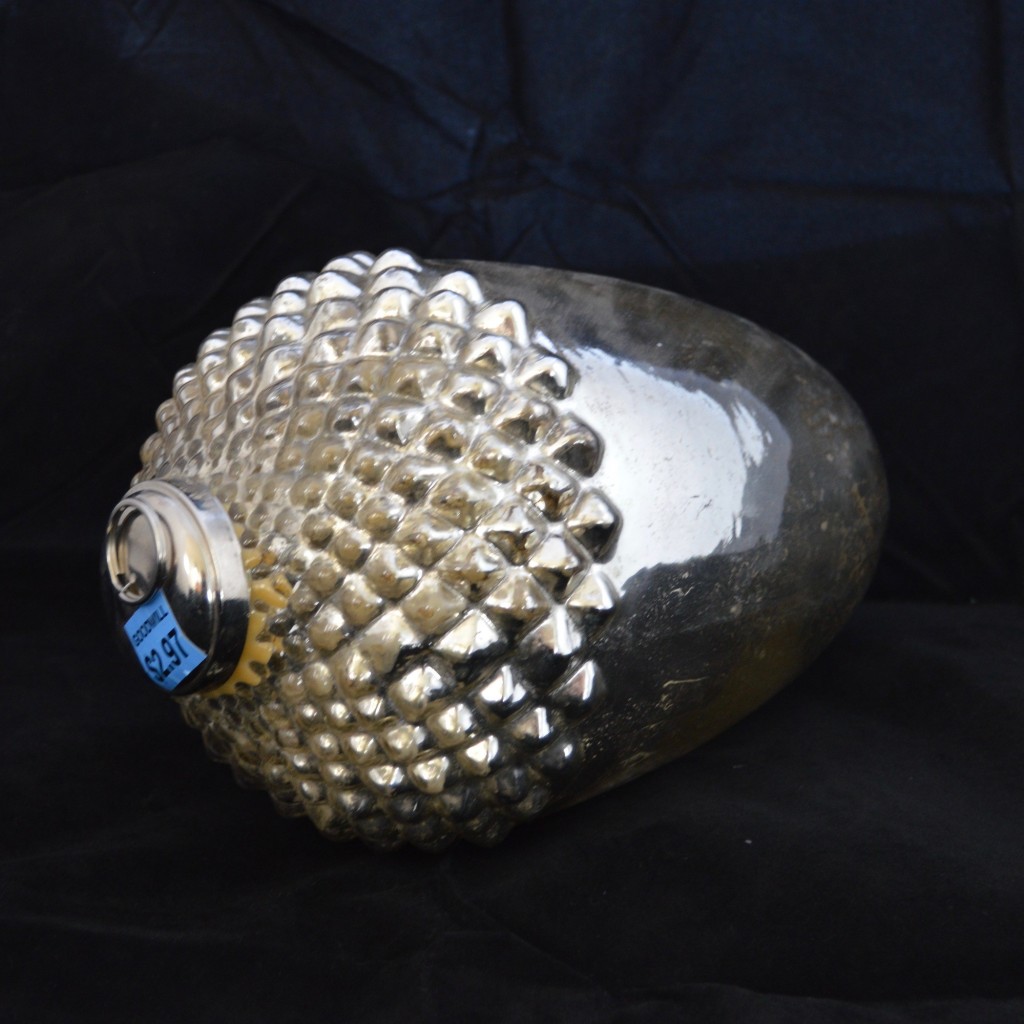 and the yellow Le Creuset grill pan (only $5.97!).
Sometimes we leave the price stickers on to see who can spend the least on the best item.
Gifts I would give to my girlfriends include the red leather Sophia Caparelli bag (retail $200+)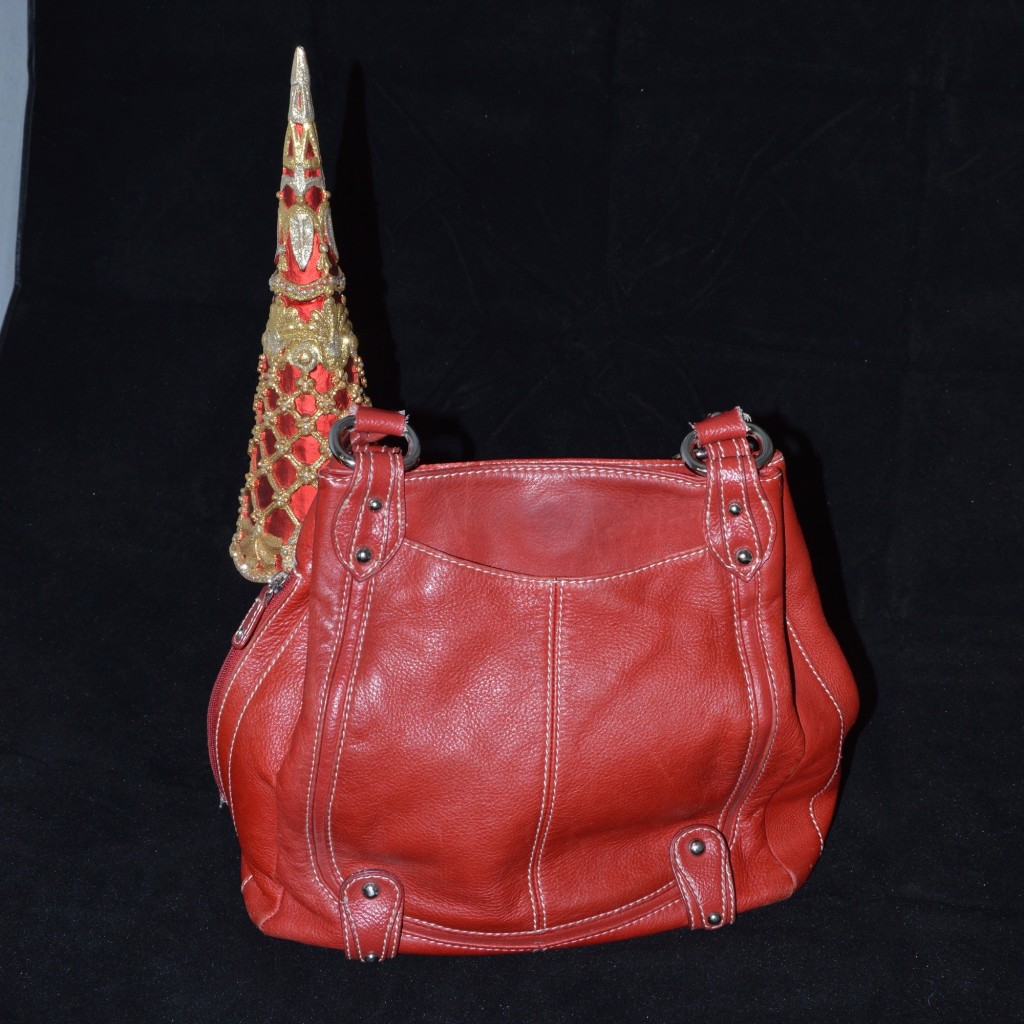 and jewelry including the green and gold tassel earrings,
the silver metal mesh bracelet and the Monet chandelier earrings.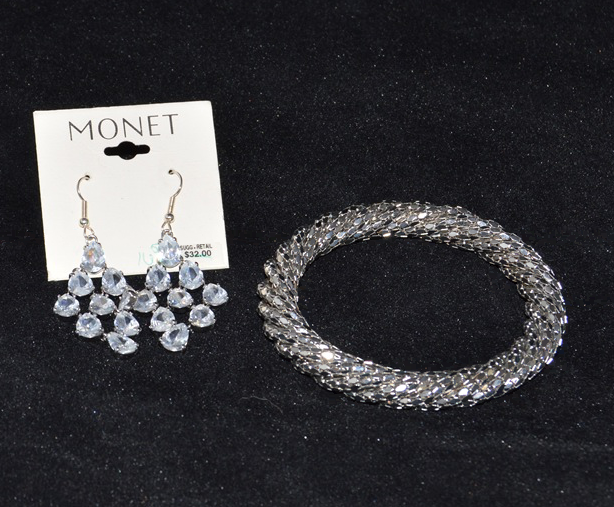 A vintage silk and velvet burnout scarf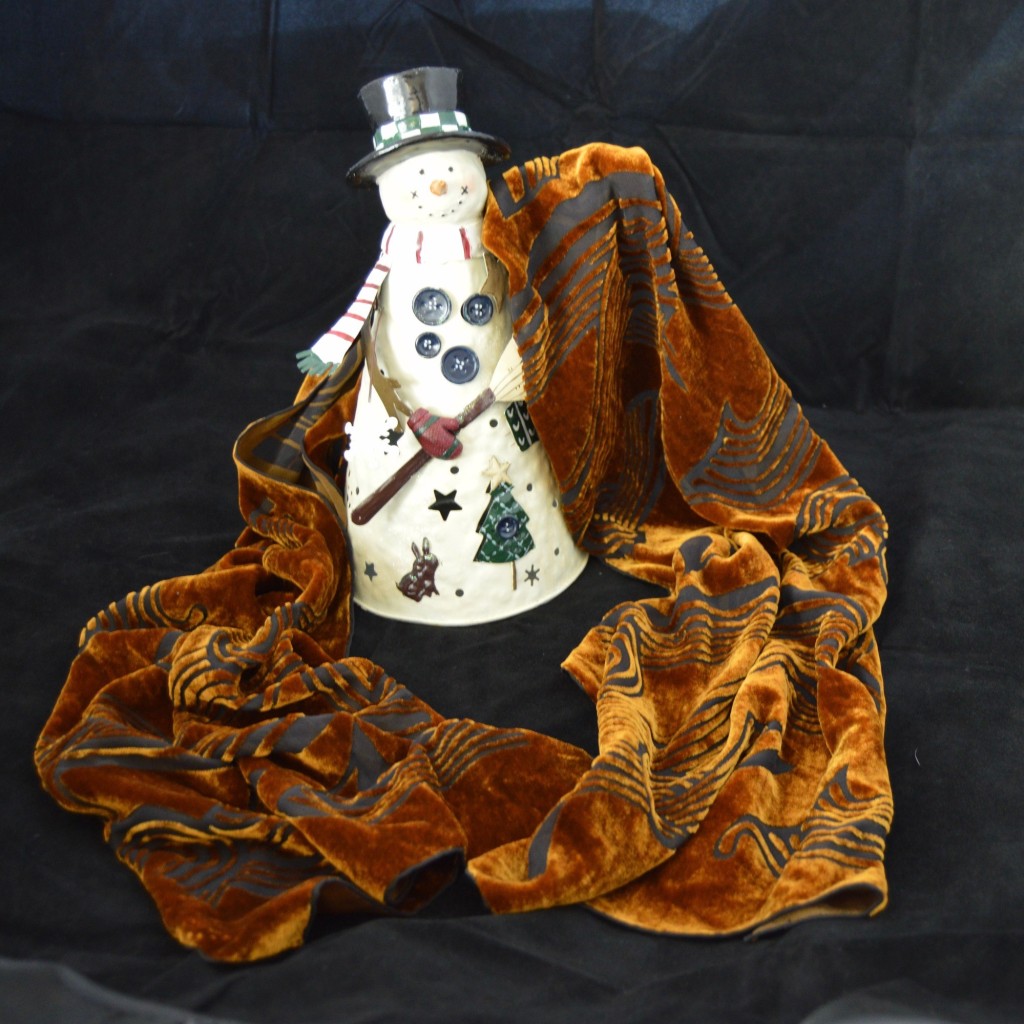 would make a luxurious gift for a co-worker and the rose gold leather Fossil jewelry case would be perfect for a friend who loves to travel.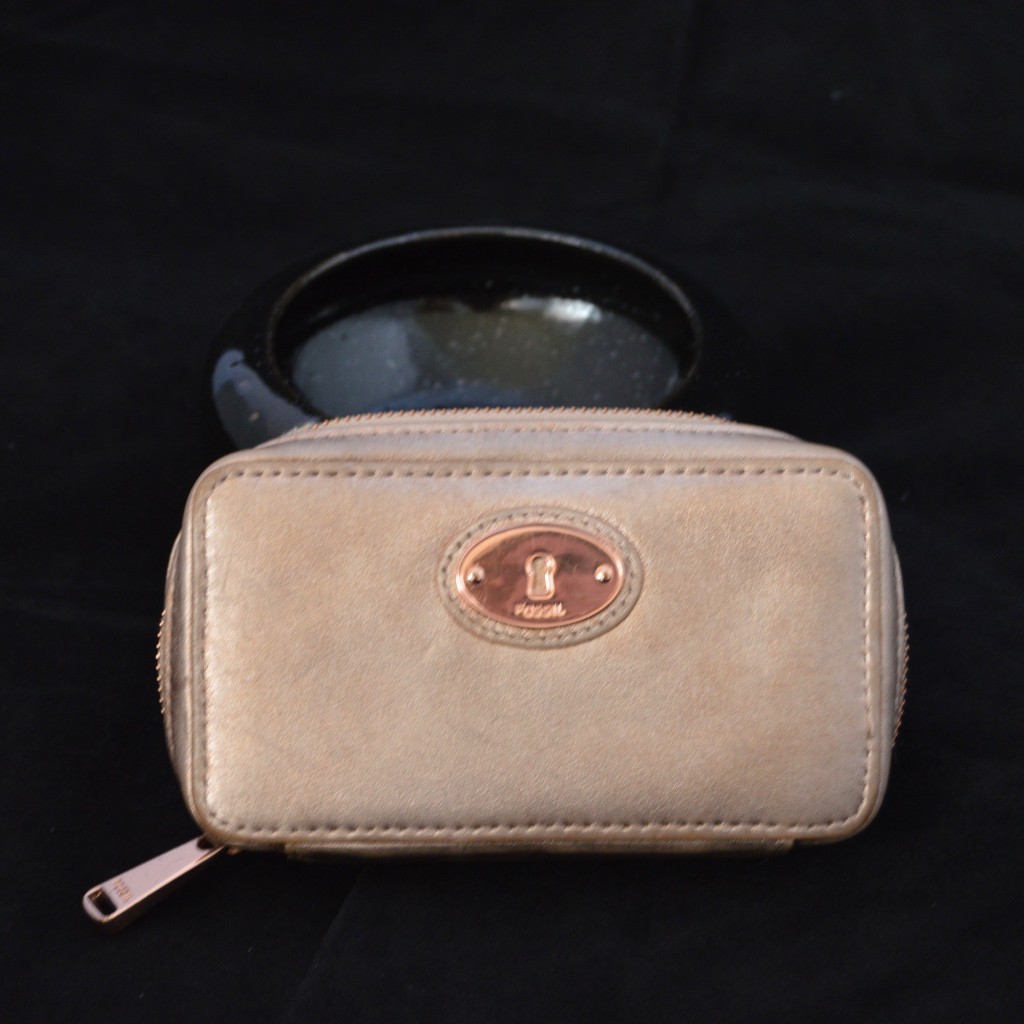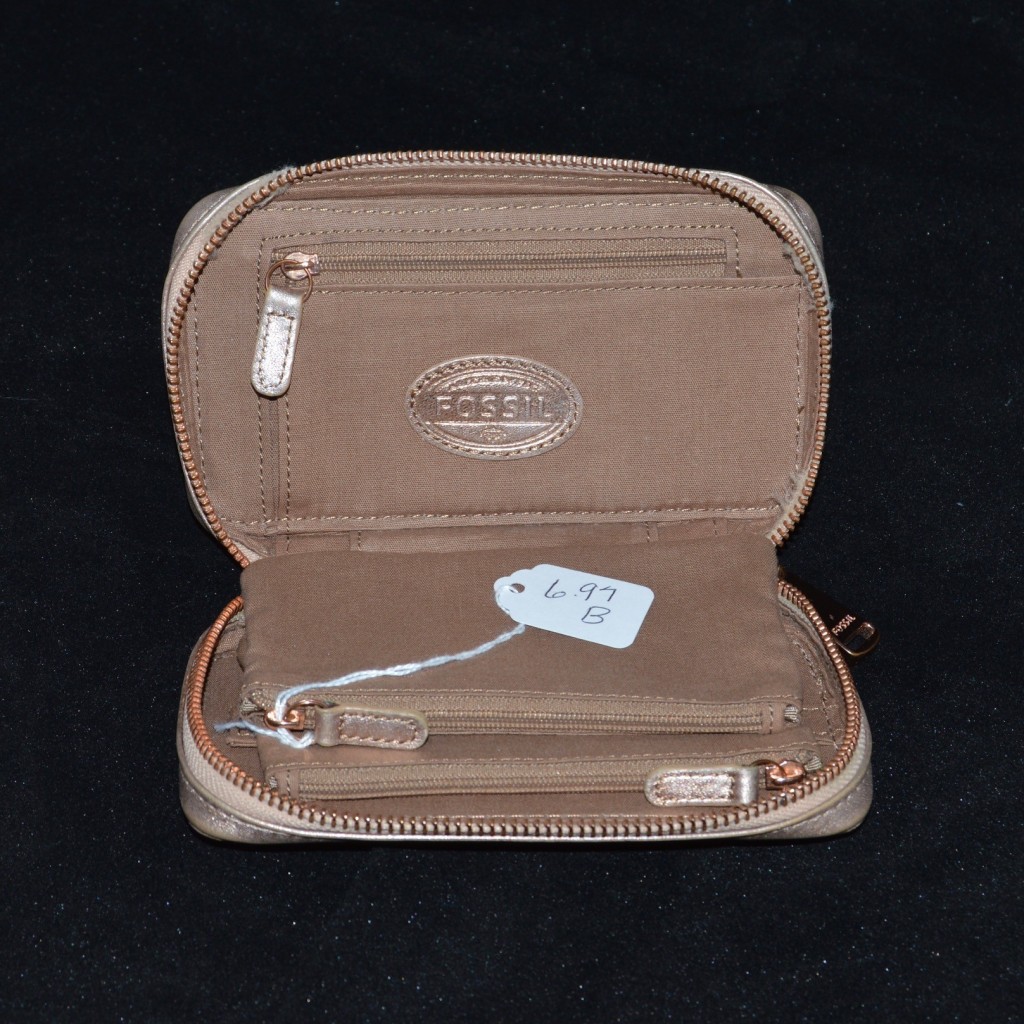 For someone who like antiques, I picked up the cobalt blue Fiesta pitcher for $2.97.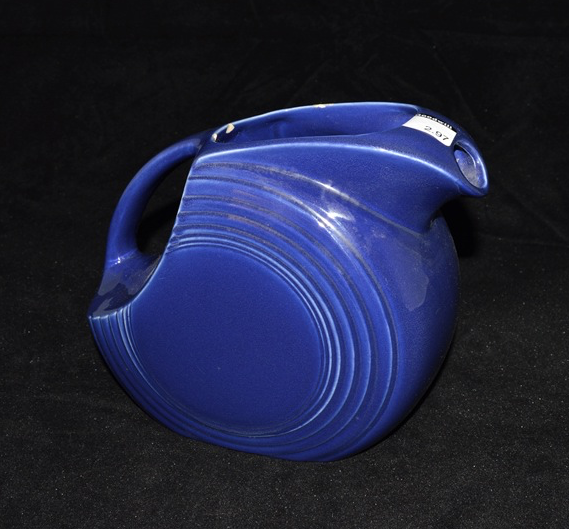 And for someone who is a fan of the holidays, the Pottery Barn pillow cover was just $0.99!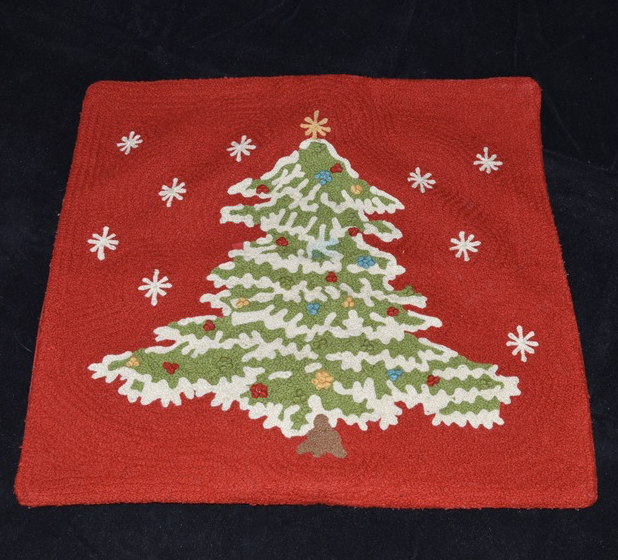 Shopping at Goodwill Keystone Area stores is a great way to save money, find amazing items, including home goods and household items, and give back to your community. Purchasing an item at Goodwill, is helping to provide a future for someone in your community.
Happy Holidays and happy shopping!
From my closet to yours,
Kirsten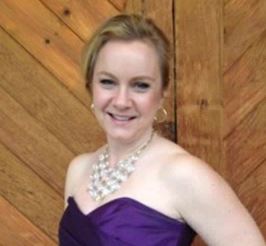 About The Blogger
Kirsten is a 40-something mom, wife and marketing professional. She loves all things crafty, tasty and fashionable, especially while being frugal. She enjoys hunting for treasures at her local Goodwill Keystone Area stores to decorate her home and wardrobe. Meet up with her at one of Goodwill's shopping events! Check the event pages for details.