The temperatures and leaves are starting to drop and the crisp fall air means it's time to swap out my summer sandals and flip-flops for fall boots. I've already starting to add an extra layer such as a scarf or jacket in the mornings and a sweatshirt at night. Summer seemed too quickly come to an end. However, I'm ready for pumpkins, apple cider, and the fashions that accompany them. Give me all the plaid pants, animal print shirts, and chunky sweaters.
According to Marie Claire "The Best Fall Boots for Every Budget" article, "Boots are the reigning champion of fall purchases. At the top of shopping lists every fall: A boot that you can wear every day, all day, and all night—the kind you invest in once and wear forever. And this season, you may not have to invest at all, because there are plenty of good options at even better prices."
At Goodwill Keystone Area I don't have to worry about finding good prices – they have great prices on shoes and clothing all of the time! I started to hunt for fall clothing and accessories in August, which is when I found these two pairs of booties at the Shillington Goodwill Keystone Area store for $7.47 each.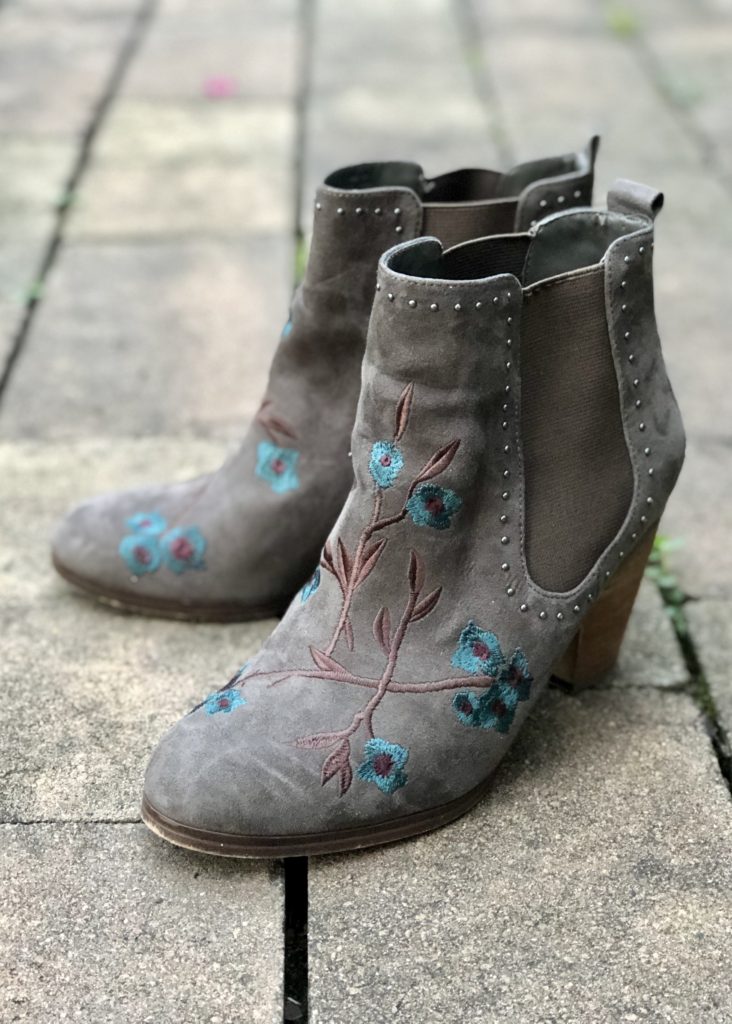 The embroidered gray pair from Crown Vintage immediately attracted my eye. The turquoise and brown stitching and the pewter metal studs made them unique. The two-inch heel is enough to give me some height, but not overwhelming that I couldn't be comfortable all day. The original retail cost would have been around $78, so I saved 90%!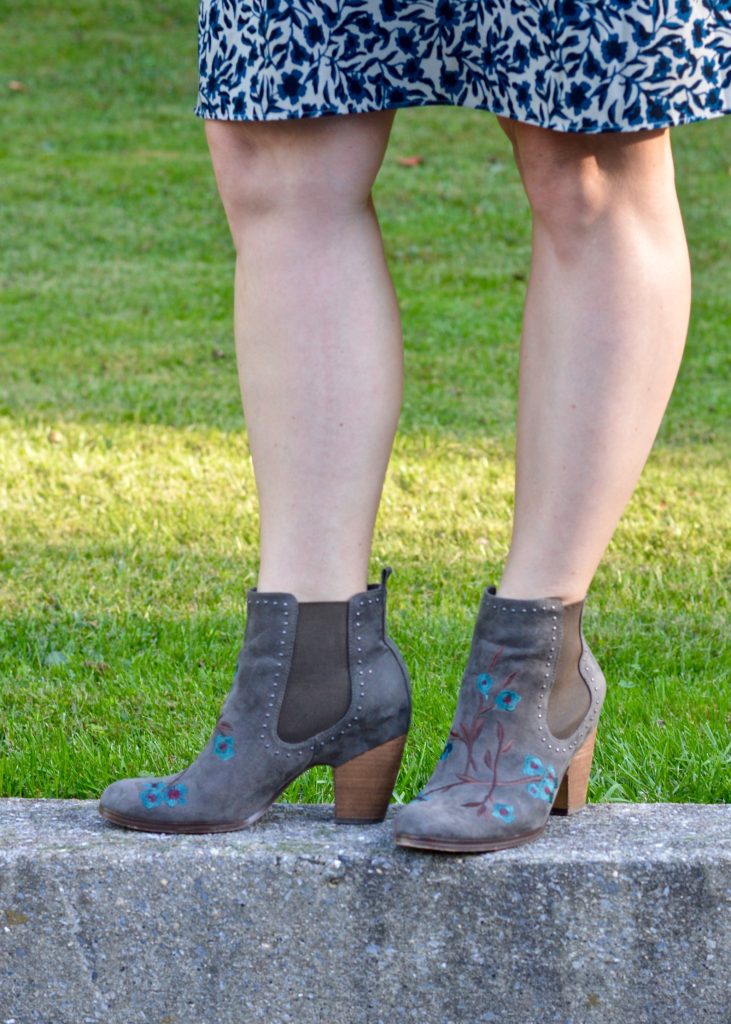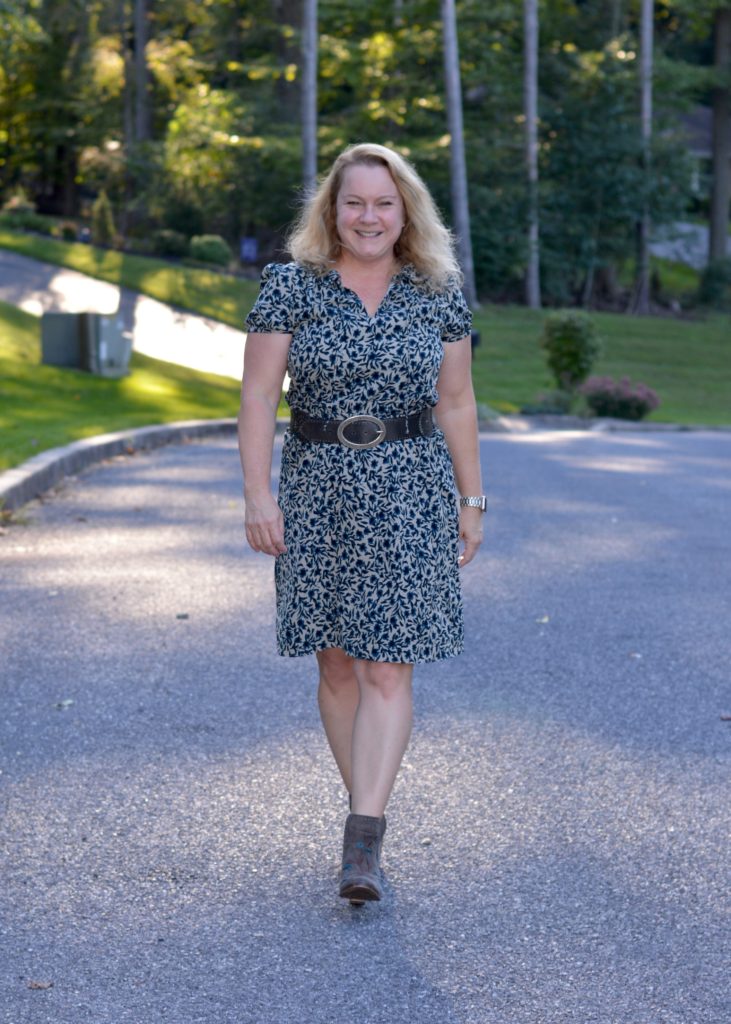 The basic, black low-heeled boots from Carlos were another great find.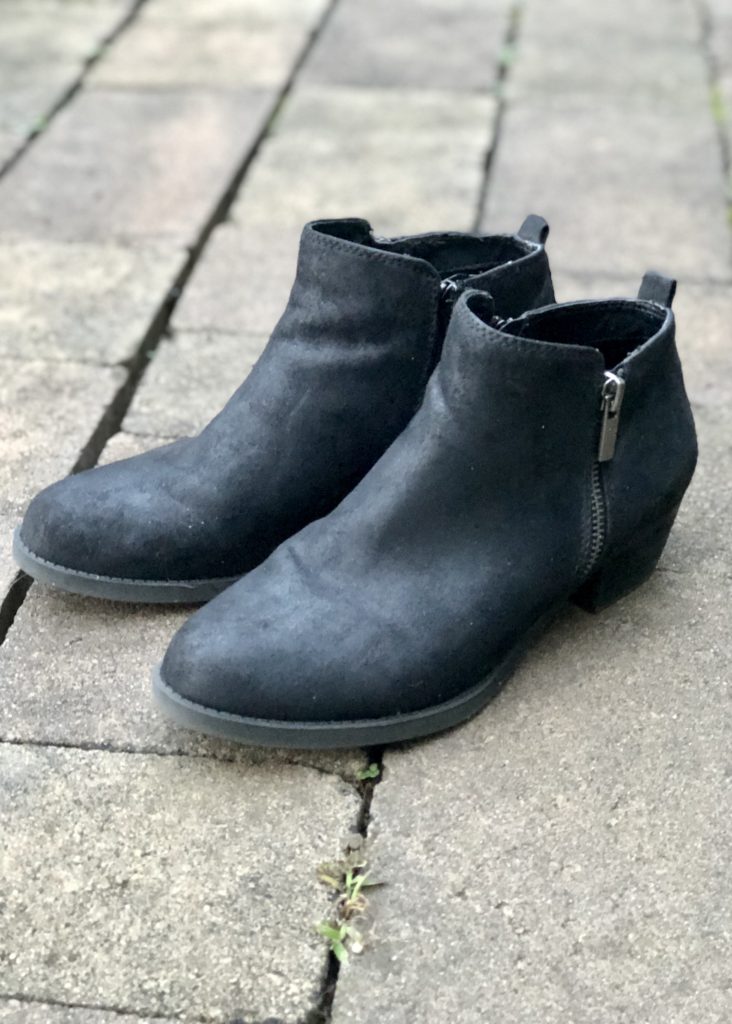 These are everyday boots – wear to work, out on the weekends with jeans, trousers or tights, and a dress. The dual zippers add interest and make them easy to slip on and off. These are the LBD (Little Black Dress) of boots – perfect for any occasion.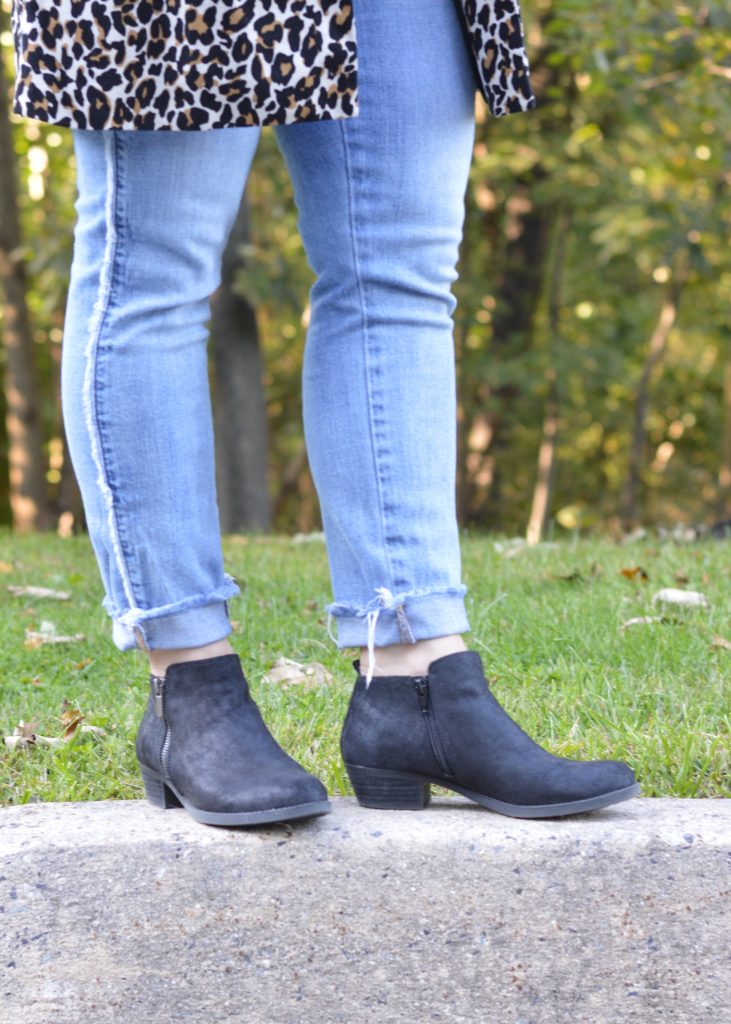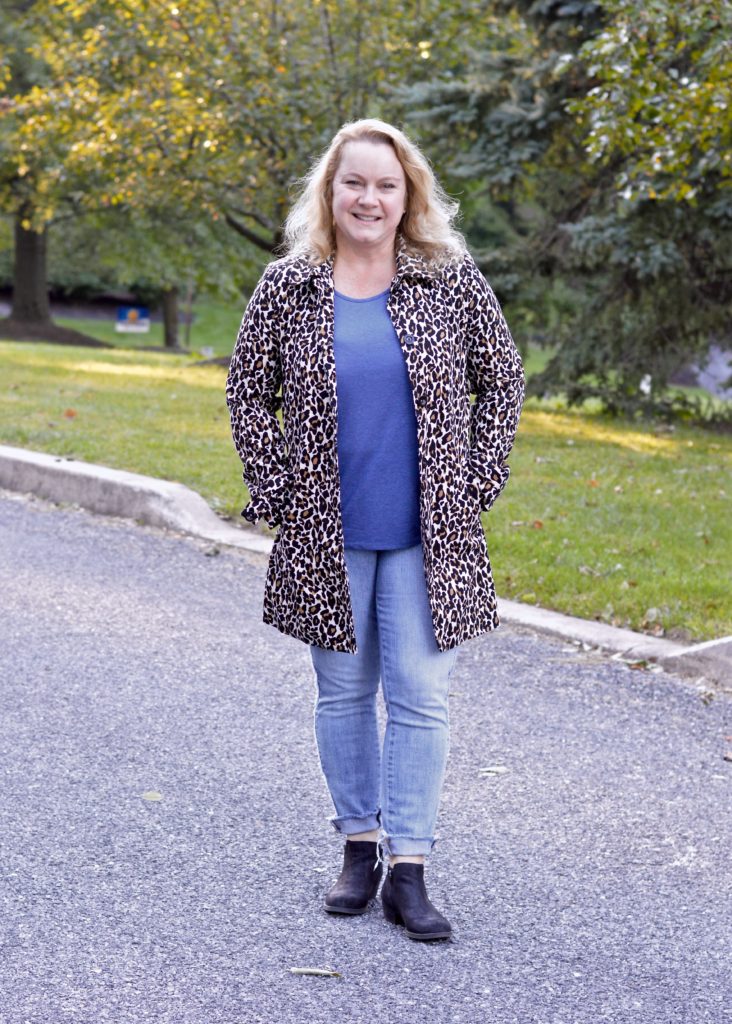 These also retailed at almost $80 – another 90% savings!
Goodwill Keystone Area has a wide variety of shoes and boots (as well as clothes) for fall. More new merchandise will be hitting the stores every day since donations are once again being accepted. You can shop with confidence knowing the sales associates are working to keep the stores clean and safe and that your purchases directly help your community. Give those summer shoes the boot and start stepping out in new fall footwear.
From my closet to yours,
Kirsten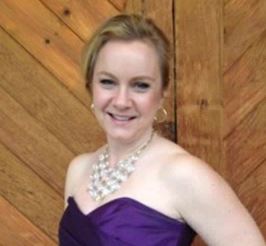 About The Blogger
Kirsten is a 40-something mom, wife and marketing professional. She loves all things crafty, tasty and fashionable, especially while being frugal. She enjoys hunting for treasures at her local Goodwill Keystone Area stores to decorate her home and wardrobe.