When one thinks of fashion they might think of sky-high heels and boots. But, sometimes you need something a little more functional, yet still stylish.
Lately, my wardrobe has been become more casual. I've been attracted to footwear that I can wear running errands or working in the yard (now in the leaves and rain, but soon in the snow).
Being an 80s girl, I always loved Espirit and when I was a kid, we called these brown and black laced boots "duck boots." I saw this pair and since they brought back great memories and were extremely functional, they went in my cart.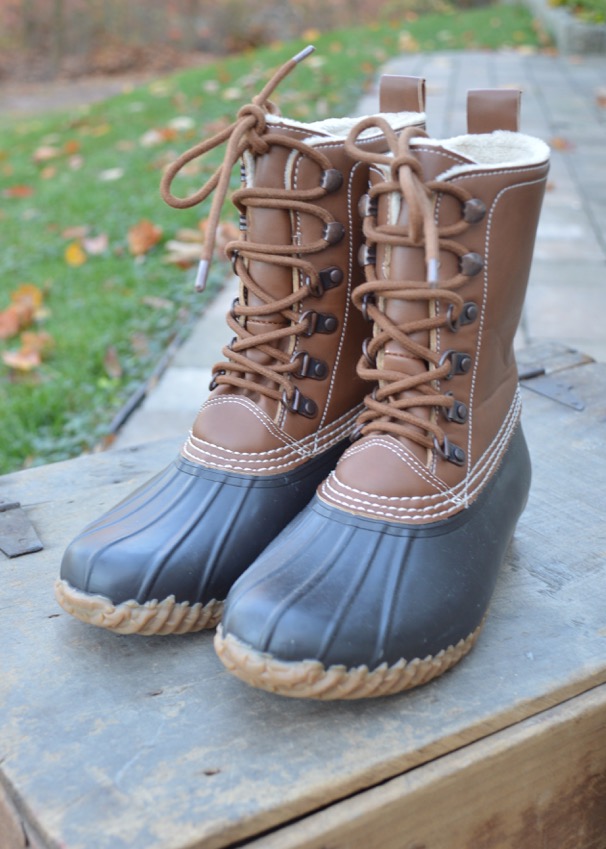 They would have originally retailed for around $69.99, but I picked them up for just $9.97 at Goodwill in Morgantown, PA.
Next are these rainy-weather-necessities by L.L. Bean.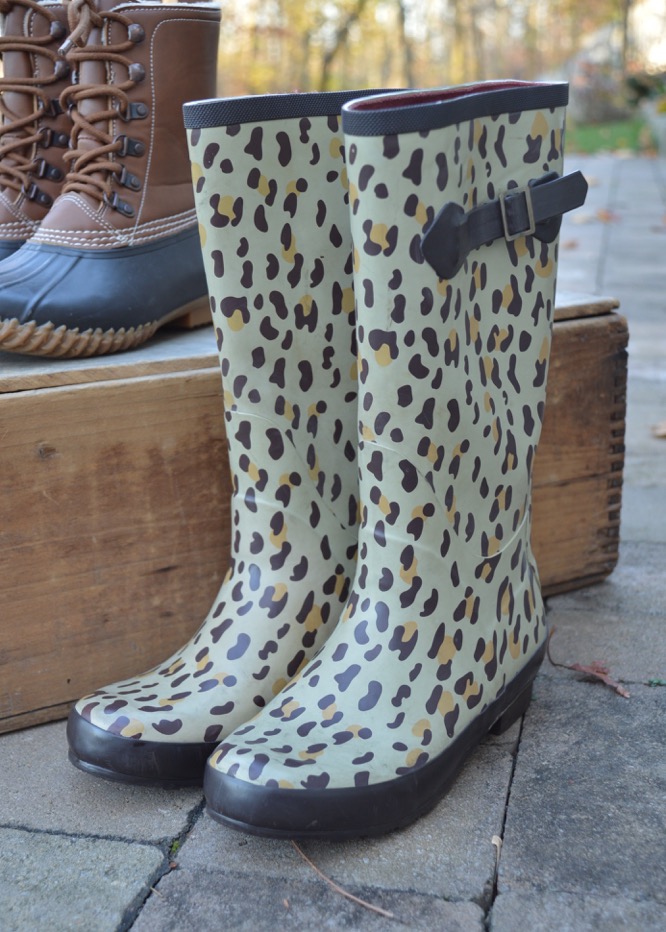 The leopard print makes them stylish and very useful on damp days. These "Wellie" styled boots would have sold for around $89.00, so for only $2.25 from the Reading Outlet, I got another bargain!
My daughter has been waiting for me to use these turquoise Converse sneakers on my blog ,so they can go in her closet!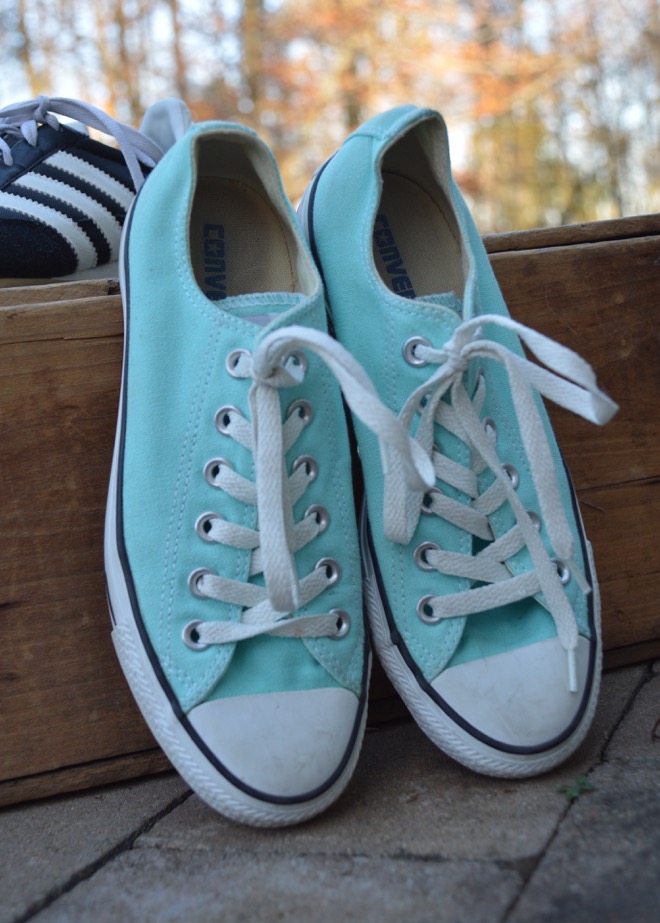 She and I both love this color and style. It's basic, yet fun and I see people of all ages wearing and loving Converse. I found these the day of grand opening at Goodwill in Trappe, PA for just $6.97. Retail would be about $50.
Lastly are these black and white Adidas Dragon sneakers.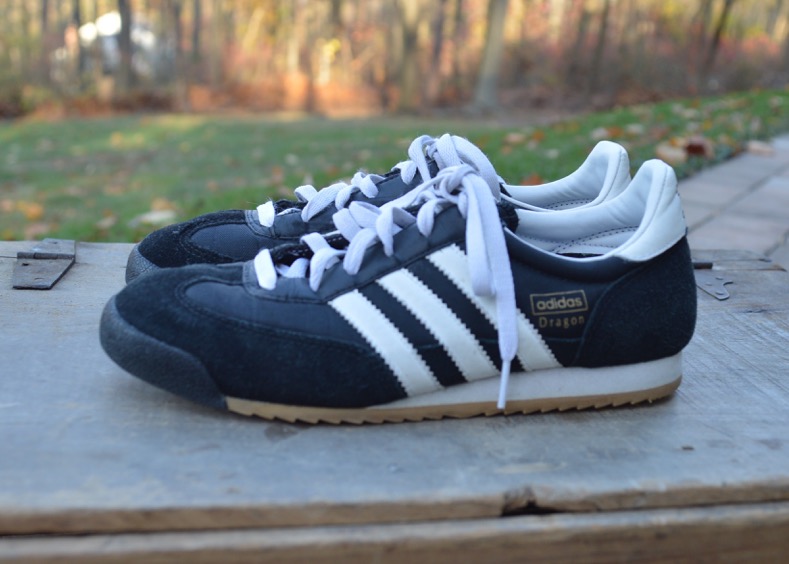 I found them at Goodwill in East Earl, PA (Lancaster County) and they are in like new – just $9.97. Online, they are going for up to $100, so I'm pretty happy with this deal! I have loved this style of sneaker since I was in high school. We didn't have a football team, so all the cool guys played soccer and off the field they wore Adidas.
All of these shoes are fun, yet functional and are extremely comfortable. No pinched toes or cramped feet here! Sneakers and flat boots give your feet a break from heels and these make you look a little more stylish during your everyday errands! If I had paid retail for all of these shoes, the total would have been over $300, but with Goodwill, I picked up these shoes at an average of 90% off!
Goodwill – Morgantown, PA:
Duck boots: $6.97
Goodwill Outlet – (Mt. Penn) Reading, PA:
Rain boots: $2.25
Goodwill – Trappe, PA:
Converse: $6.97
Goodwill – East Earl, PA:
Adidas: $9.97
Total: $26.16
Kirsten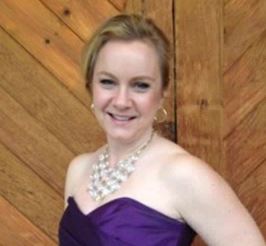 About The Blogger
Kirsten is a 40-something mom, wife and marketing professional. She loves all things crafty, tasty and fashionable, especially while being frugal. She enjoys hunting for treasures at her local Goodwill stores to decorate her home and wardrobe. She is a stylist and volunteer for the fundraiser the Goodwill Runway Show, which is held every spring in Reading, PA.