Spring is the perfect time for a denim DIY project or two. And Goodwill Keystone Area is the ideal place to pick up some pieces to get crafty without spending a lot!
Raw hems on jeans have been popular for several years now. Being petite, I LOVE this trend since I could alter my denim without sewing. Skinny jeans were the jeans of choice for several years, but I have recently seen cropped flares or kick crops. They are a fun alternative to a tapered hem.
The Goodwill Keystone Area outlets are the best place to get clothing to experiment on, whether it be tie-dye, bleach dye, or chopping off of hems or sleeves. These Calvin Klein flairs were a great bin find at less than one dollar and the perfect width at the bottom to cut.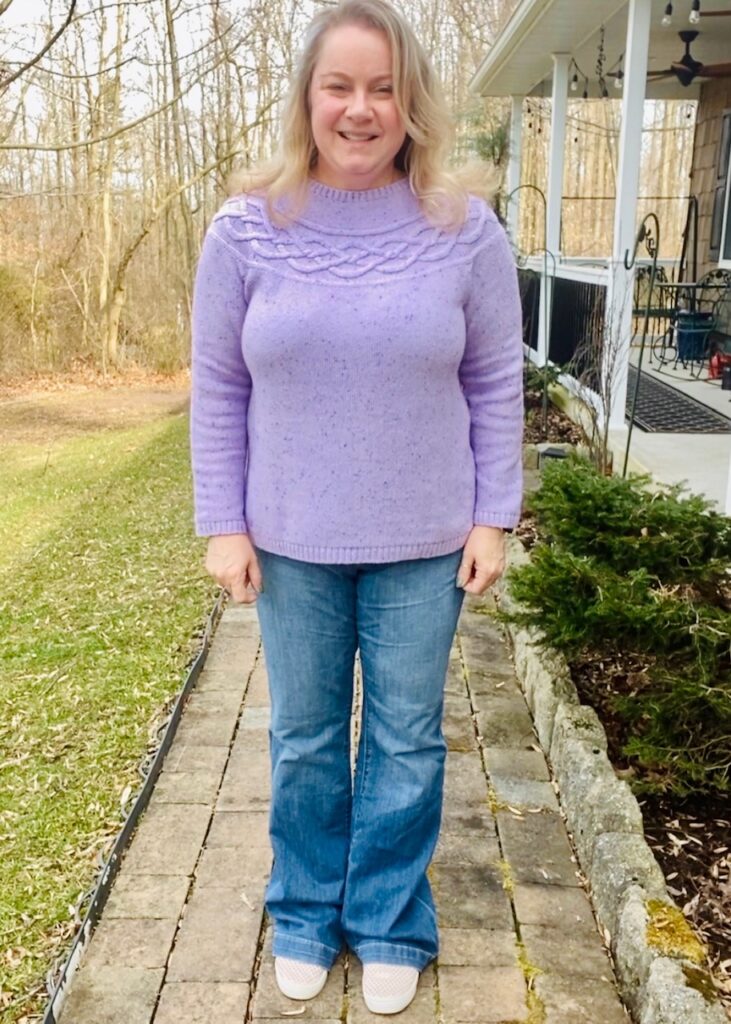 I looked at a couple of online versions of kick crops to decide on my length. I marked the length with a pencil and started cutting. Next, I got a stiff wire brush and gave the edge a good scrubbing. Washing and drying will soften the edges. And if you want them shorter, it's as easy as cutting another inch or two off and repeating the process.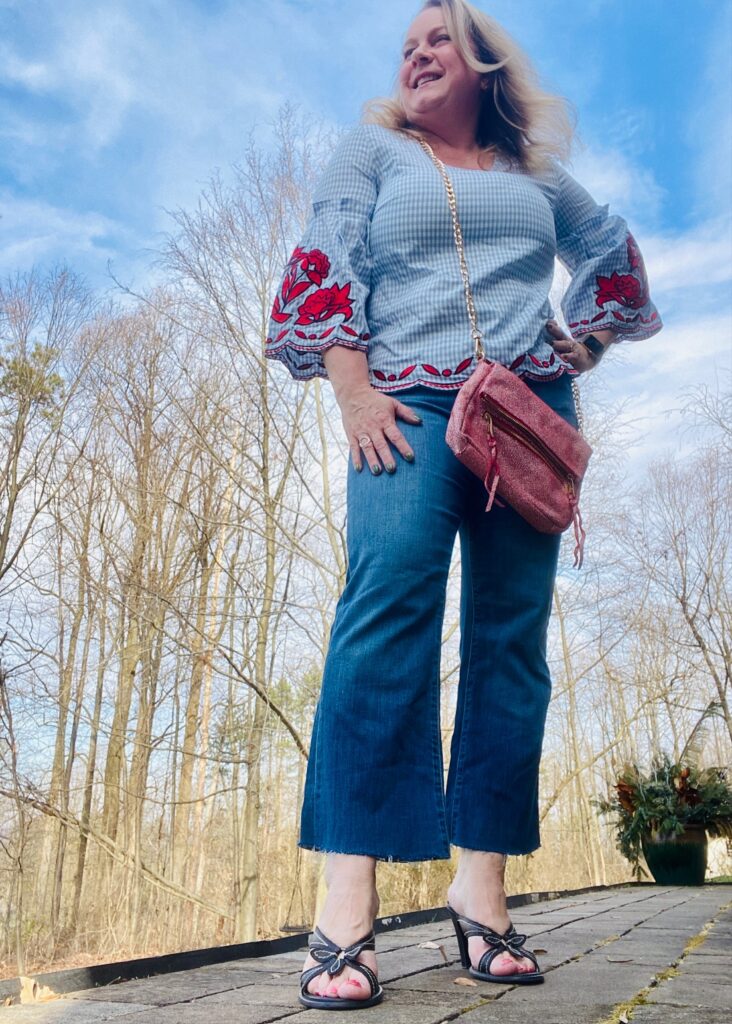 This spring, another denim DIY trend I saw on Instagram is a denim jacket hack. I looked up a few examples and got to work again. This time I cut off the collar, bottom, and sleeves of a Gap jacket I got at a Goodwill retail store for $10.25.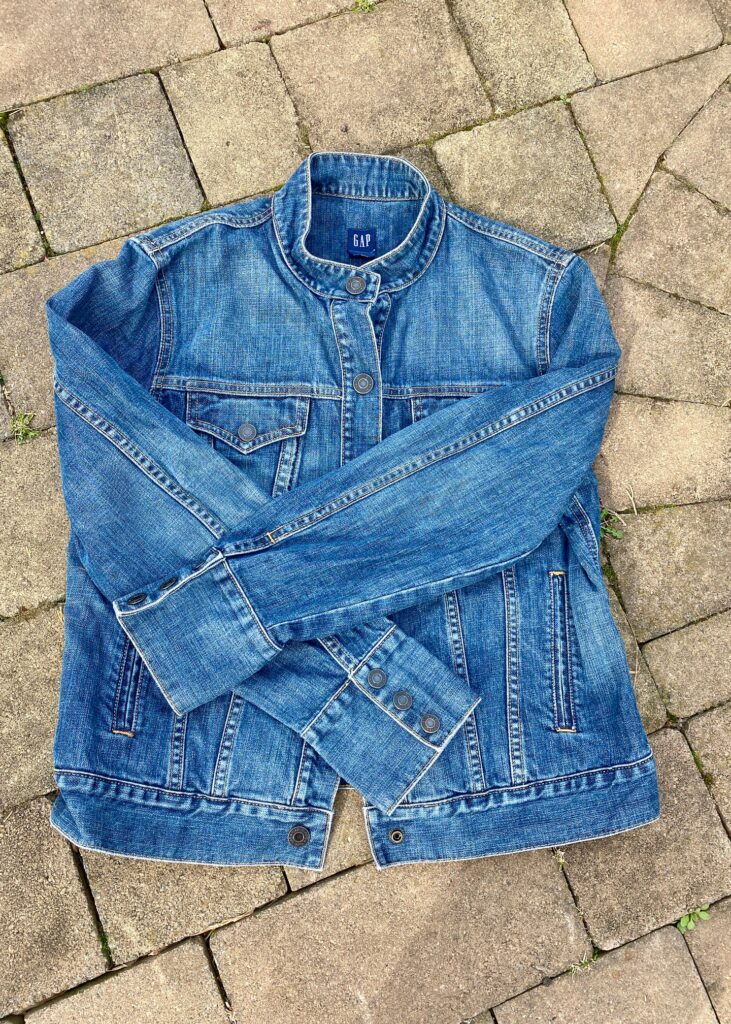 I was a little more nervous with this one since I've never chopped up a jacket before, but I think it turned out fantastic after cutting and roughing the edges up.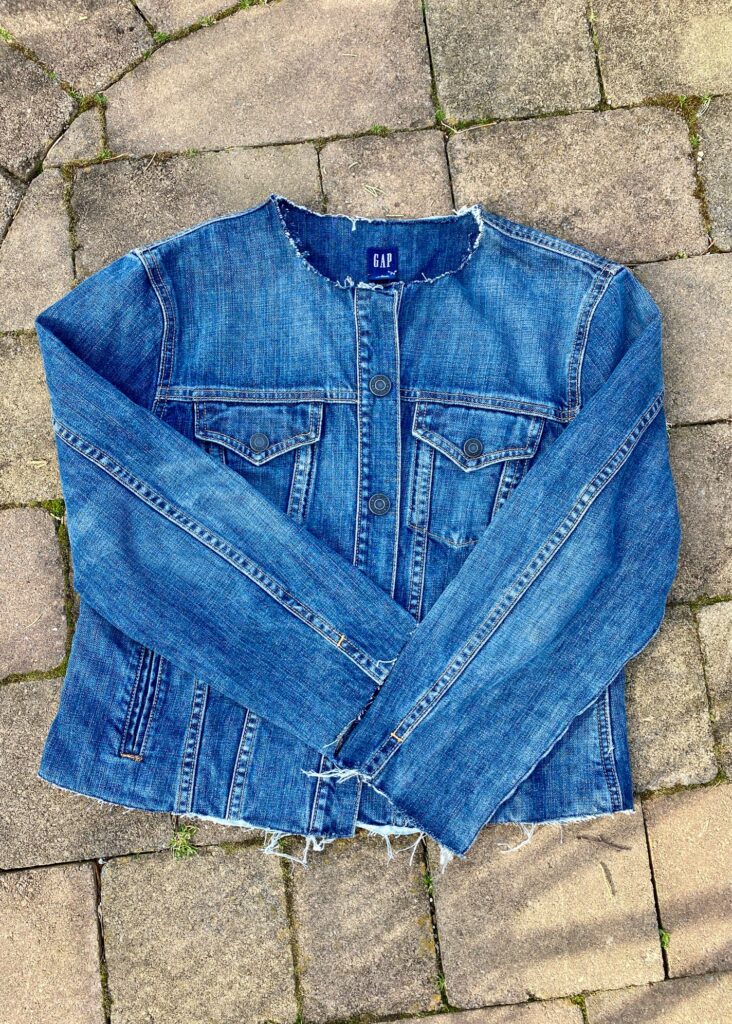 I feel like it's a trendy little Channel jean jacket!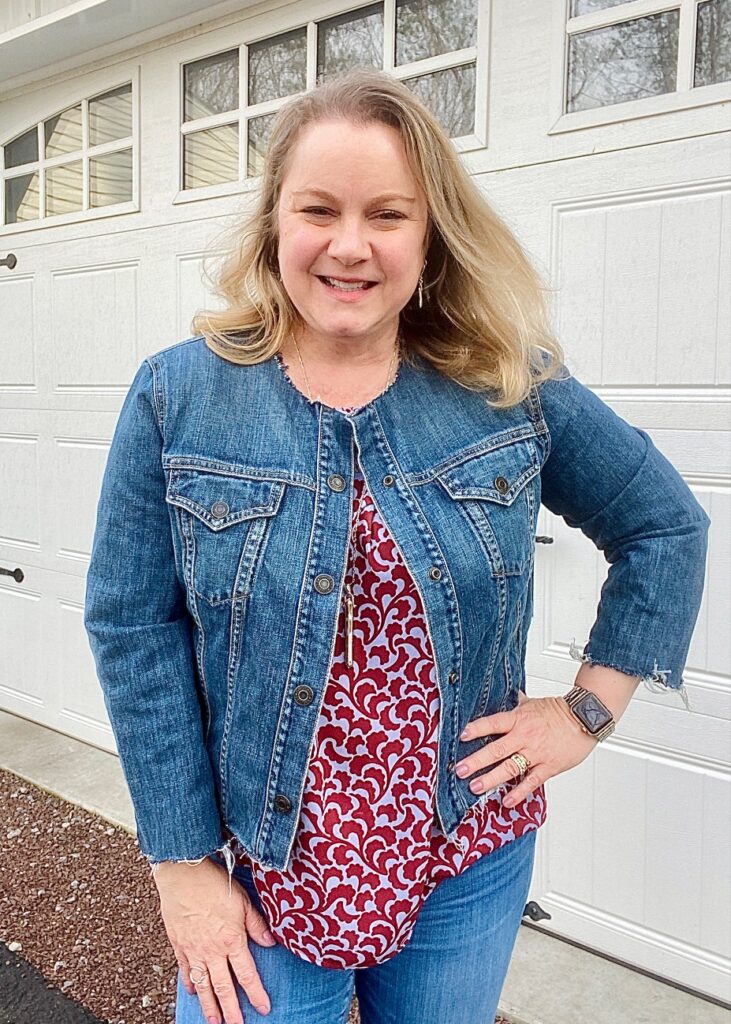 Don't be afraid to hack your denim! Goodwill Keystone Area makes it easy and affordable to try a few new techniques! If you need some inspiration, go to https://www.pastemagazine.com/design/10-ways-to-diy-your-denim/ 
WATCH KIRSTEN'S DIY DENIM VIDEO
From my close to yours,
Kirsten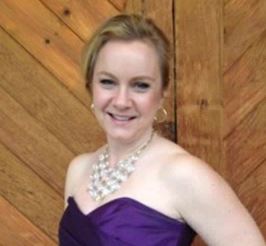 About The Blogger
Kirsten is a 40-something mom, wife and marketing professional. She loves all things crafty, tasty and fashionable, especially while being frugal. She enjoys hunting for treasures at her local Goodwill Keystone Area stores to decorate her home and wardrobe.