No one ever said redecorating your home had to be hard. You know what YOU like. Make your home the way that you want it to be. Check out these pictures. Rooms just like these can be fashioned with items from your local Goodwill.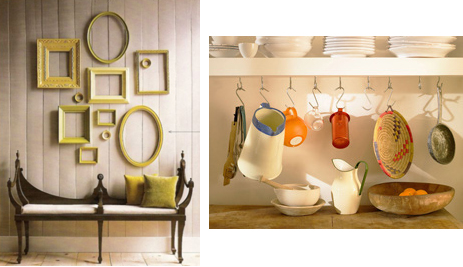 It is so simple. Just go in with an idea in mind and see what you can find. You may be surprised at all the decorating options that are available at thrift stores. Here are some easy tips that you can follow.
Have some measurements of your walls, windows, doors, etc. that you can go in with to make sure the items you find will fit your vision of your room properly.
Have a design layout in mind and you will be a shopper on a mission. Your room will not know what hit it.
Make sure you inspect all the items you find at the store just to make sure they are in the acceptable condition that you and your room deserve. All in all, have fun and enjoy the excitement of adding some flare to your décor!
Remember, stay trendy.