Our weather lately has been to say the least, unpredictable. 70s one day; 40s the next. But it is still winter and we do live in Pennsylvania. While I'm ready for warm weather, I still have a few great outfits to share on the Goodwill Keystone Area blog that are more suited to cooler weather.
This is one of my favorite classic combos: a sweater dress, boots and a structured bag.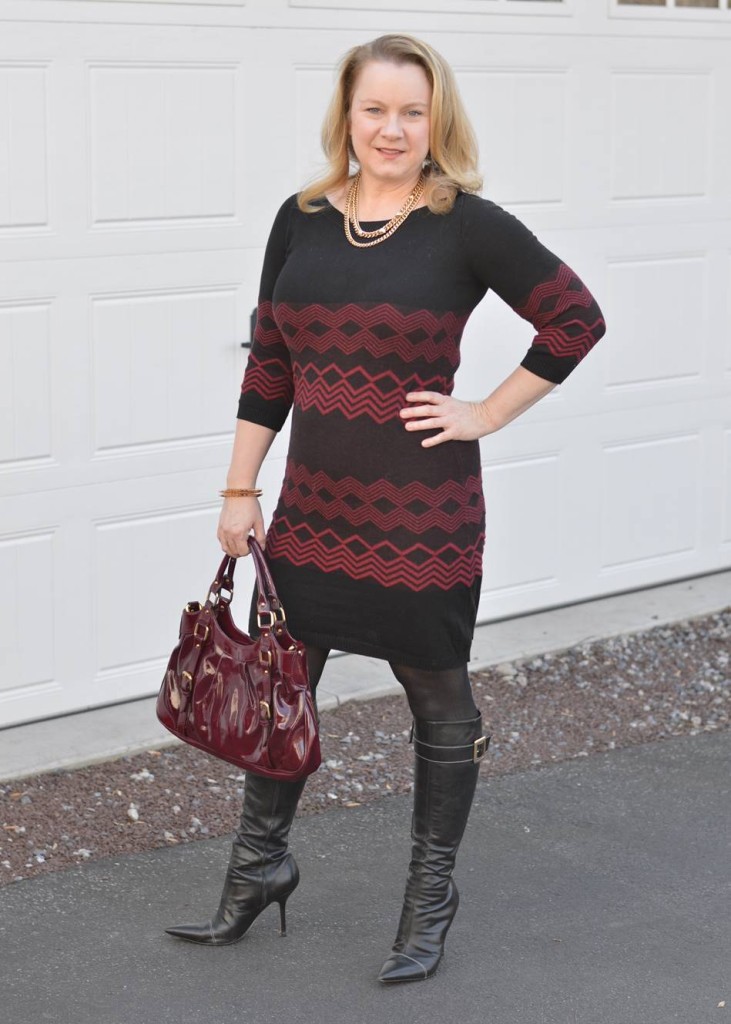 Some people think dresses are fancy and fussy, but I think they are so simple. It's one piece, a few accessories and you are out the door – no mixing and matching pants or skirts and a top!
This cotton/rayon black and red patterned sweater dress from Max Studio (a brand run by Leon Max who called his company "Max Studio" because he couldn't think up another name!) is so comfortable, yet stylish.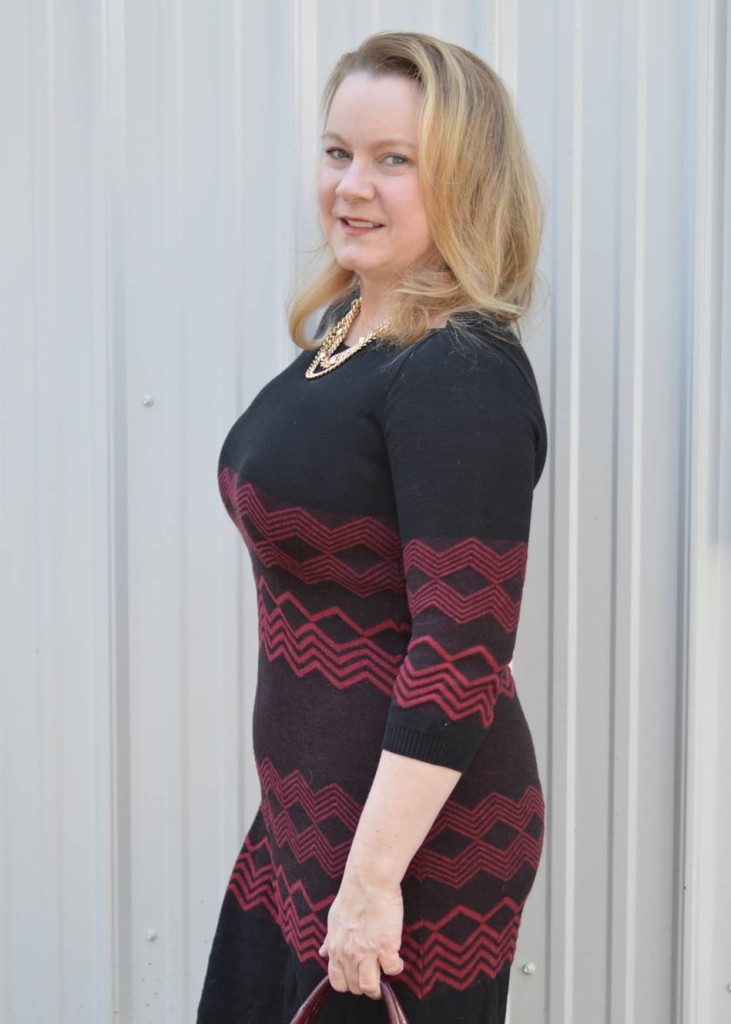 The zigzagged-stripes are flattering and I really enjoy that the color combo was easy to accessorize.
The boots were a spectacular find: Kate Spade!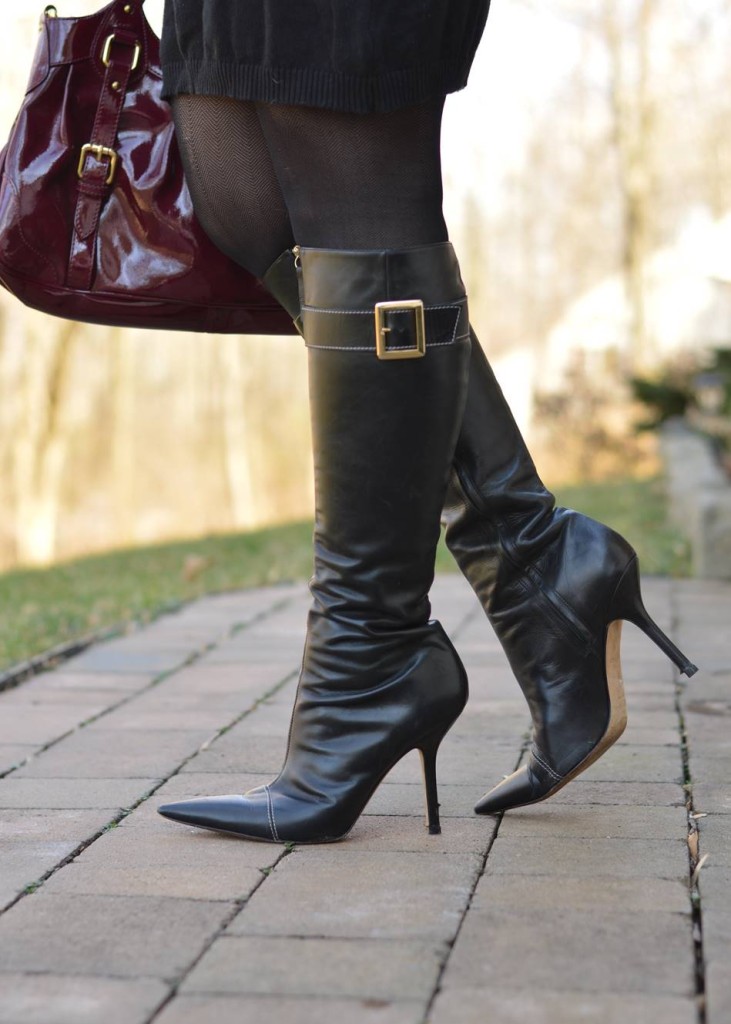 The black, stiletto shape will be timeless and the $9.97 I paid would translate to approximately $400 in the retail world! I loved the gold buckle detail and the soft leather construction. These boots are fashion staples that could stay in my wardrobe forever. Rounding out this look was a multi-strand, gold studded necklace and a spikey gold bracelet. (Bag was my own).
It would be easy to dress this look up with a blazer on top of the dress or conversely, you could make it more casual with a denim jacket and simplified accessories. Having classic pieces that you reach for time and time again, are well worth the space in your closet!
Dress: $3.95
Boots: $9.97
Necklace: $3.97
Bracelet: $.98
Total: $18.87
From my closet, to yours…
Kirsten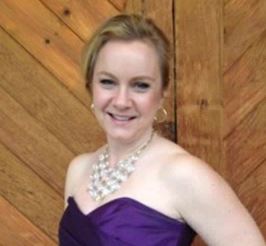 About The Blogger
Kirsten is a 40-something mom, wife and marketing professional. She loves all things crafty, tasty and fashionable, especially while being frugal. She enjoys hunting for treasures at her local Goodwill stores to decorate her home and wardrobe. She is a stylist and volunteer for the fundraiser the Goodwill Runway Show, which is held every spring in Reading, PA.