Although it's hot, sunny, and in the middle of July, Christmas is less than six months away! Back-to-school may be what you are shopping for and possibly a last-minute bathing suit, but keeping your eye out for Christmas and holiday decor is always an excellent thrift tip!
I've been to several Goodwill Keystone Area stores lately, and almost all have a shelf or two of holiday home decor and sometimes a rack of festive clothing. I always look because you never know what treasures you'll discover for yourself or gifts.
There are several Christmas items I always look for when thrifting. First are festive or "ugly" Christmas sweaters.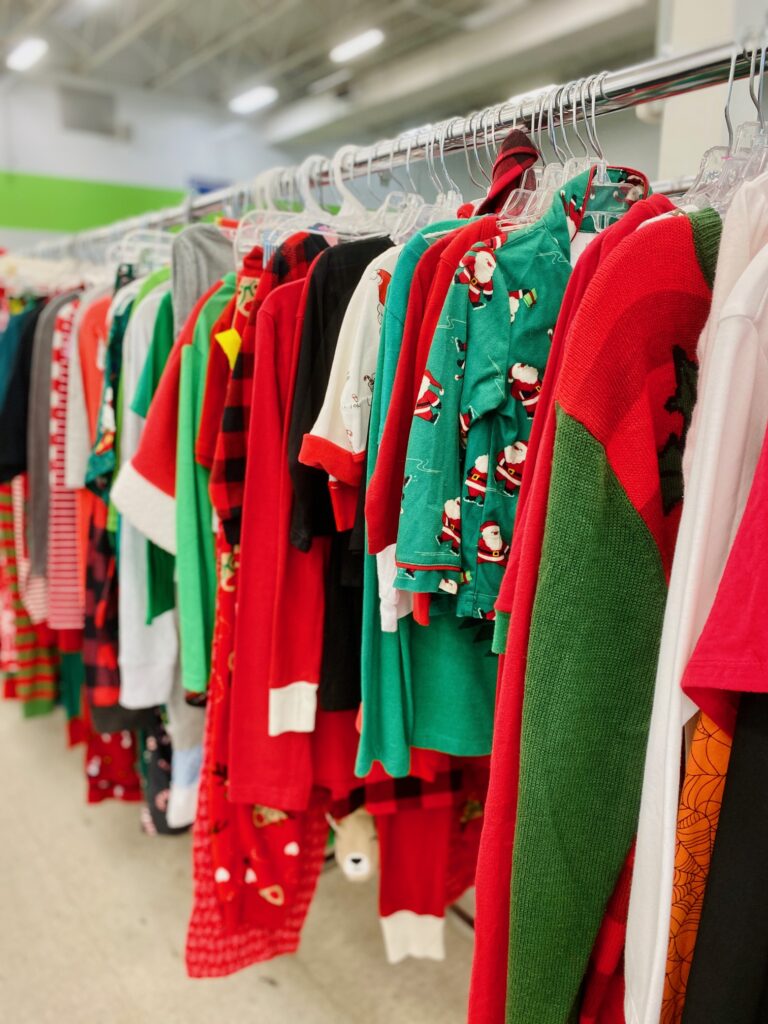 Whatever you want to call it, I enjoy adding a new one each season to my wardrobe to get into the spirit at work or when out with friends or family. This year I found one featuring a cute little gnome (a current trend), so I snapped it up for $4.99.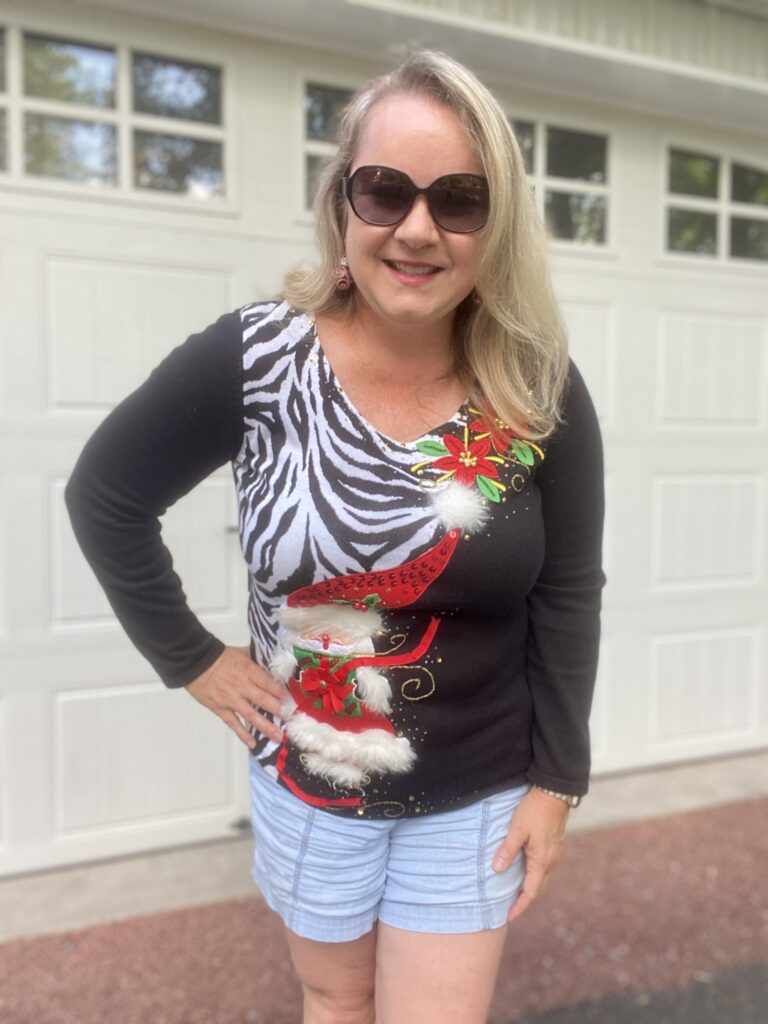 I also look for Spode Christmas Tree china and its coordinating items. So far this year, I found a small teddy bear dish, a candy bowl, and a pack of paper napkins (both were new-with tags).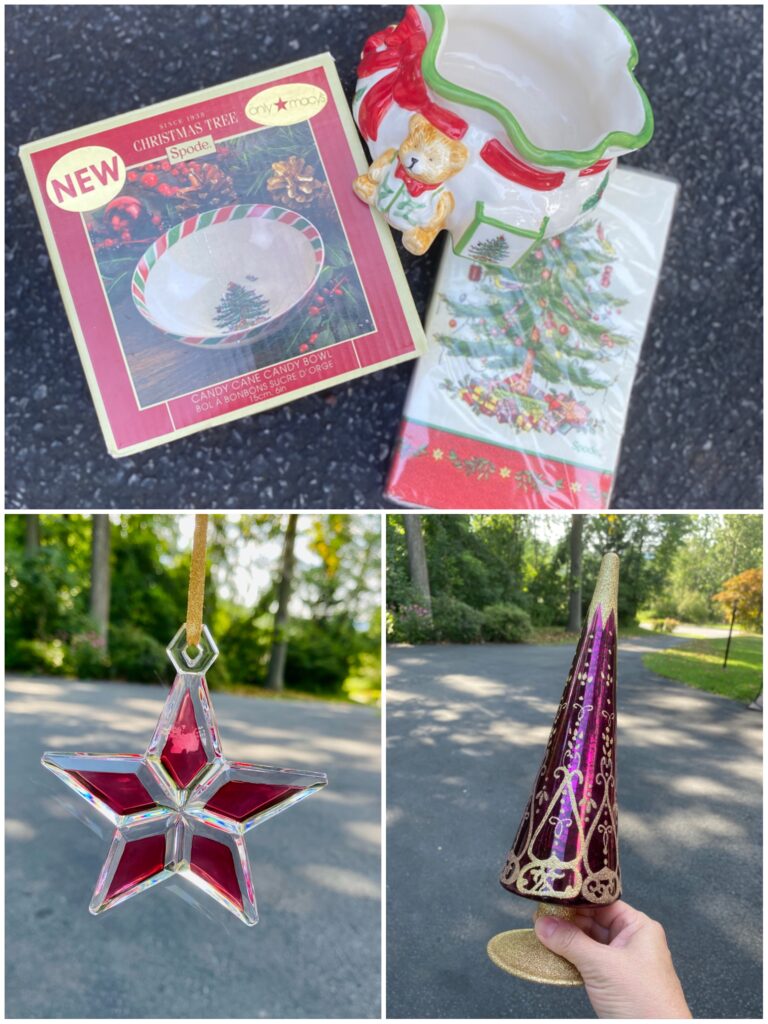 It's great to add to one of my special holiday collections for just a few dollars.
Rounding out my recent purchases are a Mikasa crystal star ornament and a modern glass tree. I like to change up my decor every year. Be sure to donate if you decide to clean out your holiday stash – those items are helpful now. Please don't wait until December to drop them off at your neighborhood Goodwill.
Start shopping now for the upcoming holidays – including Halloween and Thanksgiving – you can avoid the rush and maybe find some extraordinary presents.
Happy Christmas in July,
Kirsten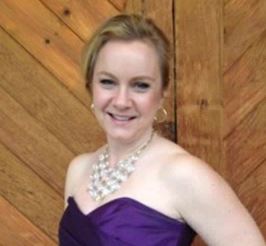 About The Blogger
Kirsten is a 40-something mom, wife and marketing professional. She loves all things crafty, tasty and fashionable, especially while being frugal. She enjoys hunting for treasures at her local Goodwill Keystone Area stores to decorate her home and wardrobe.