National Thrift Shop Day is August 17! This day is dedicated to celebrating the art of thrifting and the joy of finding affordable, one-of-a-kind items!
When I was younger, thrift shopping was not something anyone talked about. I remember telling my friends my clothes were hand-me-downs from an older cousin or vintage. But now, thrift shopping is the epitome of cool, and finding something for $5 earns you a thrifting badge of honor! I've introduced many friends to the joy of thrifting.
According to a census.gov article "Sixty-two percent of Gen Z and millennial consumers said they look for items secondhand before buying new." And those numbers will rise as people become more aware of the detrimental effects of fast fashion and the urgent need to keep items out of landfills.
Here are my top four reasons for shopping at Goodwill Keystone Area stores:
Save money. I never pay retail prices when thrifting.
Be more sustainable. Secondhand items are much more eco-friendly.
Supports my local community. Goodwill Keystone Area trains and employs people from my local area.
Find one-of-a-kind items. Check out my find below!
On a recent visit, I saw this fabulous homemade side table.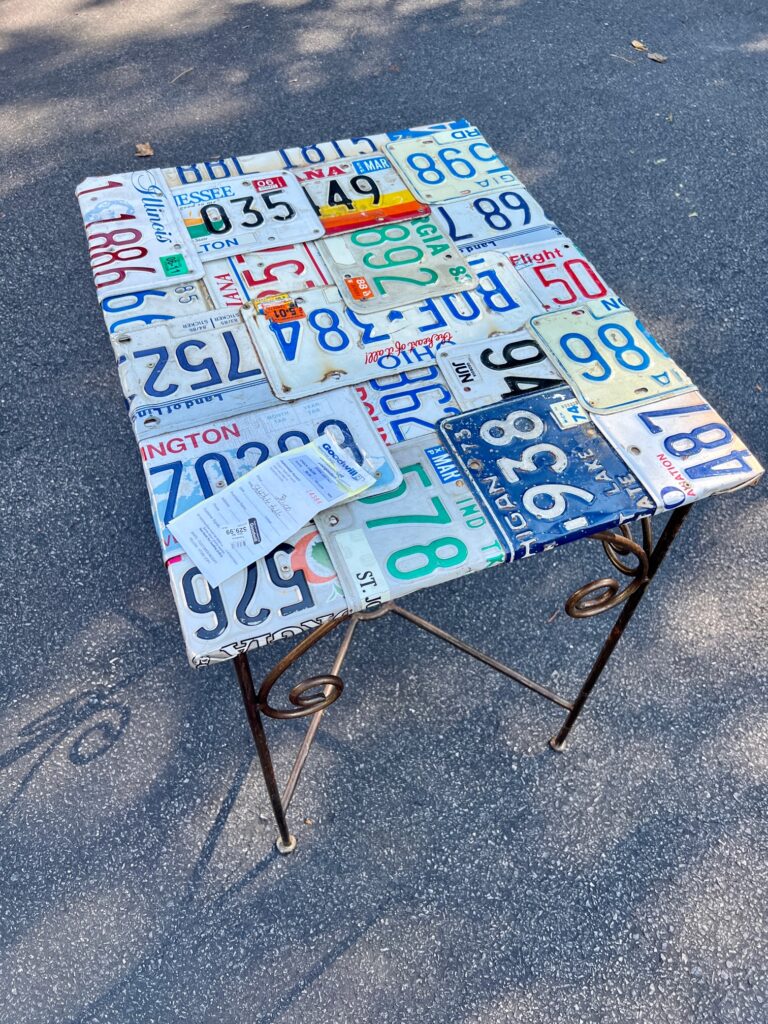 My oldest daughter, an engineer in the auto industry in Michigan, had just commented she needed a small table for her new apartment. I quickly snapped a few pics to send since I thought it was perfect for her. I carried it to the front, and luckily she wrote back (as I was checking out) that she loved it.
Finding something unique like this is one of the best parts of thrifting. I would have never thought to have made this myself, but I'm sure glad someone else did, and it eventually got donated to Goodwill Keystone Area! I'm pretty sure this is my best find of the year!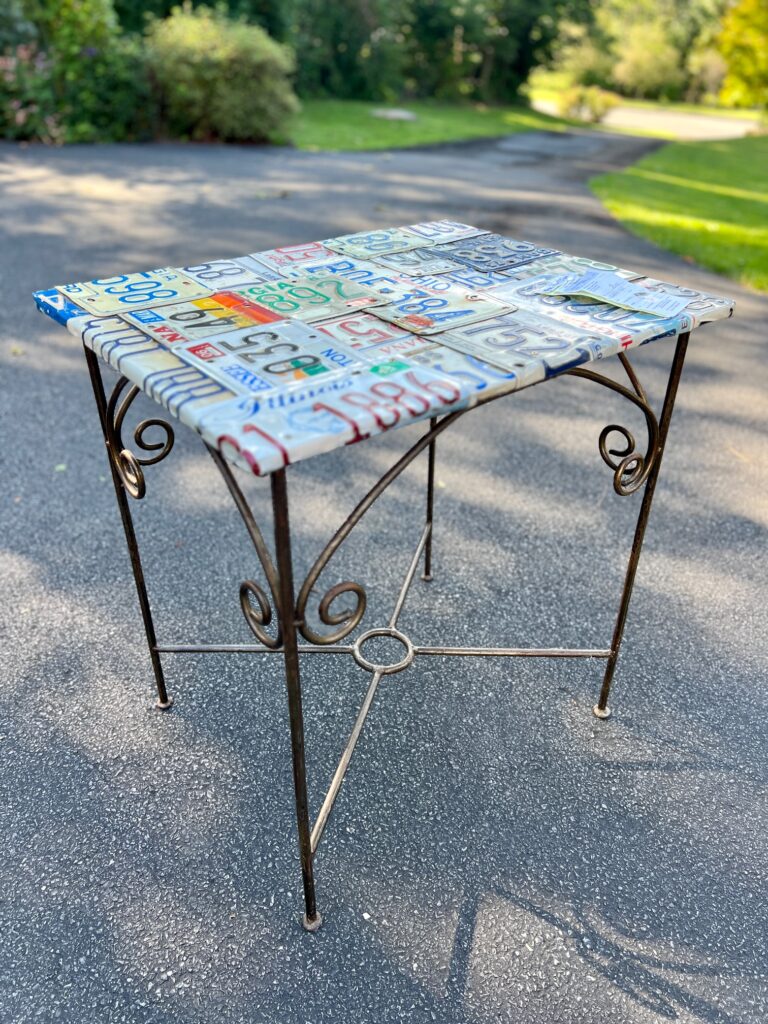 Happy National Thrift Day!
Kirsten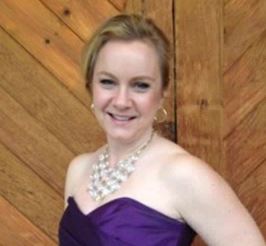 About The Blogger
Kirsten is a 40-something mom, wife and marketing professional. She loves all things crafty, tasty and fashionable, especially while being frugal. She enjoys hunting for treasures at her local Goodwill Keystone Area stores to decorate her home and wardrobe.