Whenever I only have a few minutes to hit up my local Goodwill Keystone Area store – I head for my favorite sections – the shoes and the dresses. A lightweight dress and comfy sandals are my summer uniform. They are two easy pieces that can adapt to different temperatures and situations in warm summer months. Adding a cardigan or jean jacket nips cool office air conditioning or a chilly evening in the bud.
A recent visit turned up these two dresses (which both had pockets = big bonus!) and sandals. The olive green dress from Lush (A brand found at Saks Fifth Avenue or Nordstrom; Goodwill: $6.99; Retail $59) is light, floaty, and great for work or date night.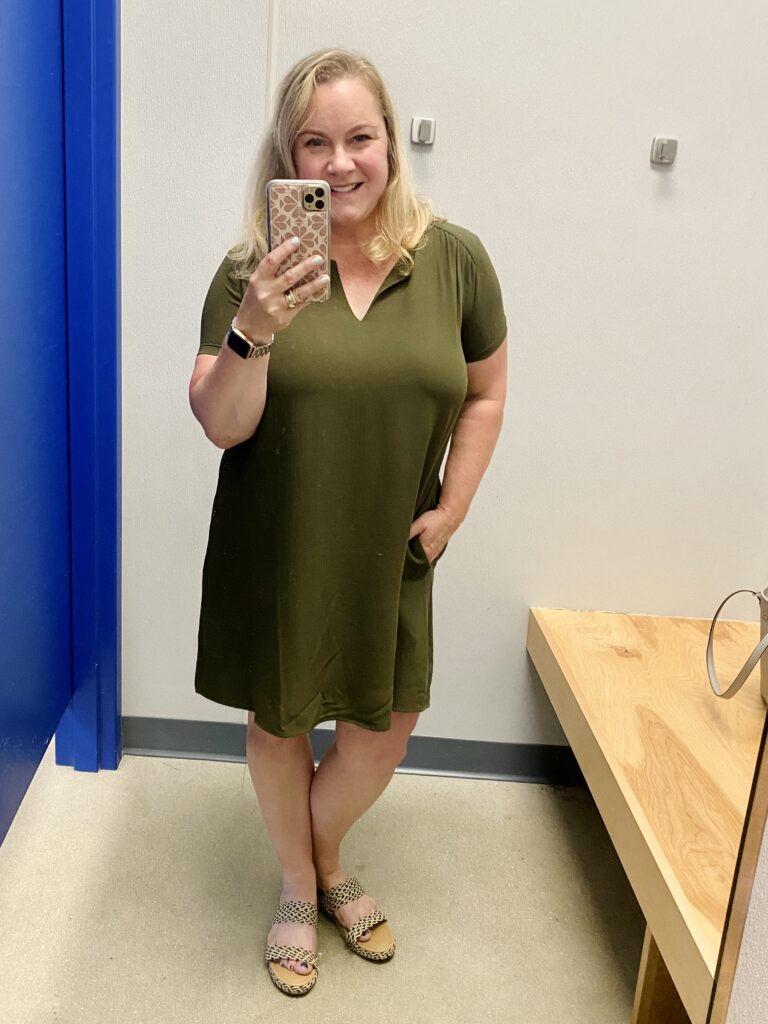 The cotton plaid Marc by Marc Jacobs rainbow sundress (Goodwill: $6.99; Retail $200) gives me serious 80s vibes.
However, it has a more casual feel and would be perfect for brunch with friends. I could layer it over a crisp white fitted t-shirt to change up the look.
I purchased the leopard-print Loft sandals (shown with the olive dress). (Goodwill: $3.99; Retail $69). Sadly, the Toms black leather sandals were not the right size, so I left them behind.
Maybe you're shopping over a lunch break; maybe you have your kids in tow. When you only have a short amount of time but are on the lookout for Goodwill thrift finds head to your favorite sections. Maybe it's purses; maybe it's home goods – whatever it is, make it a fun and quick treasure hunt.
From my closet to yours,
Kirsten
Dresses: $6.99 each
Sandals: $3.99
Goodwill: $17.97
Retail: $328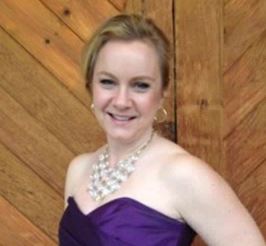 About The Blogger
Kirsten is a 40-something mom, wife and marketing professional. She loves all things crafty, tasty and fashionable, especially while being frugal. She enjoys hunting for treasures at her local Goodwill Keystone Area stores to decorate her home and wardrobe.