How to help your slumping sales, according to Old Navy? Add pockets. I'm not kidding. According to many news outlets, Old Navy is adding pockets to 50% more dresses this year. Why? Because it's what we want!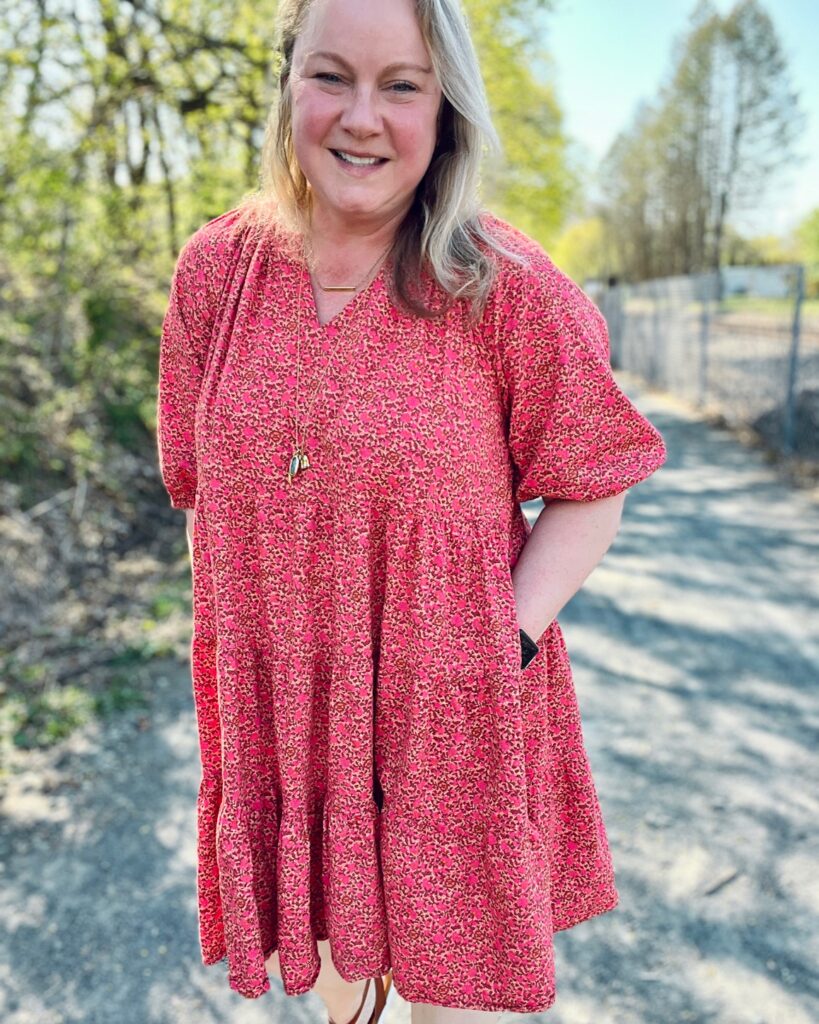 Men have the luxury of having pockets in almost 100% of the shorts, trousers, and jeans they wear. And it is expected and normal. At the same time, girls and women are at the whim of designers who may or may not add pockets to dresses, skirts, or even pants and shorts.
This insight came from a survey Old Navy conducted in February of more than 500 women (aged 18 and older), of whom more than half said their favorite dresses have pockets. The reasons why they prefer pockets ranged from keeping hands warm to pockets being convenient for holding small items, thus allowing women to forgo handbags. Some cited pockets as safe havens for hands in awkward social situations.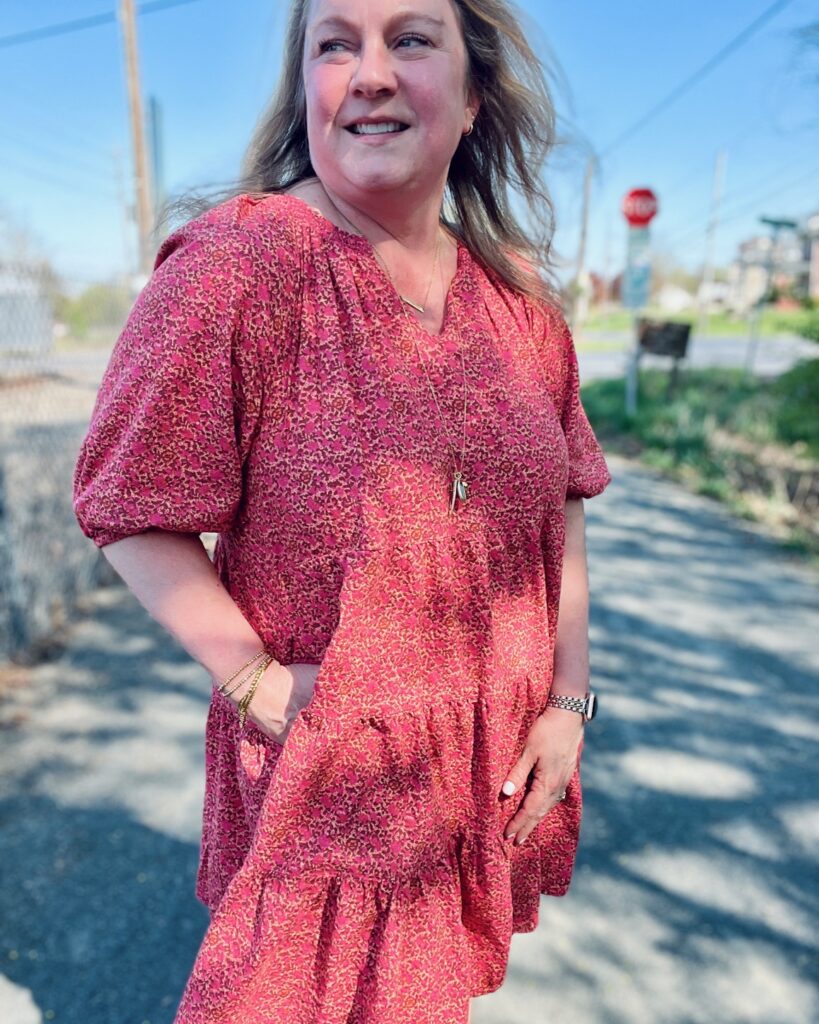 And, if I find a dress with pockets, I'm 50% more likely to purchase it, and if I find it at Goodwill Keystone Area store, I'm 100% more likely to buy it. Like this dress, I found from the Universal Thread brand sold at Target. It retailed for $30, but my cost was $6.99. It's the perfect summer dress – it's lightweight, and fun, AND it was thrifted and has pockets. It's a win-win!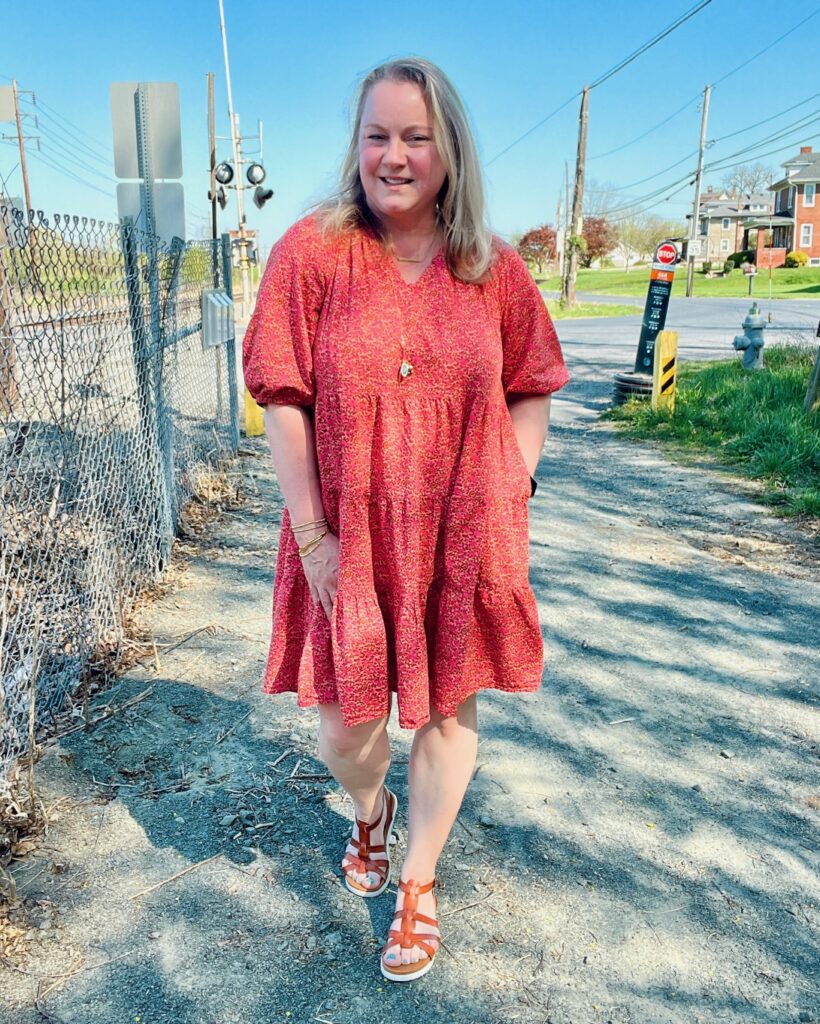 From my closet to yours,
Kirsten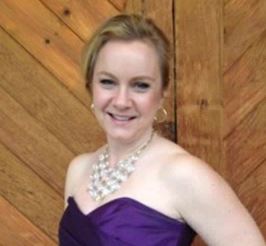 About The Blogger
Kirsten is a 40-something mom, wife and marketing professional. She loves all things crafty, tasty and fashionable, especially while being frugal. She enjoys hunting for treasures at her local Goodwill Keystone Area stores to decorate her home and wardrobe.