While I enjoy showcasing the unique, fashionable and glamorous finds that I uncover at Goodwill Keystone Area stores, my favorites typically are the day-to-day basics I can count on for my everyday, casual lifestyle.
Cooler weather calls for cozy, comfortable and sometimes waterproof basics. On my last trip to the Goodwill outlet a few weeks ago, I purchased this truly vintage graphic sweater from Sasson.
Maurice Sasson started his designer jeans company in 1976, so this sweater is easily from the early 1980s. It's acrylic and has held up well. It's still soft and warm and it's definitely a piece I am not going to see on anyone else. Since it was purchased at the outlet, it cost me less than a dollar.
The rest of the outfit is definitely modern. The classic dark wash skinny jeans are from Zara Woman.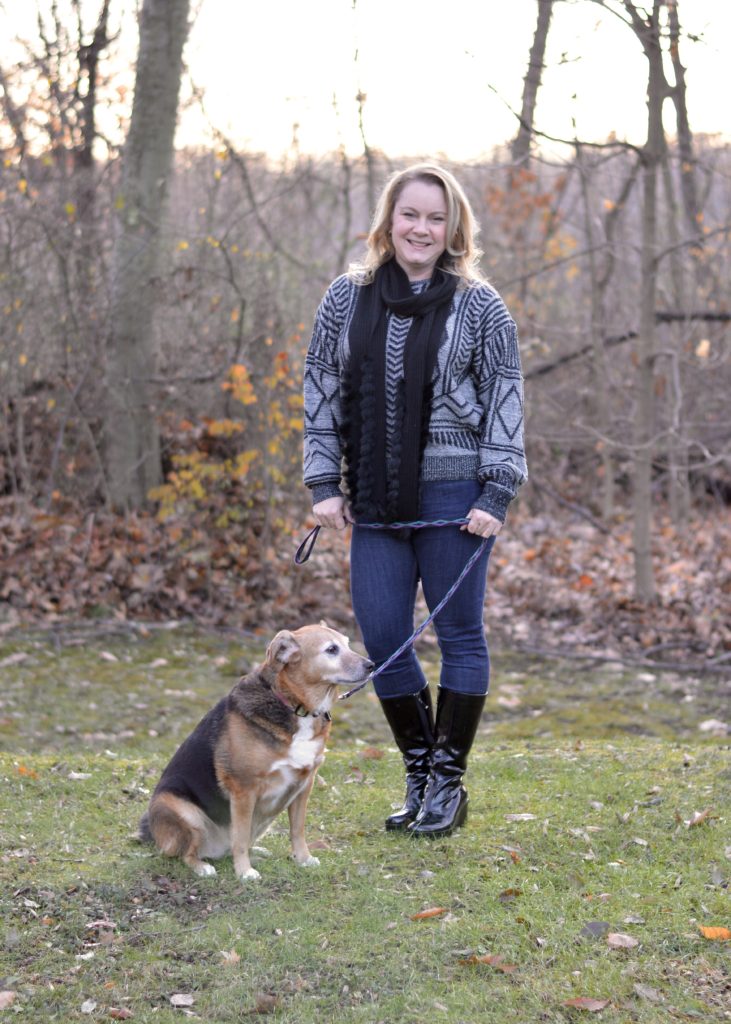 Zara is a "fast fashion" company based in Spain. According to their Wikipedia page "Zara needs just one week to develop a new product and get it to stores, compared to the six-month industry average and launches around 12,000 new designs each year. Zara has a policy of zero advertising; the company preferred to invest a percentage of revenues in opening new stores instead." I don't buy fast fashion brands new, but I don't mind buying them at my local Goodwill Keystone Area stores. These jeans would have sold for around $39.90; my cost was $7.50.
Since the weather has turned colder and wetter, waterproof boots are a must when out playing with my dog, Penny, in the back yard.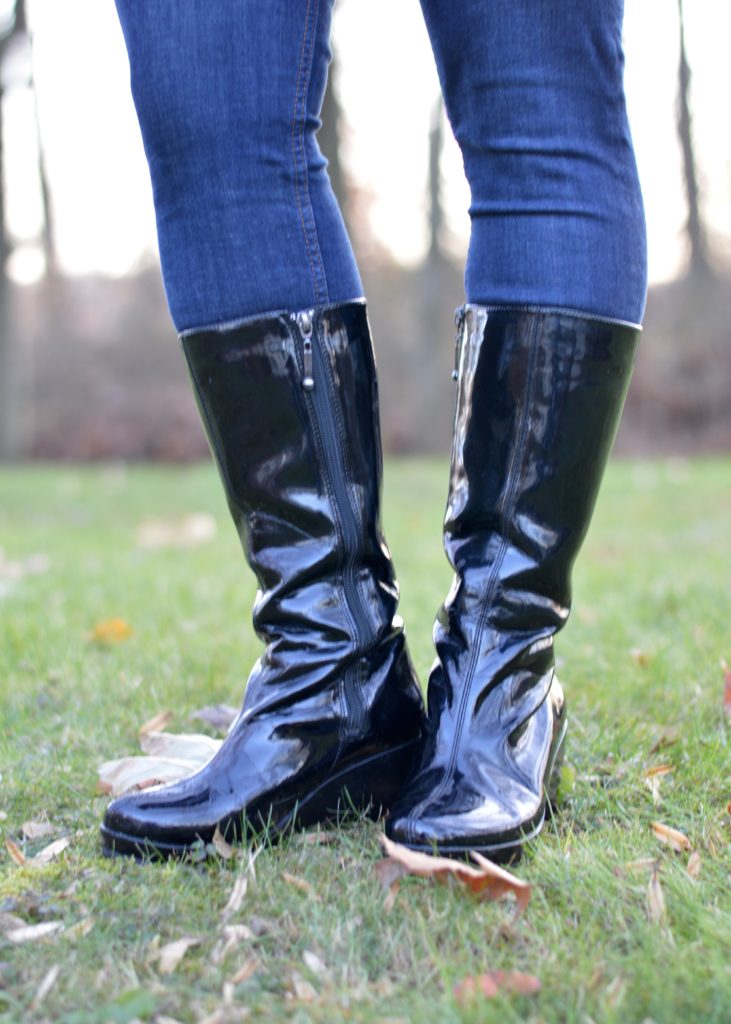 These lined and insulated Rockport boots were also found at the outlets for just $2.25. Rockport boots can sell up to $230, so saving 99% was a fantastic deal.
Lastly, a faux fur-trimmed scarf added a bit of fun, whimsy, and warmth.
Scarves are great to pick up at Goodwill. For under $5, you can add a lot of color and style to a simple outfit. This black one will pair with almost any outfit.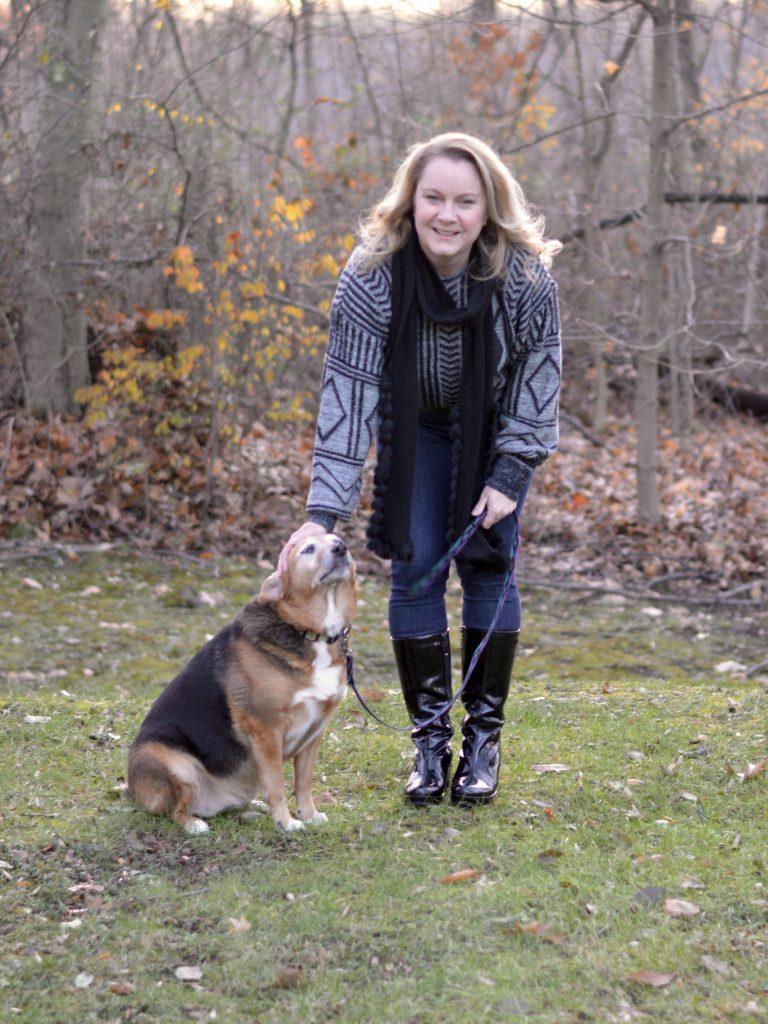 Although this look doesn't have any sparkle or pizazz, it's made of great basics that will get me through the winter. Stock up on sweaters, boots, and scarves now at your local Goodwill Keystone Area store. And while you're shopping – pick up a gift card for a gift (or for yourself)! When you spend $50 on gift cards, you'll receive a free $10 gift card through December 24th, click here for complete details!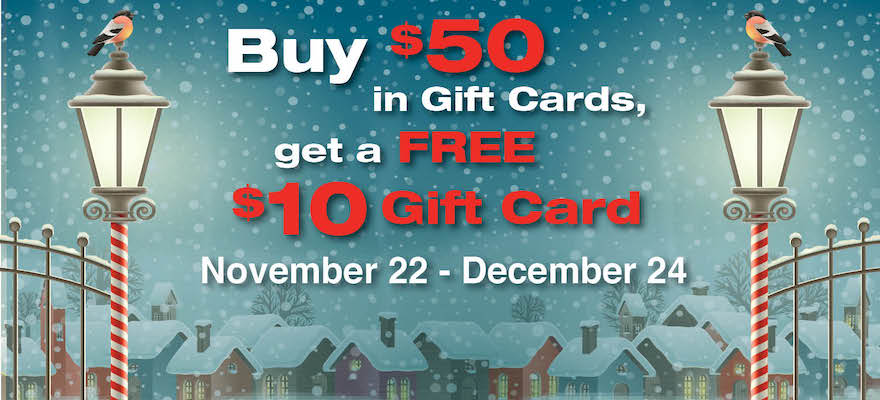 From my closet to yours,
Kirsten
Sweater: $1.00 (estimate)
Scarf: $1.97
Jeans: $7.50
Boots: $2.25
Outfit: $12.72
Retail: $330+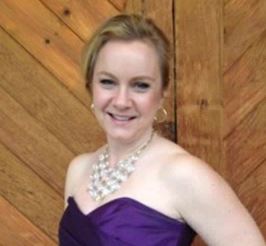 About The Blogger
Kirsten is a 40-something mom, wife and marketing professional. She loves all things crafty, tasty and fashionable, especially while being frugal. She enjoys hunting for treasures at her local Goodwill Keystone Area stores to decorate her home and wardrobe.