We're still shopping for back-to-school fashions and while it's nice to have some chic outfits for special days, a pair of jeans and a comfortable t-shirt is a classic look that kids of many different decades have worn to school. Jeans and t-shirts are the closest thing to a uniform that my kids will wear so I never mind investing in some of these basics for them. And at Goodwill Keystone Area, that look can be achieved for a little over $15.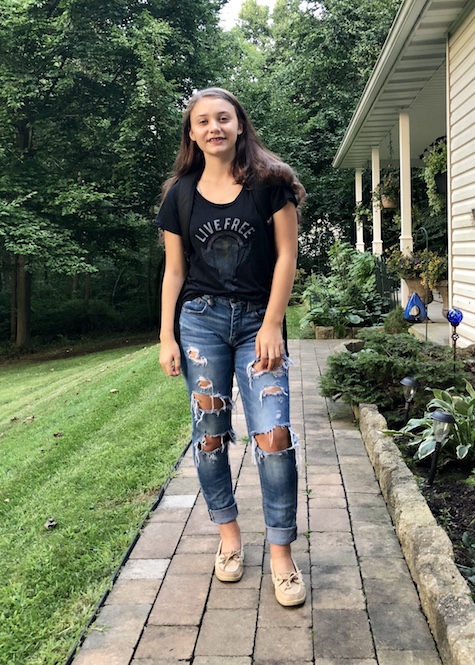 Once again, my daughter Chloe is helping me out on the blog (and filling her closet). This week's look is a distressed pair of American Eagle jeans.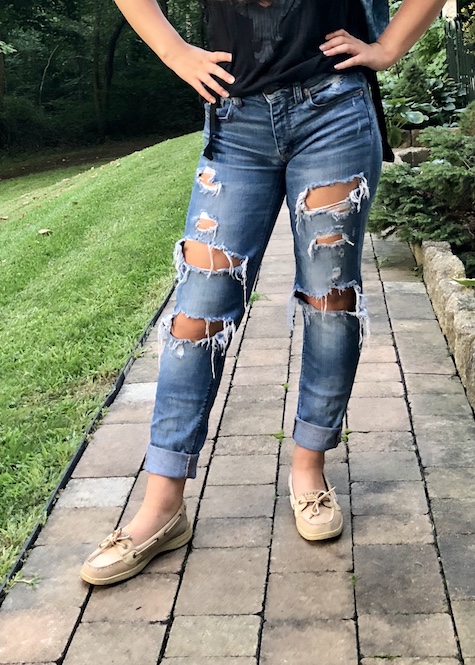 Denim like this retails at the mall store for about $65. Often she splurges on a full-price pair, but we're both happy when she finds some on the racks of our local Goodwill store for $5.50. Skinny jeans still seem to be the most popular, but I've seen all kinds of fits coming in for fall – wide leg, boyfriend jeans and high rise waists all seem to be making a resurgence (as they usually do every few seasons).
The vintage-style black t-shirt is by Element, which is a brand founded in California for the skateboarding scene.
They were one of the first companies to sponsor a female skateboarder, Vanessa Torres, at a time when the sport was dominated by men. This tee would have retailed for around $32, but we paid just $3.95.
For footwear, Chloe has discovered the Sperry brand.
According to their website "Sperry or Sperry Top-Sider is the original American brand of boat shoe designed in 1935 by Paul A. Sperry, older brother of writer and illustrator Armstrong Sperry, whose books often featured a sailing theme. Sperrys, or Top-Siders, were the first boat shoes introduced into the boating and footwear markets. Today the Sperry brand is owned by Wolverine World Wide and is headquartered in Waltham, Massachusetts." We've found several pairs at Goodwill and currently she loves this neutral-colored pair, which goes well with everything from shorts, to jeans to dresses. This particular style is called the "Angelfish" and still sells on their website for $89.95.
While she is wearing her own backpack, your local Goodwill Keystone Area stores may have a variety of new and pre-owed school bags for sale. You could also look for lunch bags and other school necessities, too. Goodwill's shelves and racks are always changing, bringing you new merchandise daily. Stop by today to see what school basics you can find!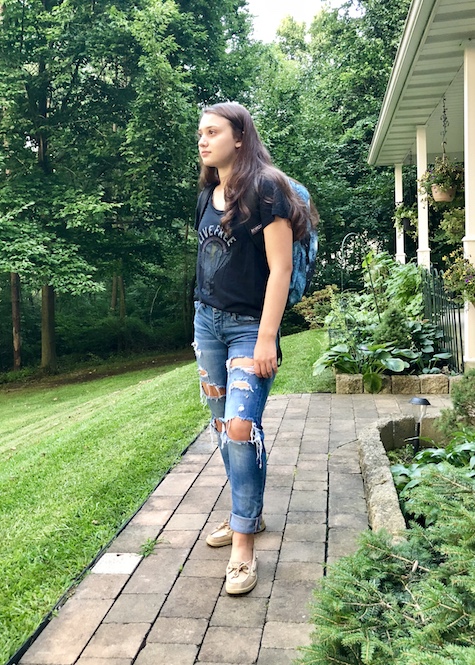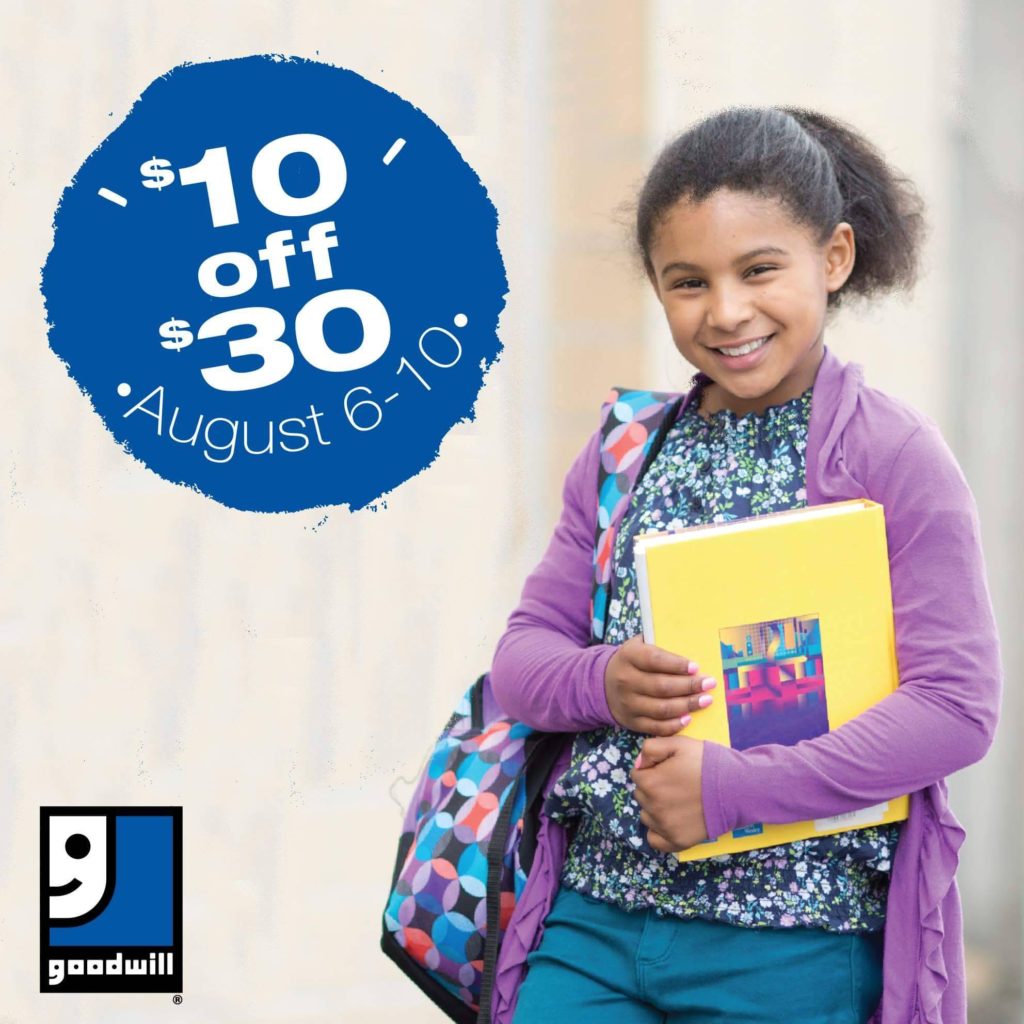 Stop by Goodwill Keystone Area stores now through Friday, August 10 to get $10 off $30, simply ask your sales associate for the offer when checking out. Complete details here. 
From my closet to yours,
Kirsten
Jeans: $5.50
T-shirt: $3.95
Shoes: $7.47
Total: $16.92
Retail: $185+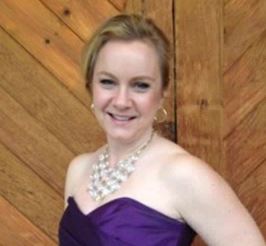 About The Blogger
Kirsten is a 40-something mom, wife and marketing professional. She loves all things crafty, tasty and fashionable, especially while being frugal. She enjoys hunting for treasures at her local Goodwill Keystone Area stores to decorate her home and wardrobe. Meet up with her at one of Goodwill's shopping events! Check the event pages for details.