It's hard to believe that "back-to-school" is just a few weeks away. We've started back-to-school shopping at my house and the first stop for clothing and accessories is always my nearby Goodwill Keystone Area stores.
And, mark your calendar now: Goodwill will be offering $10 off a $30 purchase from August 6th through the 10th, get complete details! What a great way to stock up for the new school year.
My youngest is entering high school and her style is all about the labels. When we go thrifting she looks for certain mall store brands and was very excited to find this burgundy lace dress from Garage. This is a new-to-me store my daughter discovered at a local mall. They offer trendy clothing and accessories for tweens, teens and twenty-somethings. It's a mid-priced brand, but my daughter was thrilled to pick up this $39 dress for $7.95.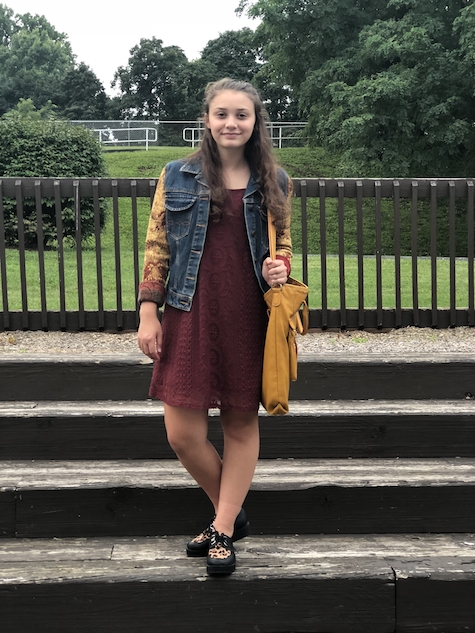 She topped it with a denim and tapestry jean jacket from Cabi, which is typically more popular with women my age. She rolled up the sleeves and liked the coordinating colors. This jacket retailed for $79.00, so $5.50 at Goodwill was a real steal.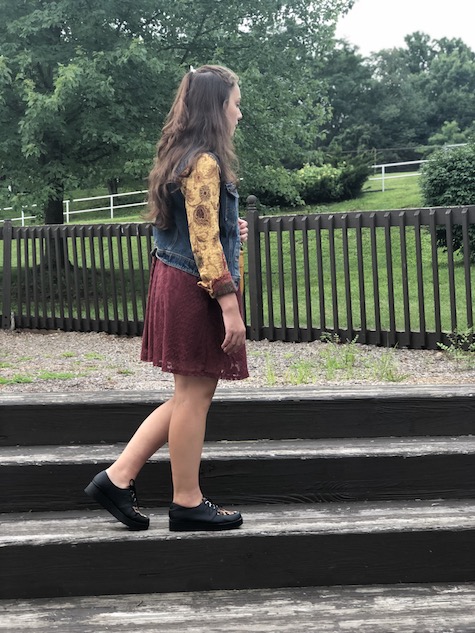 To keep with the slightly 90s feel of the outfit, she added chunky black and leopard shoes.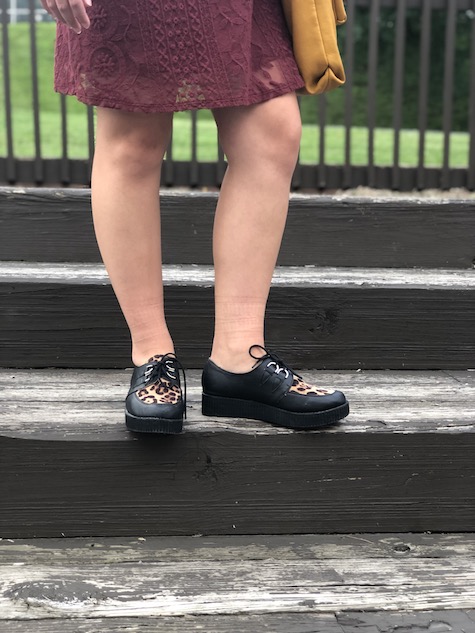 These are by Relish and would also have sold for about $79.00. We picked them up for $4.97. She'll be able to wear them with jeans or leggings and sweaters later on this fall.
Instead of a backpack, she styled this look with an oversized bag from COLAB.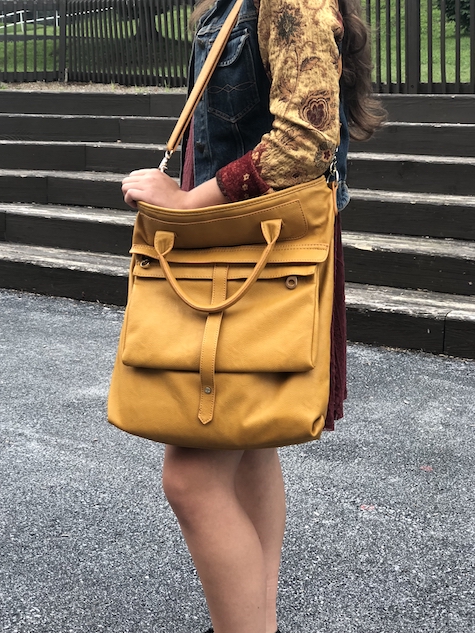 A little research revealed that this company has a unique philosophy: "COLAB was born with a whole lotta love, two handfuls of creative inspiration & a dash of pretty! COLAB is designed with you in mind, and this COLABoration is statement worthy. Celebrating the natural you & all its forms. Based in Montreal, 100% Vegan, each piece is created with beauty, simplicity & catered to the everyday girl. Together we look good, together we make a difference." This retailed for about $119, but it was $6.97 at Goodwill.
Even if your kids love labels, you can find the mall brands at your local Goodwill Keystone Area store. My daughter looks for Garage, American Eagle and Calvin Klein as well as the basics like skinny jeans, vintage t-shirts and Converse sneakers too. Get shopping today! The first day of school will be here before you know it!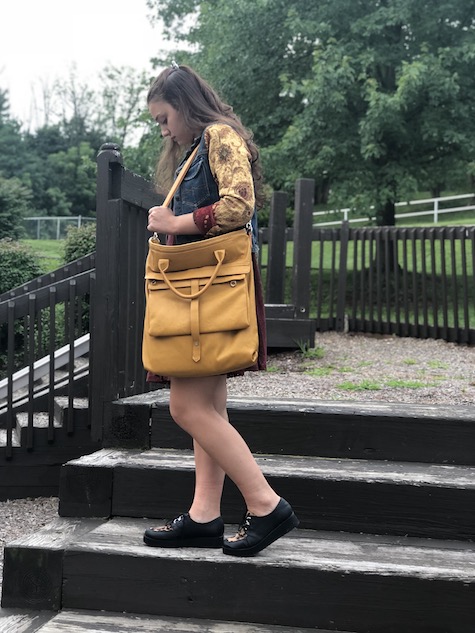 From my closet to yours,
Kirsten
Dress: $7.95
Jacket: $5.50
Shoes: $4.97
Bag: $6.97
Total: $25.39
Retail: $316+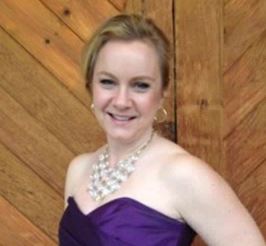 About The Blogger
Kirsten is a 40-something mom, wife and marketing professional. She loves all things crafty, tasty and fashionable, especially while being frugal. She enjoys hunting for treasures at her local Goodwill Keystone Area stores to decorate her home and wardrobe. Meet up with her at one of Goodwill's shopping events! Check the event pages for details.