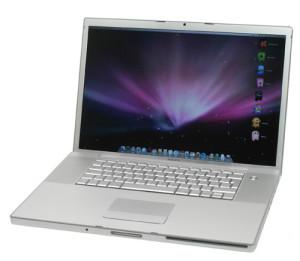 If you're a Mac lover, here is a fantastic find for you on shopgoodwill.com. A 17″ Widescreen Apple MacBook Pro lap top new and sealed in the box!

http://www.shopgoodwill.com/viewItem.asp?ItemID=5810830
Get your bid in now, the auction ends February 12!
In case you missed my last post, shopgoodwill.com is like Goodwill's own ebay-style auction site. Proceeds help people with disabilities find work in your community.