Goodwill Stores Going Bagless Beginning Earth Day, April 22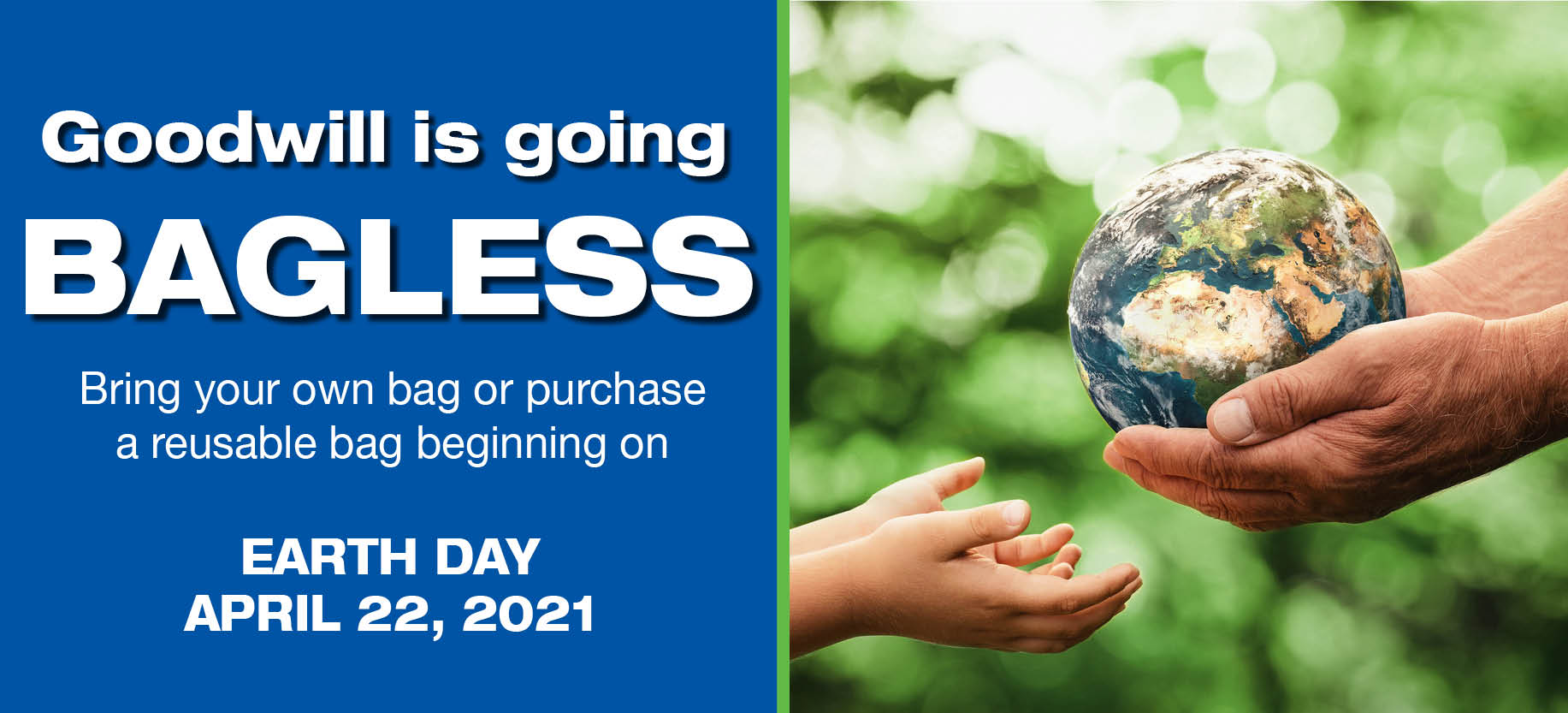 Goodwill Keystone Area is enhancing our green footprint by discontinuing the use of plastic bags in all of our retail stores beginning Earth Day – April 22, 2021.
At this time, shoppers can bring their own bag or purchase new reusable bags in our retail stores. The bags will include different designs throughout the year. To help promote the move from single-use plastic bags, Goodwill launched a public bag design contest and the winning design by Jamie S. pictured below will be featured on our reusable bag collection this fall.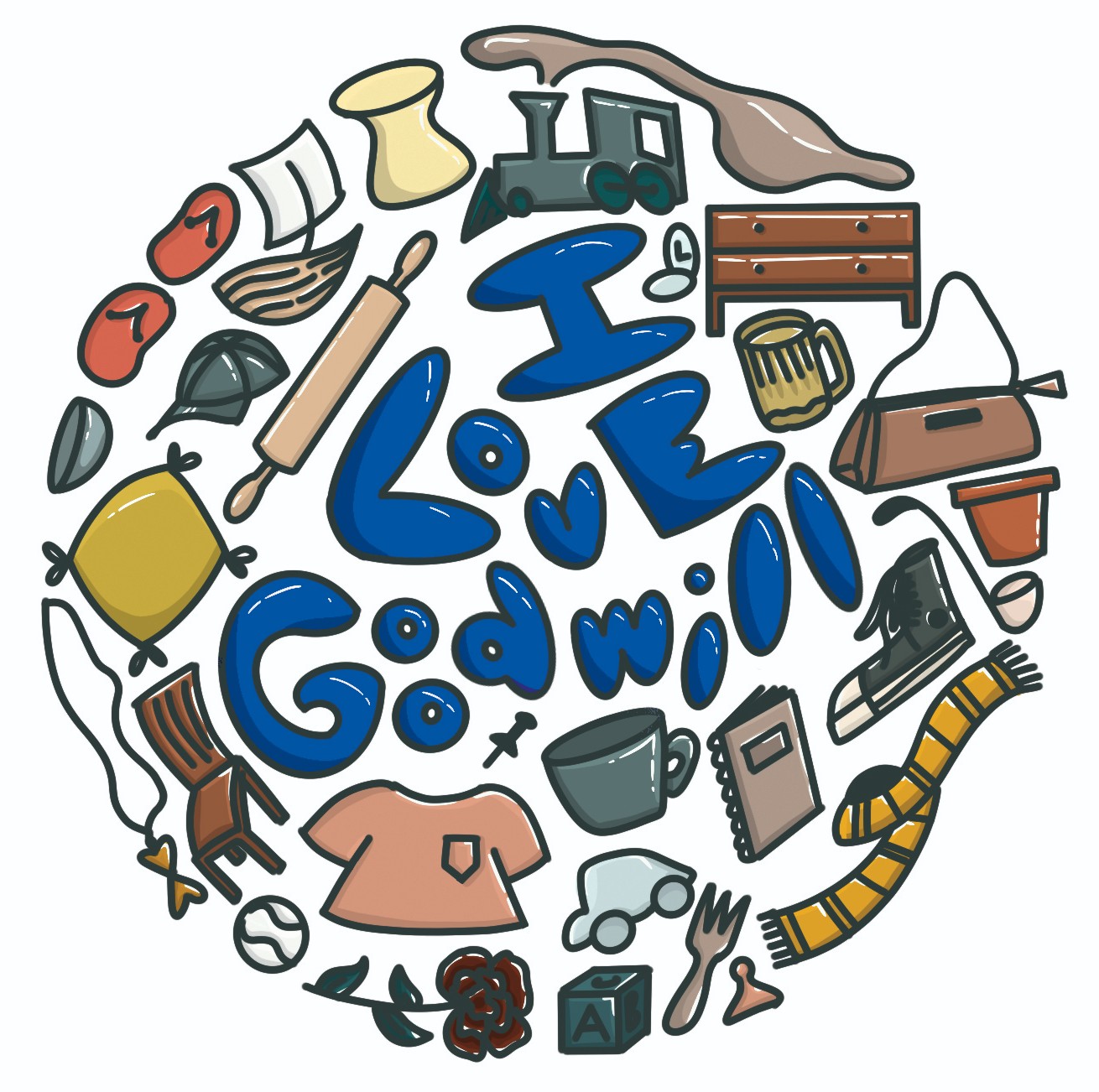 We're excited to launch this initiative and continue contributing to environmentally sound practices!