Project SEARCH Intern Showcases Artwork
Harry Spilker isn't just a Project SEARCH® intern, he's also an artist!
An avid photographer, Harry enjoys digitally altering his photos using various iPad apps to manipulate light, colors, and textures to great effect. A selection of Harry's photographs are currently being displayed at Square Bean Coffee in Carlisle.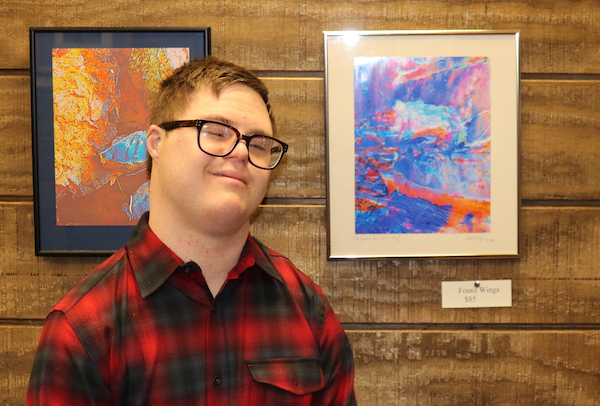 A "Meet the Artist" reception at Square Bean on March 1st was hosted by the Charles Bruce Foundation, a Carlisle-based non-profit dedicated to supporting visual, written, and musical arts in and around Cumberland County. Harry first came to their attention during one of his coffee breaks from his Project SEARCH internship at Cumberland County Courthouse. He was visiting Square Bean and met Pat LaMarche, a board member of the Foundation, who was impressed with his artwork and helped to coordinate his current show at the coffee house.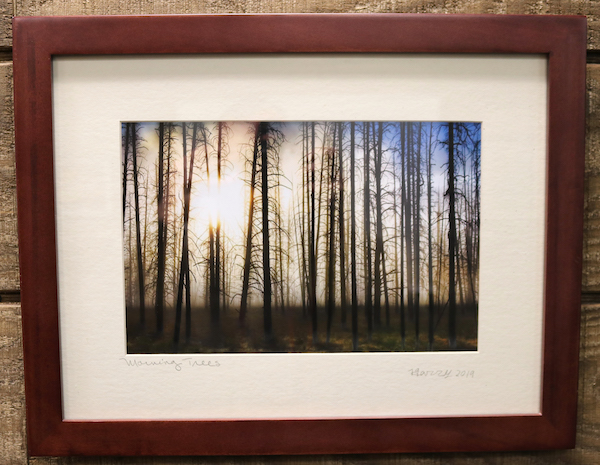 Harry's interest in photography began about six years ago, while he was a student at Camp Hill High School. His father, Spike, noticed that Harry had been borrowing his phone to take pictures and encouraged Harry to continue with photography. Now, father and son share their mutual enjoyment of photography by going out on special picture-taking trips together.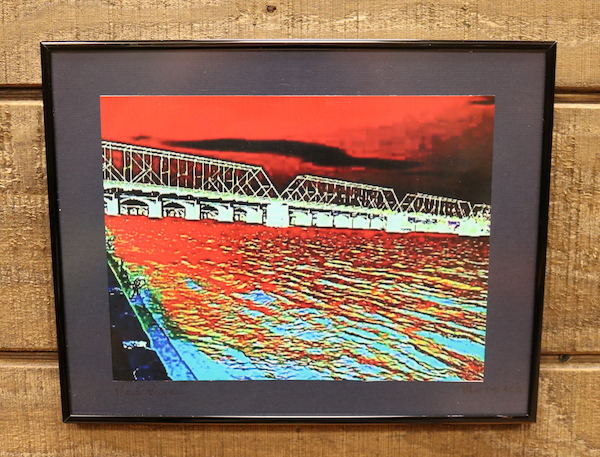 Harry's artwork (both photos and paintings – he's multi-talented) has won awards and has been displayed at numerous locations throughout central Pennsylvania over the past few years. His unique style has even garnered his works comparisons to those of luminaries Andy Warhol and Jean-Michel Basquiat.
In addition to artistic growth, Harry has demonstrated significant personal growth as well through his participation with Project SEARCH. He has honed new skills that are helping him become more independent, and he has made great strides in his communication and interpersonal development. This growth will be an asset as Harry takes the art world by storm!
To see Harry's photos, visit Square Bean Coffee at 25 West High Street in Carlisle before April 30.
Watch the feature story on Fox43 News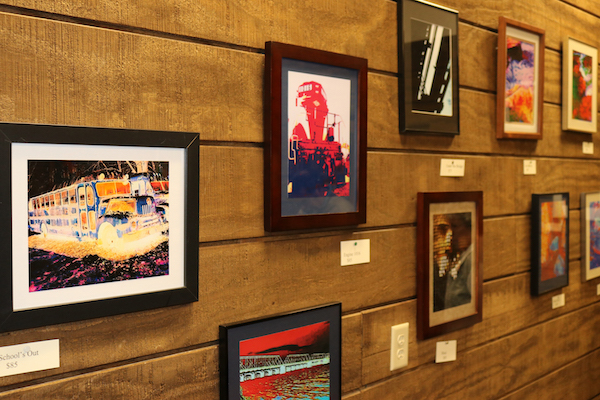 Project SEARCH is a program run by Goodwill Keystone Area that helps students and young adults with disabilities transition to work, with the goal of competitive employment in an integrated setting for every participant. Goodwill Keystone Area operates five Project SEARCH programs in Allentown, Harrisburg, Carlisle, and Reading.