Goodwill Keystone Area to Participate in the Extraordinary Give Fundraiser Friday, November 19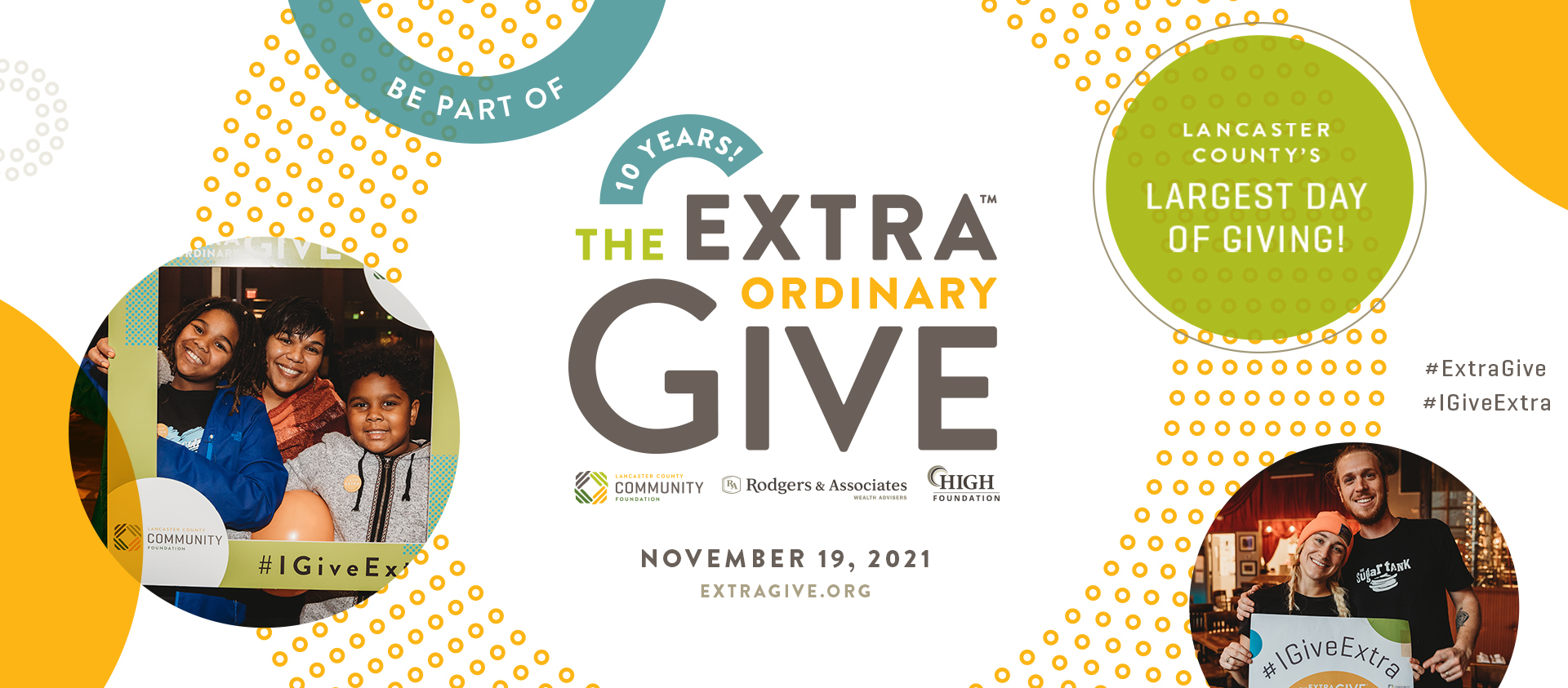 Thank you to all who donated to Goodwill Keystone Area in the Extraordinary Give, a 1-day, 24-hour online fundraising event held Friday, November 19, 2021. 
The event may be over, but you can still donate to Goodwill Keystone Area, click the button below to make a monetary donation today!
Goodwill Keystone Area (GKA) is a mission-driven social enterprise, helping to change lives through the power of work.
GKA's mission is to support and empower persons with disabilities and other barriers to independence in achieving their fullest potential as workers and as members of the broader community. Our work to fulfill this mission is happening every day across 22 counties in central and southeastern Pennsylvania where we operate.
Proceeds from the sale of donated items at Goodwill retail stores fund job-training programs and support services to help locate, obtain and maintain a sustainable job. We also offer support to help those we serve manage their home, medical care and budget. Our goal is to prepare individuals to be work ready and life ready.
Your support through the Extraordinary Give will help us continue our worthy mission to create jobs and change lives.

To learn more about the impact we are having, watch our Year in Review Video: