Volunteer Board of Directors
In a nonprofit with paid staff, an important role of the Board is its governance function: to hold staff accountable to the community purpose. The Board ensures that the organization complies with tax and legal requirements and uses funds efficiently towards the organization's priorities. In their supporting role, board members often assist staff in the work of the organization. The purpose of our volunteer Board of Directors is to ensure the fulfillment of Goodwill's mission: "Persons with barriers to independence will achieve their fullest potential as workers and as members of the broader community".
The beneficiaries of Goodwill Keystone Area successfully achieving its mission are:
Persons with barriers to independence
Employers in our community
The community at large
---
Richard W. Conley - Chair
Craig Schwartz - Vice Chair

J. Michael Curci (Fulton Bank)
Ann Doerries
Pam Formica (Masonic Villages)

Schaun Henry (McNees Wallace & Nurick LLC)
Kenneth A. Norman (Fulton Private Bank)
Edward Lada, Jr., Goodwill Keystone Area President & CEO
Coming Soon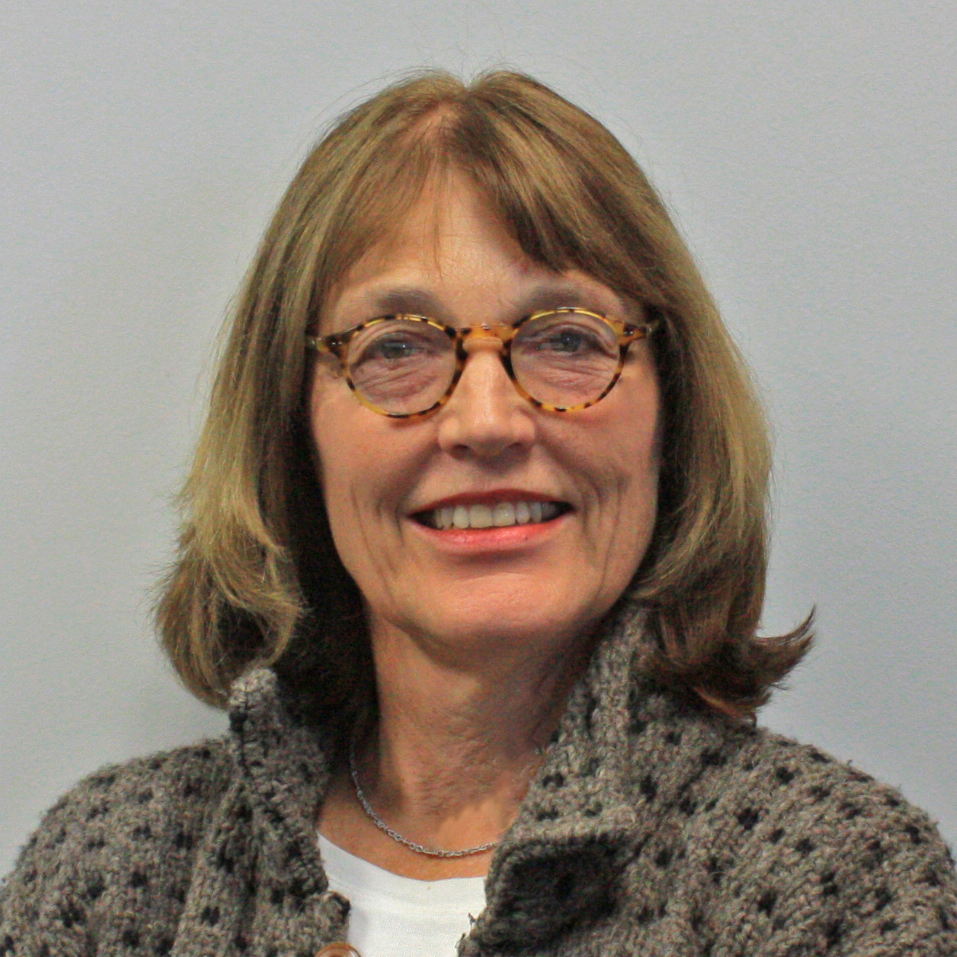 Name: Brenda Kauffman

Business Affiliation: Retired Special Educator for Lancaster Lebanon Intermediate Unit 13

Education: B.S. - University of Delaware, M. ED - University of Washington, Educational Administrator Certification - Millersville University

First Job and life-long take-away:My first jobs were short term summer jobs doing clerical work. My take away was that I did not have the skill sets for clerical work and so it was not a great long term career match for me. Through having a variety of summer jobs in clerical as well as food service, tourism and recreation, I learned that to be successful you needed to have the right skills AND you needed those soft skills - You needed to be accountable, reliable, honest, a good team player, a problem solver, polite, appropriate in terms of social skills and competent.

Why I volunteer for Goodwill: I have volunteered for Goodwill for over 20 years. Most of my work with Goodwill has been in relation to supports and services provided to young people with disabilities or barriers to work. In my encounters on both personal and professional levels, I have always been impressed by Goodwill's mission, vision and values as they relate to helping people. I am proud to serve on Goodwill Keystone Area's Board of Directors.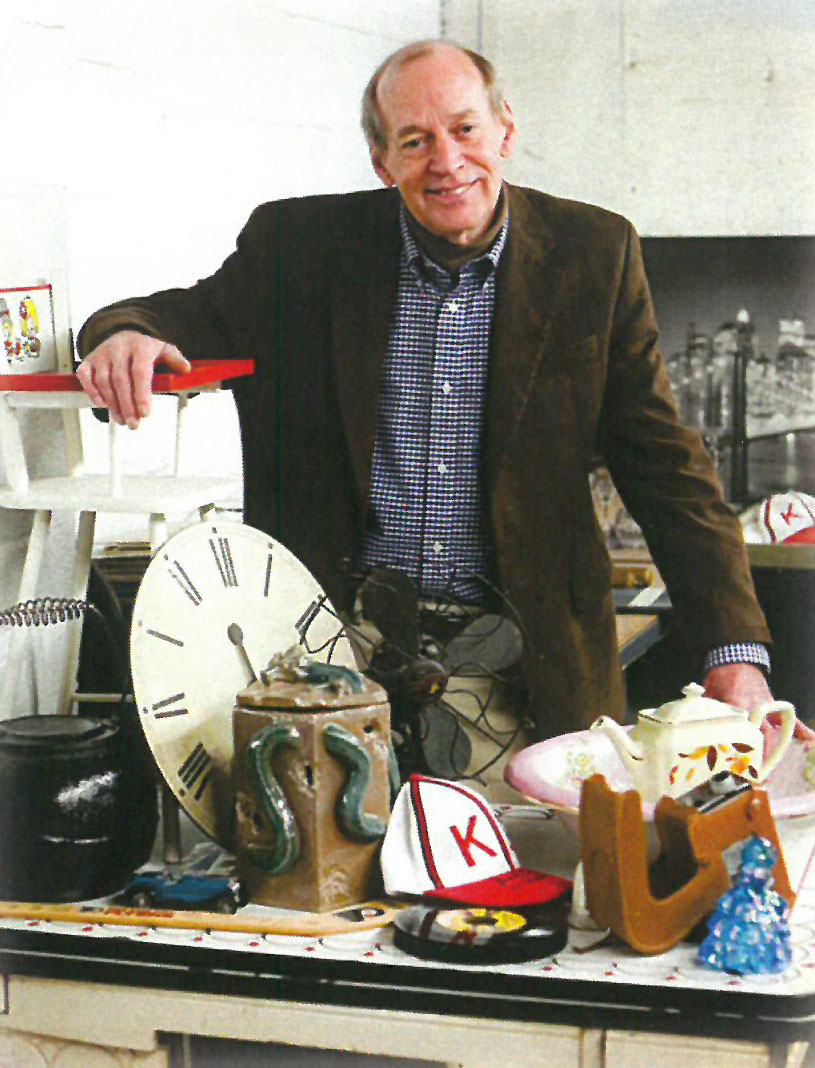 Name:
Barry Landis
Name: Craig Schwartz

Business Affiliation: Vice President M & T Bank Commercial Real Estate

Education: B.S. Accounting, Pennsylvania State University

First Job and life-long take-away: My first job was in a meat packing plant before college. Long cold hours in the plant gave me an appreciation of the work "behind the scenes" that make our lives more comfortable.

Why I volunteer for Goodwill: What better organization to be a volunteer for than one that assists individuals to overcome personal barriers, gain self-esteem and become a participating member of the workforce and community.
Name: Schaun D. Henry

Business Affiliation: Member, McNees Wallace & Nurick LLC

Education:West Chester University, B.A., Dickinson School of Law, J.D.
Business Affiliation:
President at Ursource, LLC
Education:
West Chester University of Pennsylvania BS, Accounting
2007 Goodwill Industries Leadership Award