Intro to Logistics

The term Supply Chain has become a popular phrase over the last two years. An Introduction to Logistics – A Virtual Introductory Course in Logistics provides the background of the movement of goods, or "supply chain," that impacts everyone, worldwide.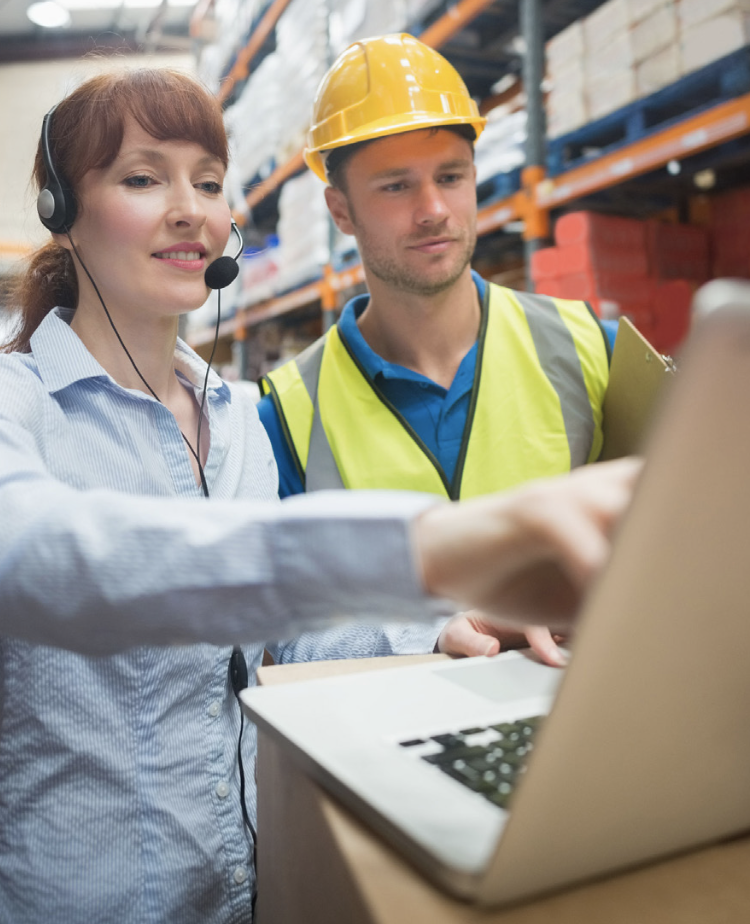 This on-line course covers Logistics in 15 self-study modules that will introduce the student to areas like:
Supply Chain
Transportation
Shipping and Receiving
Material Handling Equipment
Warehouse Systems
Safety
Customer Service
Training and Certifications
Career Exploration
Industry 4.0 (Robotics)
In this self-learning format, students can progress at their own pace and yet will also have opportunities to express their ideas and gain and demonstrate understanding of the subject matter. A key feature includes Virtual office hours for students to ask questions to a Logistics Trainer, and also to receive feedback on their understanding of the many facets of Logistics. Guidance on additional, advanced courses, the various career options within the industry, and current trends is another value-added benefit to the student.
Interested? Contact us today! 
Email: jguty@yourgoodwill.org