When Bad Weather Hits, Call to Ensure Store is Open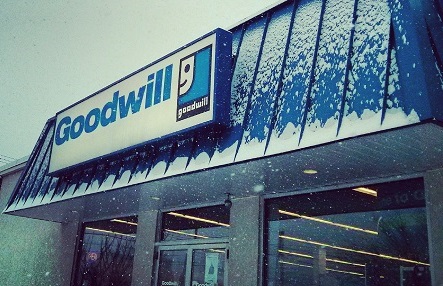 In the event that Central and Southeast Pennsylvania experience bad weather, please call your local Goodwill to ensure that it is open. The safety and well-being of our employees, shoppers, and donors are a top-priority for us. When road conditions become poor, we close locations. 
Find a Goodwill Keystone Area Store & Donation Center near you, click here.