Andrew Gackenbach Named Chief Production Officer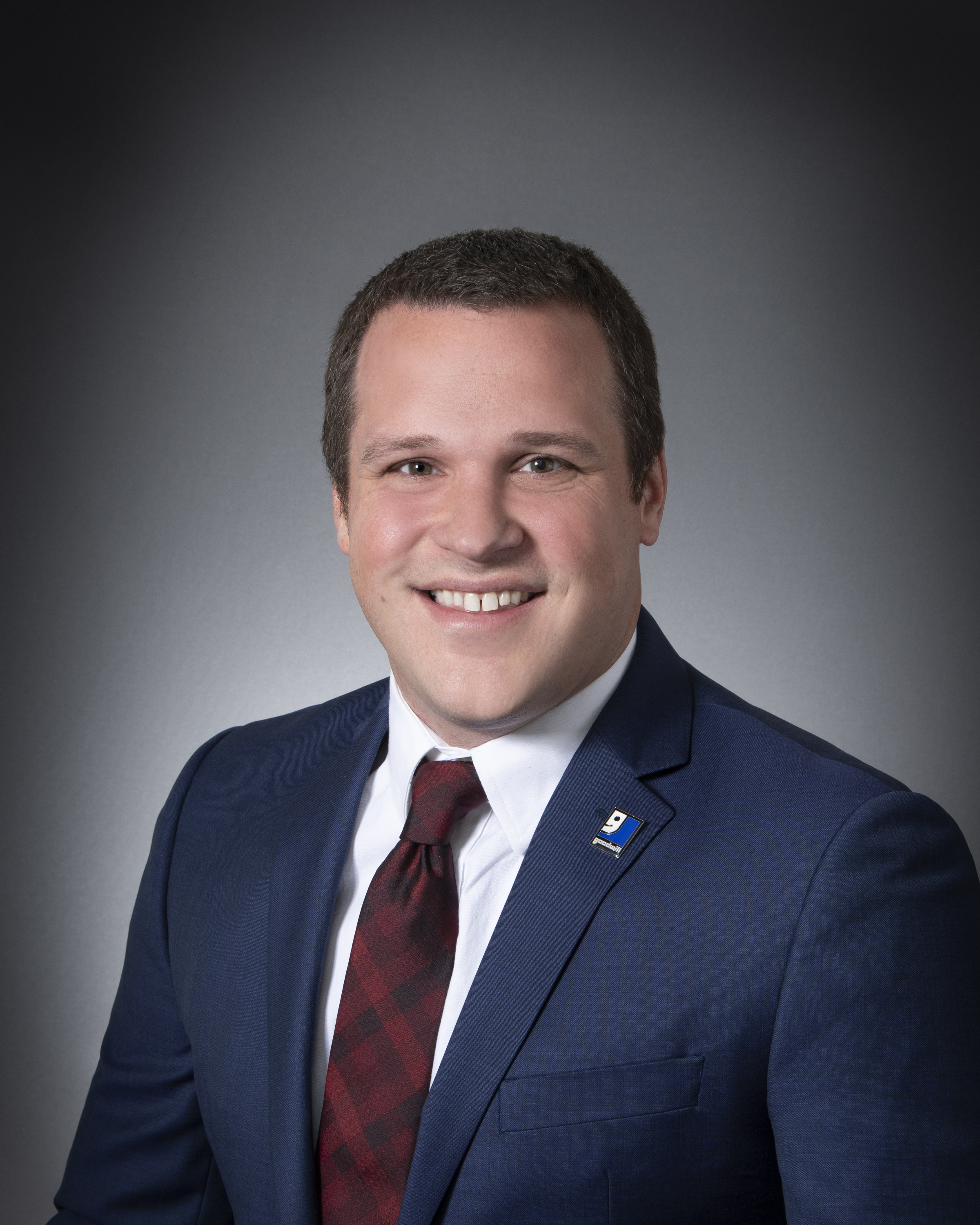 Goodwill Keystone Area has named Andrew Gackenbach its new Chief Production Officer. Gackenbach officially began his duties on May 2, 2022.
In this role, Gackenbach is charged with driving forward Goodwill's retail and donated goods production operations. This includes overseeing 47 retail stores and donation centers across 22 central and southeastern Pennsylvania counties, ecommerce with shopgoodwill.com and warehouse logistics.
"I am excited to welcome Andrew to the Goodwill Keystone Area team," Goodwill Keystone Area President and CEO Ed Lada said. "Andrew's energy and passion for Goodwill's mission coupled with his international experience leading retail teams to record heights, streamlining processes and using advanced data analytics will provide a new level of insight and expertise to our production efforts."
Gackenbach spent the previous 15 months as vice president of retail and business development at Goodwill of Southern Nevada after nearly 12 years at Goodwill Industries International (GII). At Goodwill of Southern Nevada, he helped lead the retail team to a record year in 2021.
Gackenbach's first 10 years at GII were spent launching Goodwill retail operations in South Korea, Brazil and Finland, and supporting existing Goodwills across the globe. He served as innovation and growth manager his final two years at GII with a focus on identifying innovations that impact Goodwill's business model. He also coordinated sustainability efforts across the Goodwill enterprise.
Gackenbach holds bachelor's degrees in economics and Spanish from the University of Maryland. He earned a master's degree in strategic and economic business administration from the Fundação Getúlio Vargas in São Paulo, Brazil, and a master's degree in theology from the Facultad Teológica Latinoamericana in Miami, Fla.
Gackenbach has lived in Mexico and Brazil – he, his wife and three children are dual citizens of Brazil and the United States. He was raised in Eldersburg, Md., has deep family roots in the Lancaster and Lehigh Valley areas, and currently resides in Lititz, Pa.