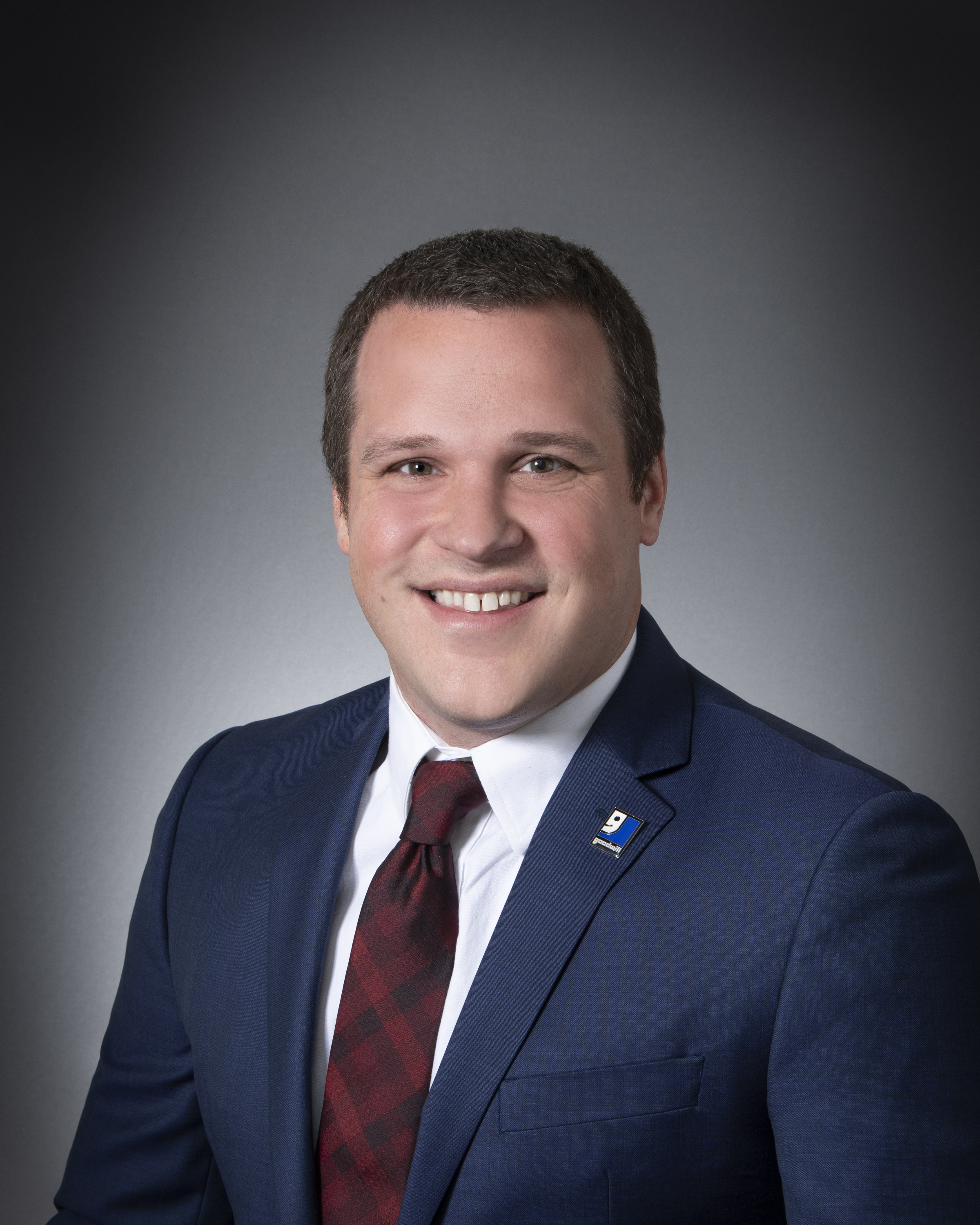 Goodwill Keystone Area's Chief Retail Operations Officer Andrew Gackenbach has been selected as one of this year's Forty Under 40 honorees by the Central Penn Business Journal. This prestigious recognition underscores Andrew's exceptional contributions and leadership in advancing sustainability and community well-being in the central Pennsylvania region.
In his role, Andrew is charged with guiding Goodwill's retail and donated goods production operations. This comprehensive portfolio includes the supervision of more than 40 retail stores and donation centers scattered across 22 central and southeastern Pennsylvania counties. He also oversees the e-commerce arm, shopgoodwill.com, and the organization's warehouse logistics.
"Andrew's selection as a Forty Under 40 honoree is a reflection of his positive impact as a leader," Goodwill Keystone Area President and CEO Ed Lada said. "During his brief tenure with us, he has made significant enhancements to our retail and donated goods operations, which drive the revenue we need to support our mission.
"His commitment to advancing sustainability, community well-being and ensuring the success of our essential operations have made a meaningful difference. We congratulate Andrew on this well-deserved recognition and eagerly anticipate his continuing contributions to our mission and community."
The Central Penn Business Journal's Forty Under 40 awards is an annual recognition that highlights the exceptional achievements of the region's most promising young leaders under the age of 40.