Have you ever dreamed of being a model, walking the runway in fabulous fashions in front of a live audience? I did and a few years ago that dream became a reality. I became part of a group of volunteers who donate their time and talents to the Goodwill's Runway Show.
I have been involved in the Runway Show since almost the beginning, starting out as a model and eventually becoming a stylist (where I shop and dress models) and committee member.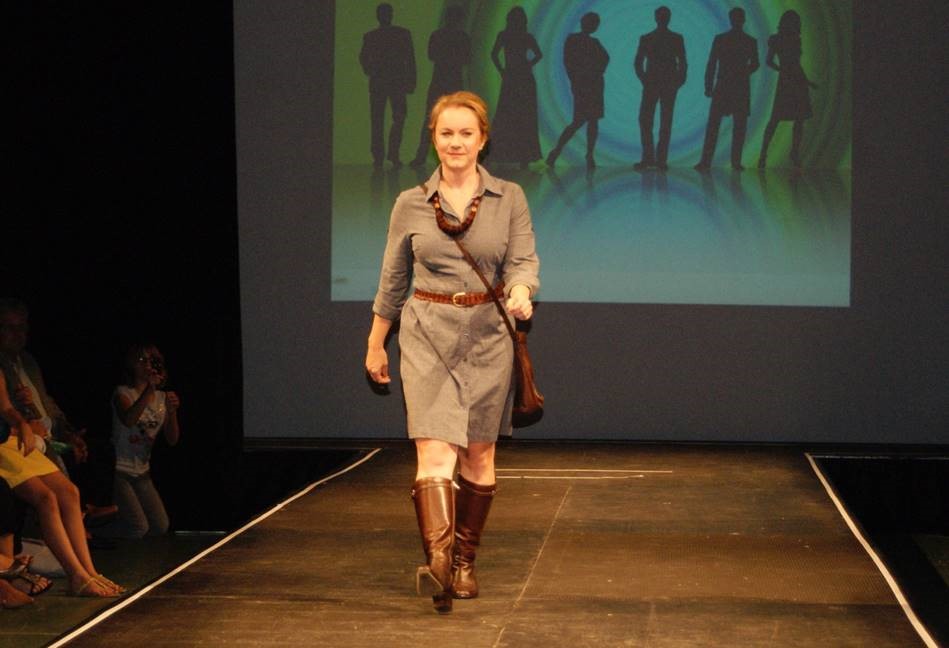 Being involved with the show has not only made me feel good about being part of a wonderful, charitable organization, but it has helped my confidence, given me a new network of friends and business contacts and led to me being Goodwill's thrifty fashion blogger!
So, if you or someone you know are interested in auditioning, this year's Model Open Call will be held on Saturday, November 12 from 1pm-2:30pm at the Goodwill Keystone Area Office located at 3001 St. Lawrence Ave., Reading, PA. No experience is needed! We are looking for men and women of all ages, shapes and sizes, over 18 years of age (Please bring your ID), who are interested in volunteering to model in our April 20, 2017 Goodwill Runway Show at Body Zone in Wyomissing. The show is Goodwill's largest fundraiser in Berks County.
Since this event is a fundraiser, we are requiring all participating models to meet a fundraising goal by: selling tickets, a program ad or a sponsorship or by getting a silent auction donation. Goodwill will provide you guidance and materials in fundraising for this event. It's much easier than you think!
If you are ready to join this fabulously, fun and exciting event, please attend our audition on November 12th. If you want to volunteer, but don't want to model, please contact Goodwill about other volunteer positions that are available. Together, we can make a difference in our community, one runway at a time.
Kirsten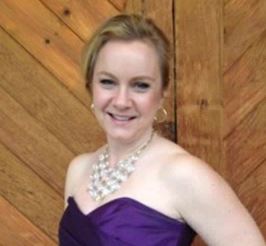 About The Blogger
Kirsten is a 40-something mom, wife and marketing professional. She loves all things crafty, tasty and fashionable, especially while being frugal. She enjoys hunting for treasures at her local Goodwill stores to decorate her home and wardrobe. She is a stylist and volunteer for the fundraiser the Goodwill Runway Show, which is held every spring in Reading, PA.