This weekend, you might be celebrating all types of moms: moms, grandmothers, bonus-moms, pet moms or anyone like-a-mother to you. And that might include taking them out to brunch (or lunch or dinner).
A meal out is a nice way to celebrate the mom in your life. And going out can mean dressing up! For me, dressing up almost always means a dress. This embellished, graphic printed, raglan-sleeve dress from Michael Kors is a beauty.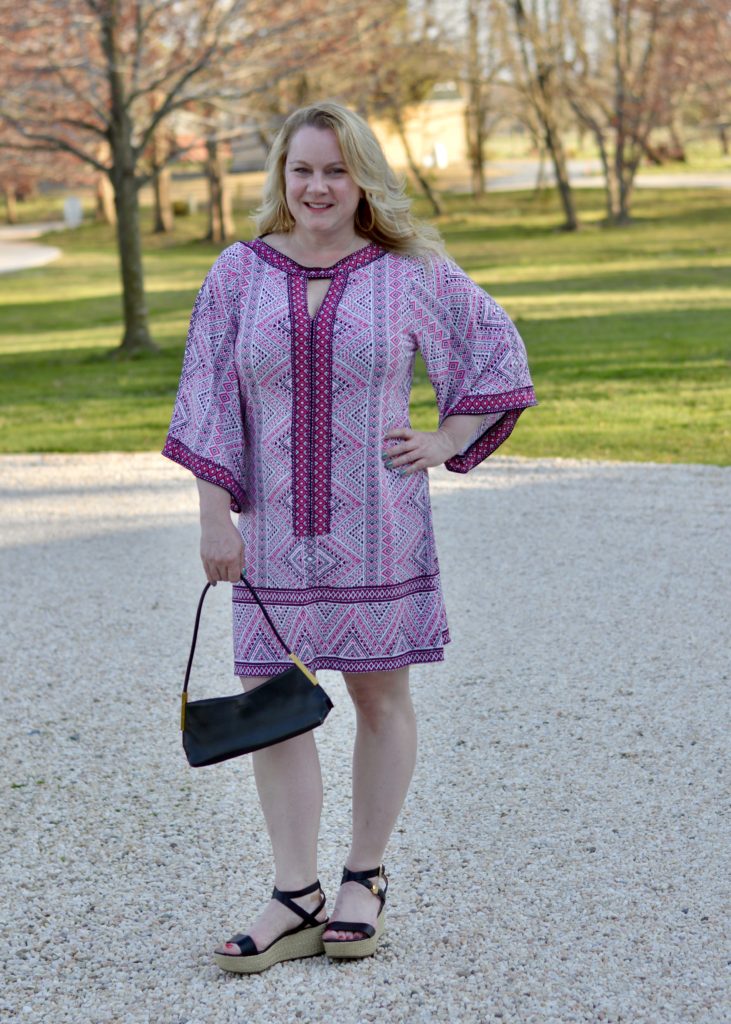 I love the pink and black pattern and the loose cut and flattering fit. It's also made of an easy-care fabric that I can throw in the washer (Moms love that!). I paid $5.50, but Micheal Kors dresses like this retail for around $150.
I got lucky and found black and rattan platform sandals, also from Michael Kors for $9.97.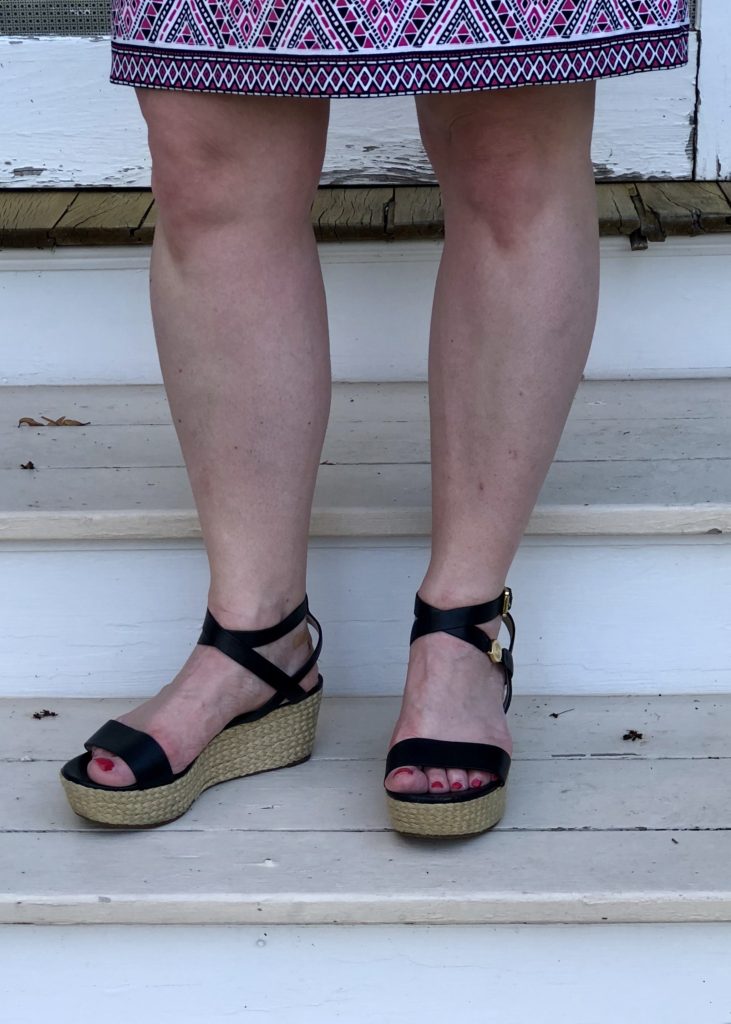 They would have sold for about $140 at the mall. Michael Kors is one of my favorite brands to look for at Goodwill Keystone Area stores. The designs are always very classic and timeless and hold up well against current trends.
Since the dress had an embellishment at the neck, I did not wear a necklace, but did add oversized hoops. The bag I carried was Kenneth Cole New York and would have been valued at $150, but my cost was $6.97 at Goodwill.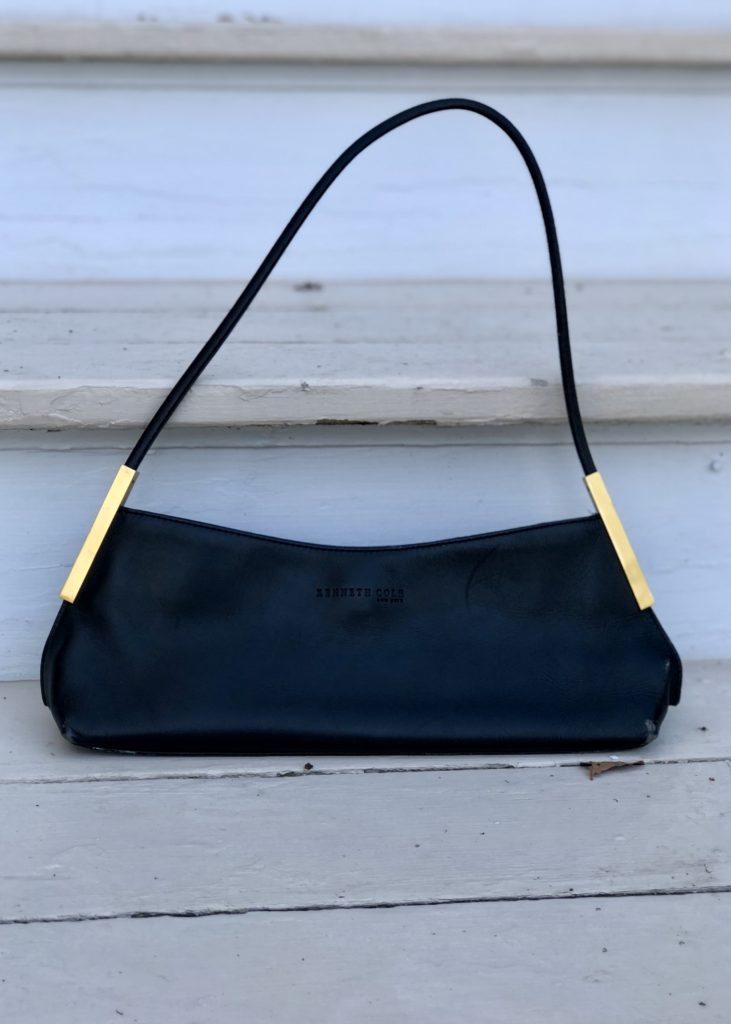 Spending time with mom could also mean shopping. Why not treat her to a trip to your local Goodwill Keystone Area store? You might find some designer brands at great prices while spending quality time with her, combing the racks for treasures!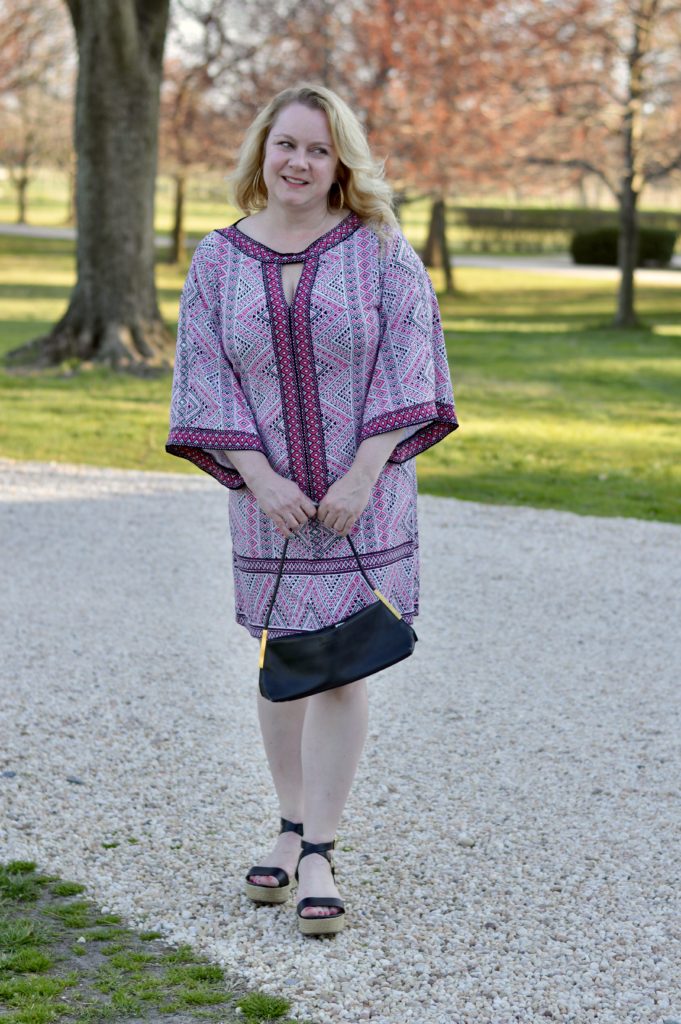 From my closet to yours,
Kirsten
Dress: $5.50
Purse: $6.97
Shoes: $9.97
Hoops: $1.97
Total: $24.41
Retail: $470+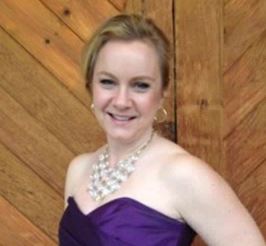 About The Blogger
Kirsten is a 40-something mom, wife and marketing professional. She loves all things crafty, tasty and fashionable, especially while being frugal. She enjoys hunting for treasures at her local Goodwill Keystone Area stores to decorate her home and wardrobe.