While shopping at the Goodwill Outlet Center in Reading, PA (Mt. Penn), I started discovering some really nice clothes and decided to challenge myself to see how many outfits I could create, each under $5. The outlets take a little more effort to find high quality, fashionable items, but I'm here to prove to you that it can be done!
My first look is for my tween. She was not with me, but I found two pieces that I was hoping she would love. She is getting choosy in her wardrobe, so I don't usually pick things up unless she is with me. But because I was at the outlet, I took a gamble and it paid off.
The first item I discovered was this floral print dress from DIVIDED.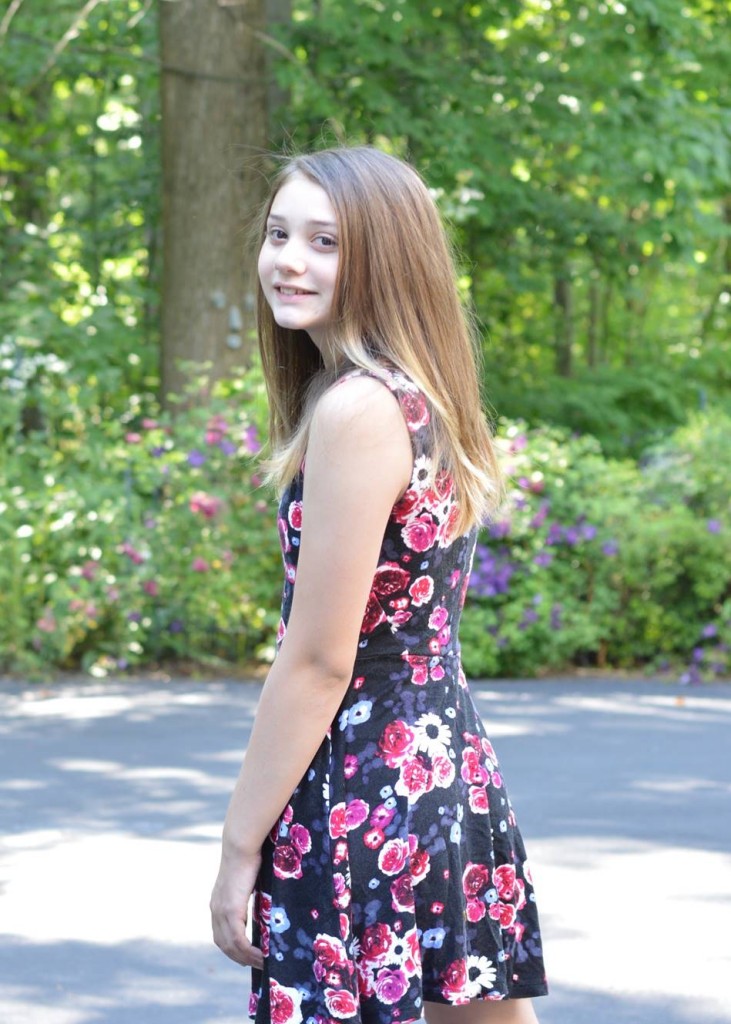 I talked about this brand in my last post. Their parent company, H&M, is the clothing version of IKEA. The colorful cotton knit tank dress fit her perfectly and I was surprised that she liked it as much as she did.
The Levi's light wash jean jacket was a great find!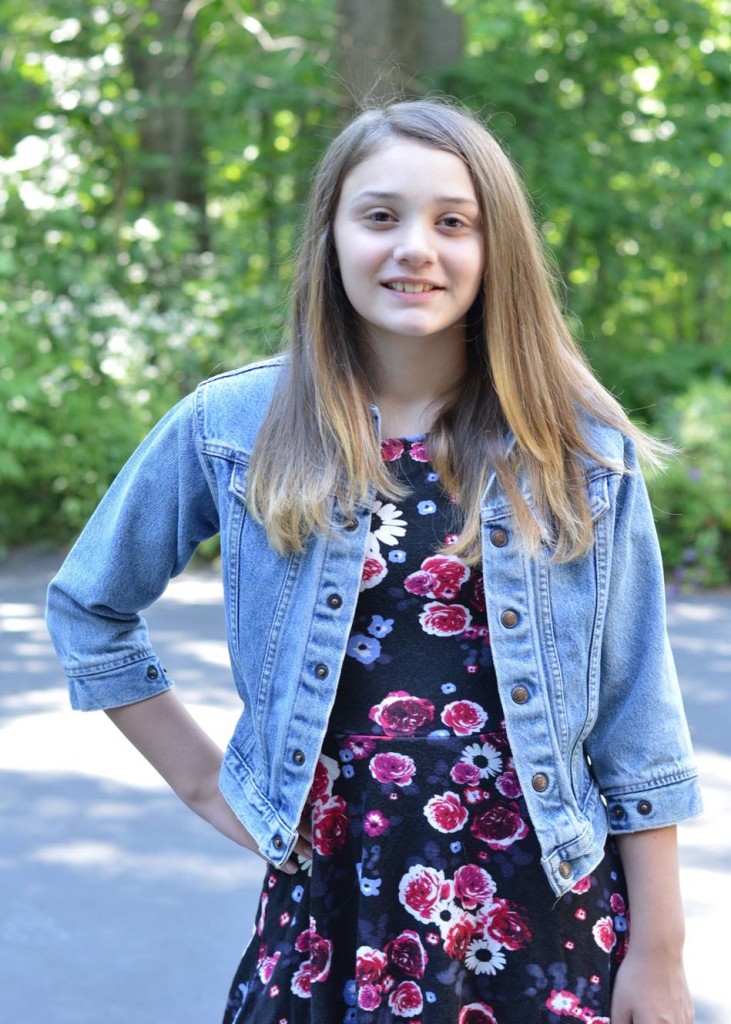 The ¾ sleeves make it perfect for covering up on cool, summer nights. She already has plans to "make it her own" by covering it in patches. Patches were popular when I was a kid in the early 80s and just like everything else, they are making a comeback!
She styled this look with her own Converse sneakers.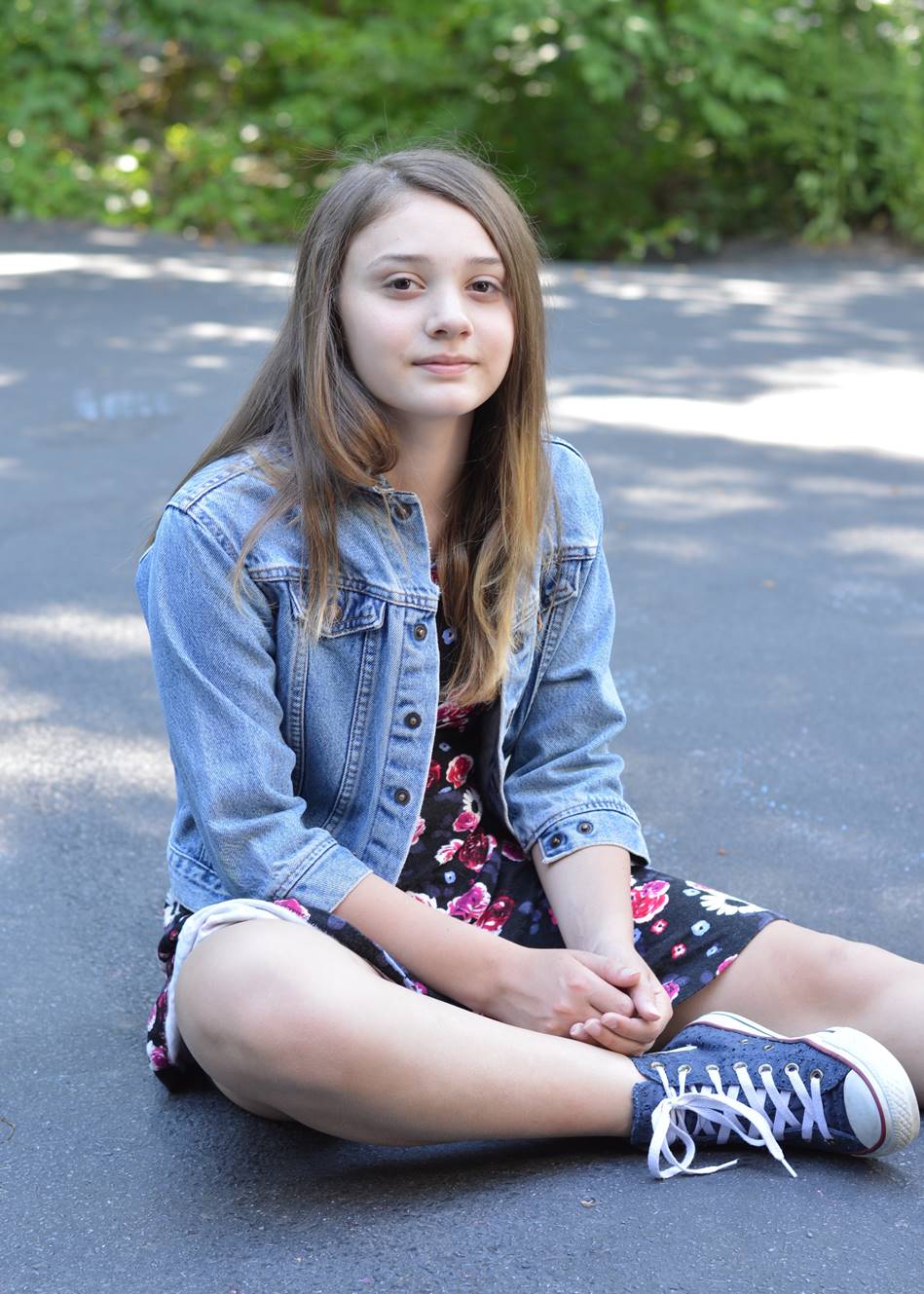 This look is completely appropriate for a tween and she was thrilled with it, so I call this look a win-win! The best part: I paid less than $2.00 for the whole outfit. Goodwill Outlets are really the place to go when you are on a tight budget or just like to spend your money wisely!
In my next three posts, I will show you how I found three name brand looks for myself: work, casual and date night.
Happy thrifting!
Kirsten
Goodwill Outlet in Reading, PA:
Jacket: $0.86
Dress: $0.86
Total: $1.72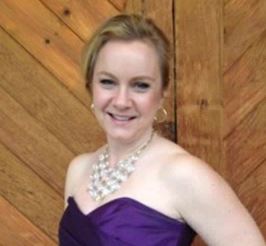 About The Blogger
Kirsten is a 40-something mom, wife and marketing professional. She loves all things crafty, tasty and fashionable, especially while being frugal. She enjoys hunting for treasures at her local Goodwill stores to decorate her home and wardrobe. She is a stylist and volunteer for the fundraiser the Goodwill Runway Show, which is held every spring in Reading, PA.