Recently, Goodwill Keystone Area launched a new way to shop! They opened a 600 square foot Specialty GKA Boutique inside their Phoenixville store at 700 Nutt Road in Phoenixville.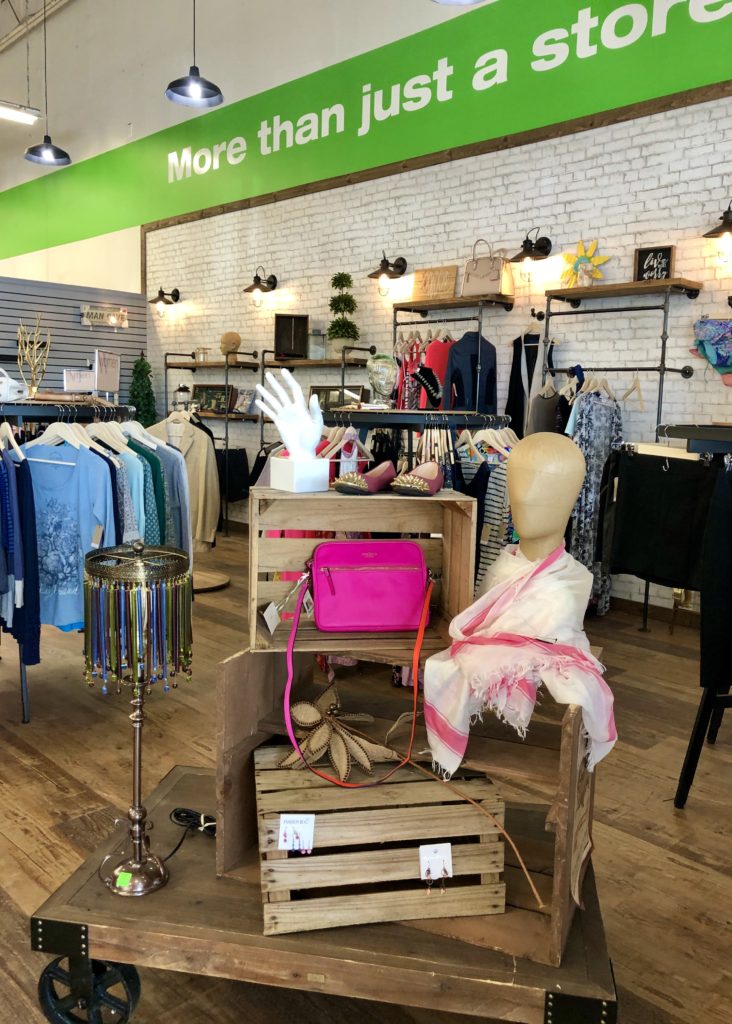 According to Goodwill Phoenixville Store Manager Cathy McDonough, "We have many millennial and Gen Z shoppers who are looking for specific brands but do not want to pay a lot of money at a high-end store. With Specialty GKA, they can now find a wide assortment of merchandise and enjoy great savings while lessening their impact on the environment, which is very important to this generation of shoppers. The boutique experience will also be different than shopping at one of our Goodwill retail stores," she said. "Compared to traditional thrift shopping, Specialty GKA will have a different look and feel, offer more upscale merchandise and there will be less inventory to sort through making it easier to find items."
Excited to check it out, I took my own Gen Z daughter, Chloe.
We visited on Saturday afternoon and she quickly starting going through the attractive racks and displays.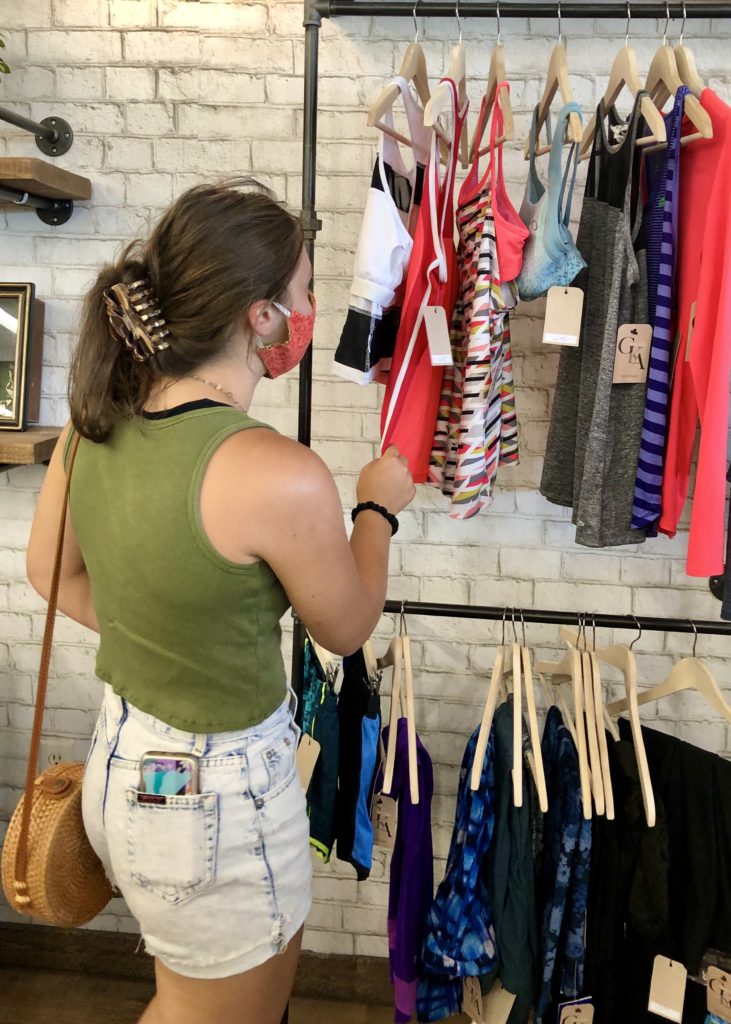 The area has a chic, upscale feel with an exposed brick wall, ambient lighting, industrial-style shelves and racks, and hardwood flooring.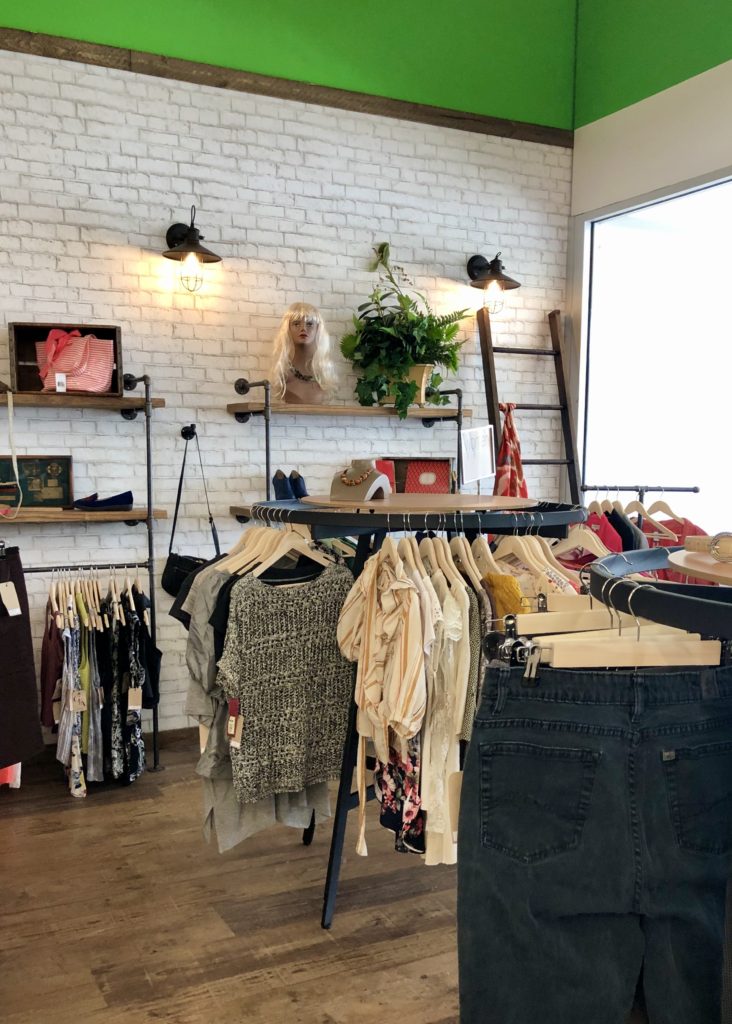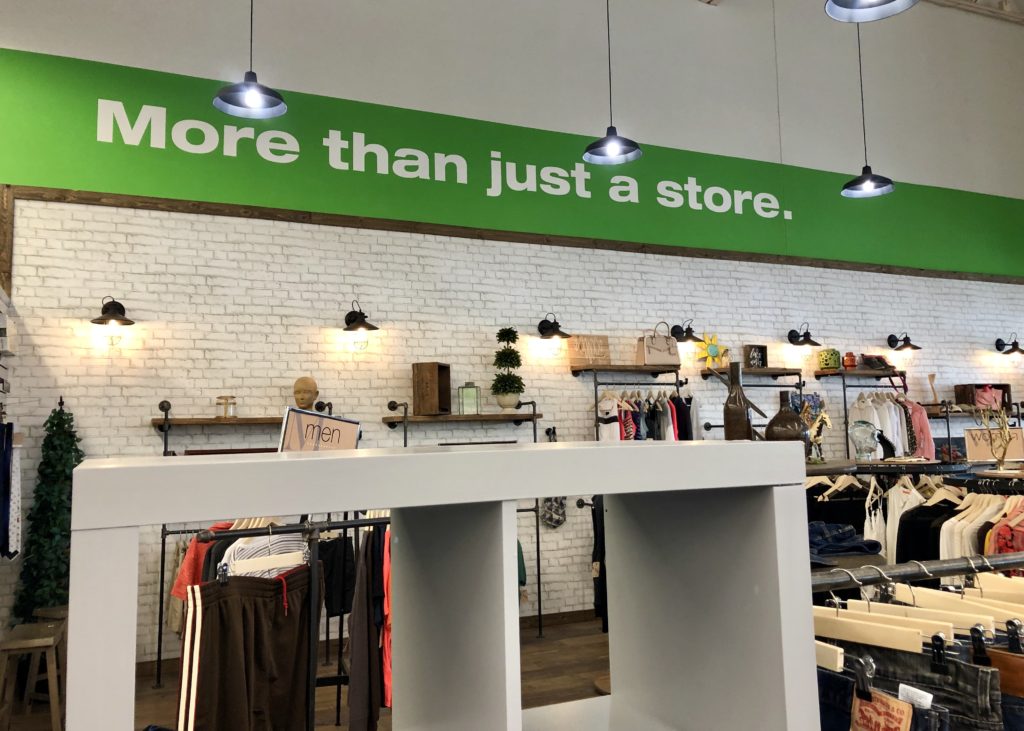 The area was well spaced out and it was comfortable to look through the racks of tops, shorts, jeans, dresses, jackets, shoes, and accessories. It is also located conveniently near the dressing rooms, check out desk, and entrance. This makes it easy to come in, browse, try on your selections and check out, if you are not inclined to visit the entire store.
She chose several basic tees and some activewear including a tennis skirt from Nike. Brands were varied from high-end Kate Spade and Trina Turk to mid-range classics such as J Crew and Banana Republic. There were also Lucky Brand, Loft, Levis, and sporty brands such as Nike, Adidas, and Athleta. For myself, I picked up a new-with-tags long sleeve Loft blouse and a new-in-the-box Stella and Dot necklace for $15 (retail $139!). There was also a Kate Spade bag, Steve Madden sandals, and a small sampling of belts and scarves.The boutique also features a variety of men's clothing.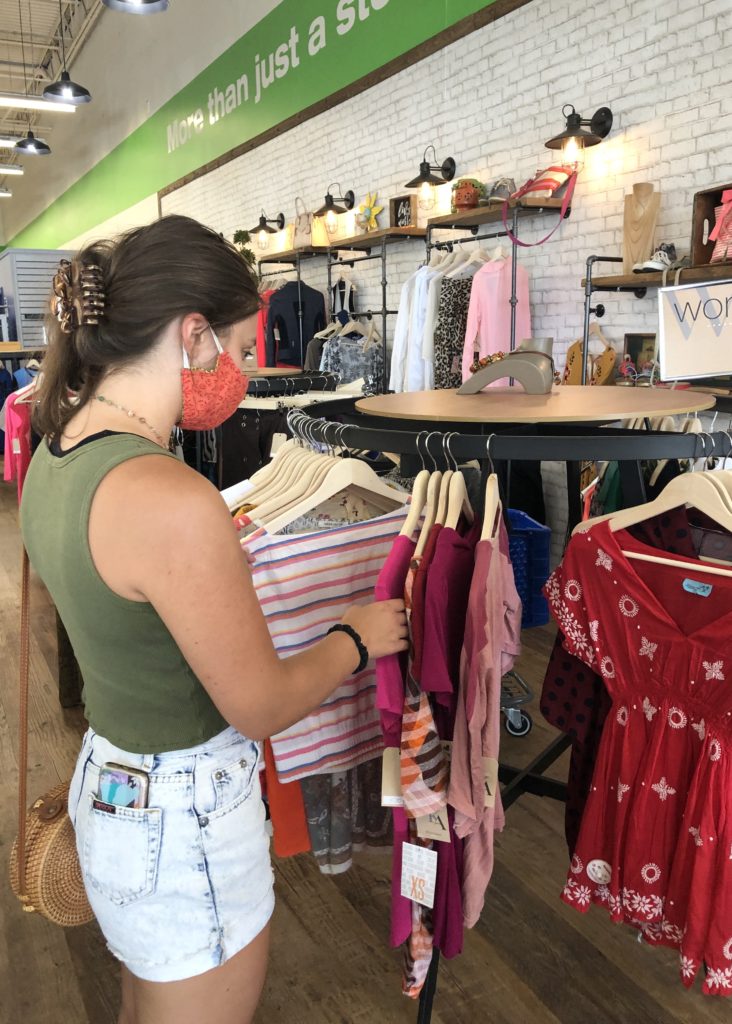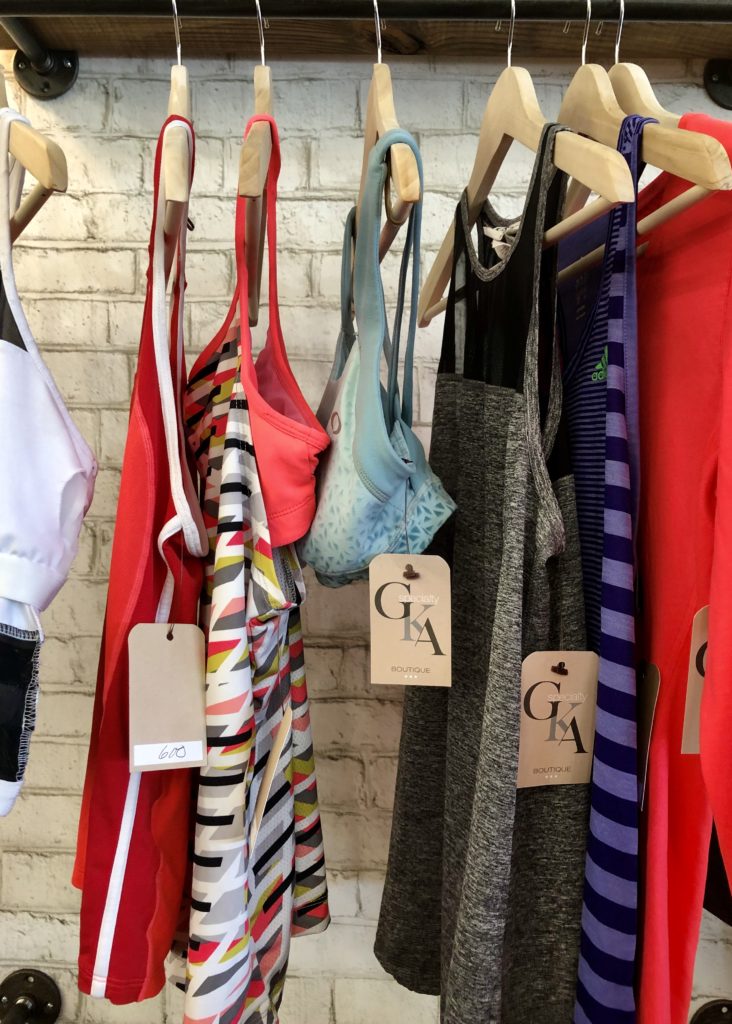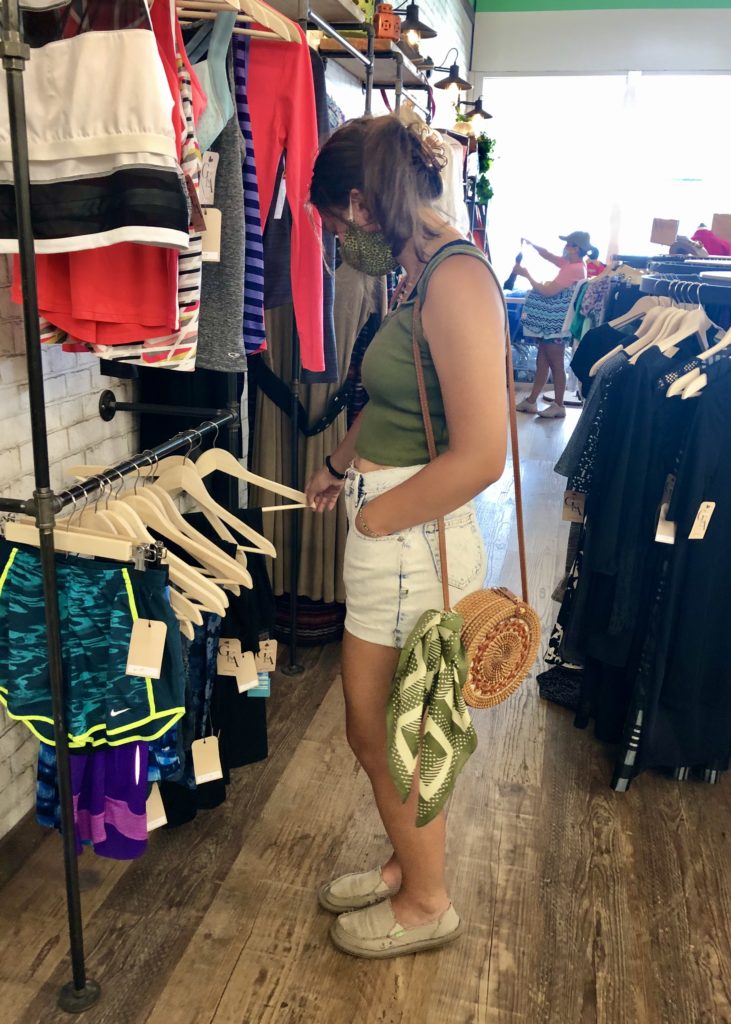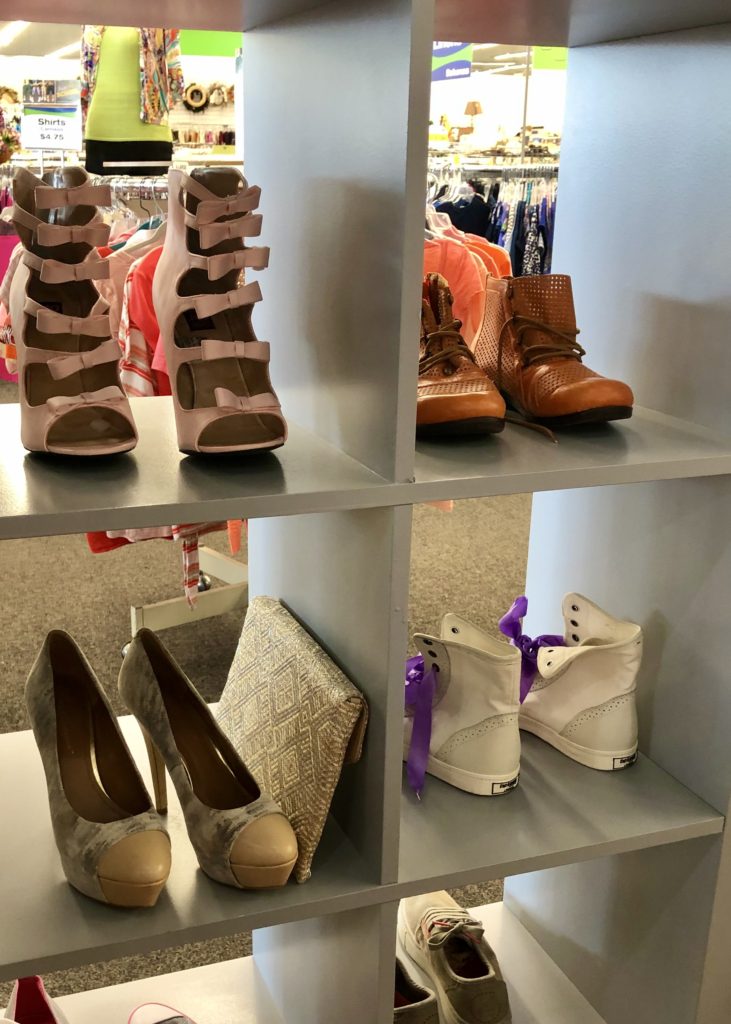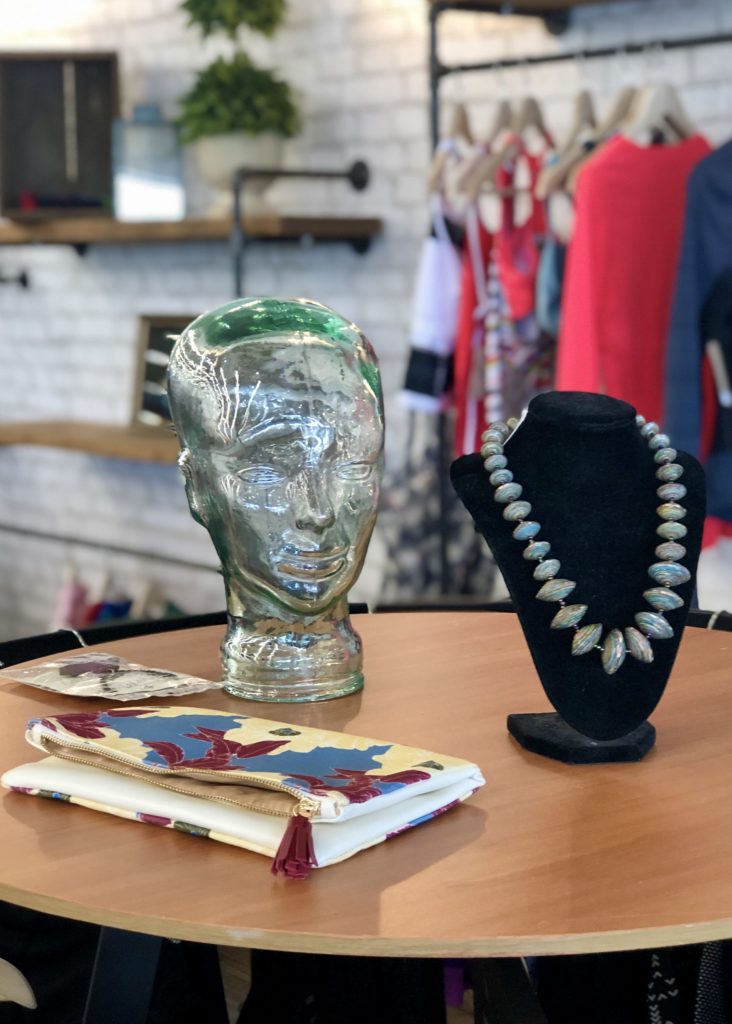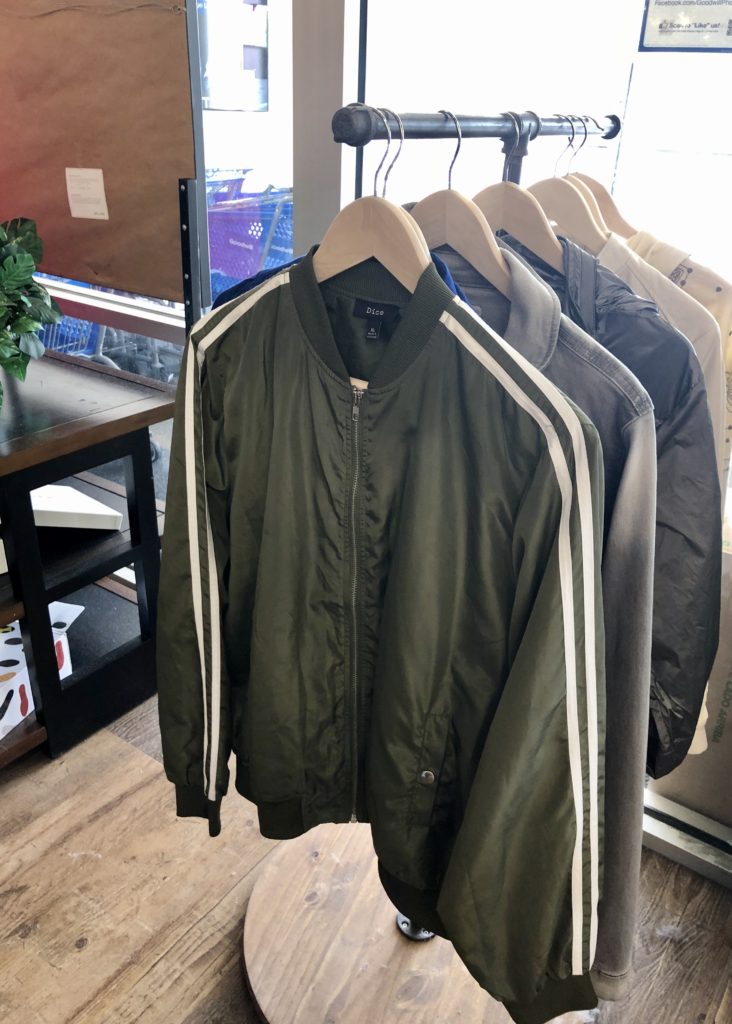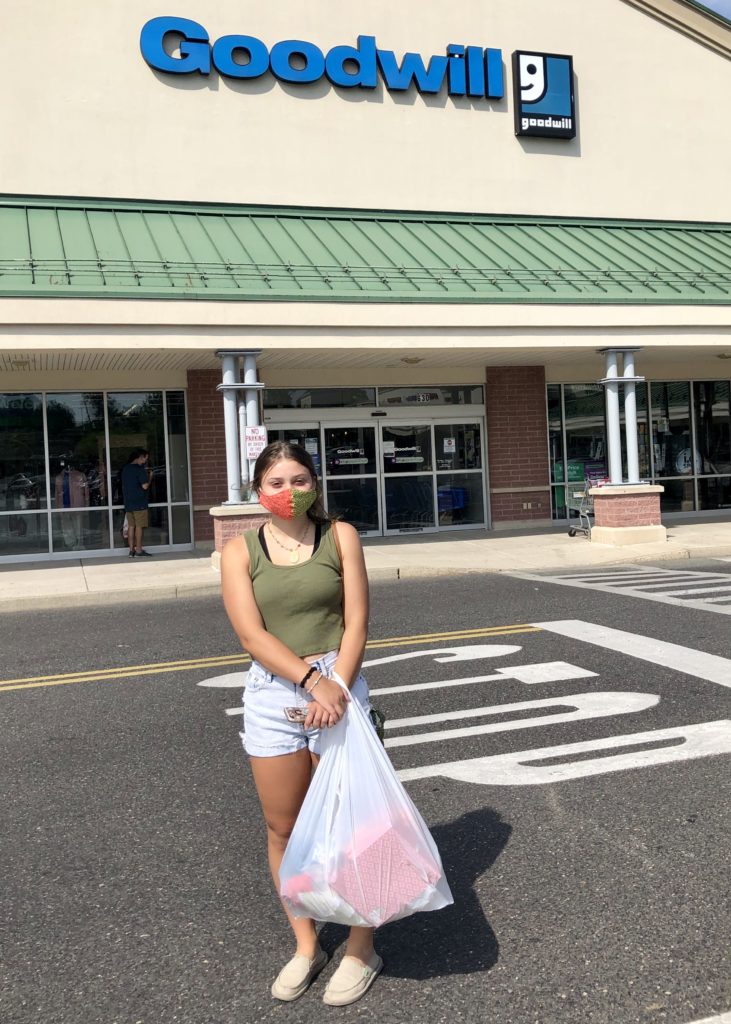 She's been thrift shopping for years with me, so she is comfortable combing through all of the racks so we did go through the rest of the store. But, to someone who would be new to Goodwill Keystone Area stores, the boutique is a perfect introduction to thrift shopping.
I've mentioned it to several friends (not of the millennial or Gen Z eras) and we are planning a girls day out. We may not be the target market, but are still ready to look through the racks and enjoy the new Specialty GKA Boutique! Bravo, Goodwill! I hope the idea spreads and we see more of them around the region soon!
From my closet to yours,
Kirsten
NOTE: As always, the safety and well-being of customers, donors and team members will be highest priority, and the following procedures will be implemented:
Face coverings will be required for all shoppers and employees (unless covered by a medical exemption).
Social distancing of six feet will be encouraged throughout the store.
A limited number of customers will be allowed in the store at one time.
Enhanced cleaning measures will be implemented, especially for high-traffic and high-touch areas such as shopping carts.
Donation areas will remain "no contact," self-service for drop off of clothing and housewares – no furniture.
No returns, all sales are final until further notice.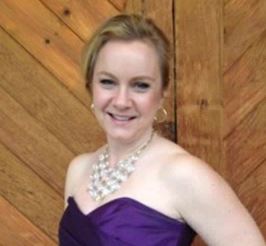 About The Blogger
Kirsten is a 40-something mom, wife and marketing professional. She loves all things crafty, tasty and fashionable, especially while being frugal. She enjoys hunting for treasures at her local Goodwill Keystone Area stores to decorate her home and wardrobe.